Institut Leon Lesaffre :
our corporate university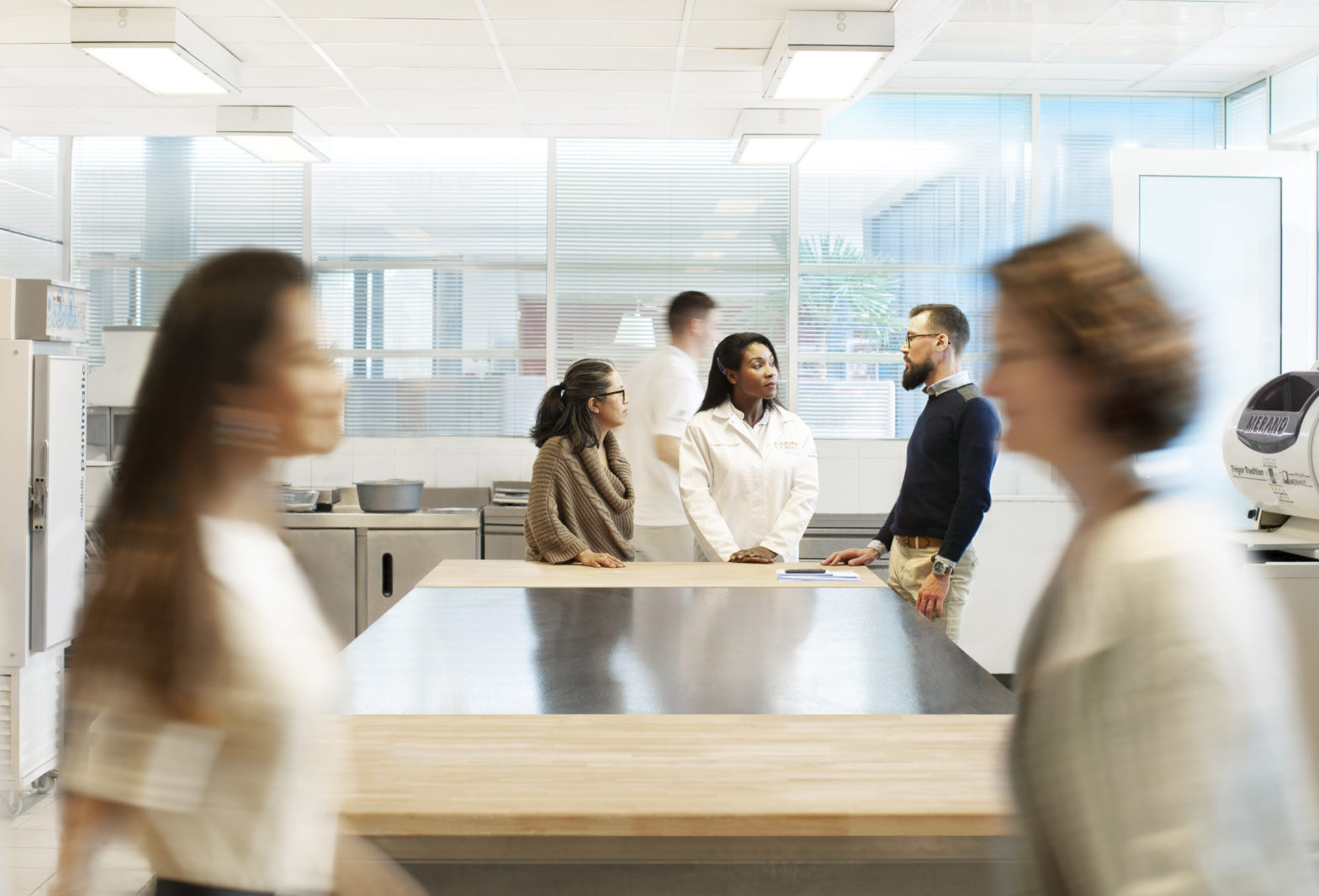 Global learning
and sharing
Curiosity is in our DNA
Institut Leon Lesaffre is our corporate university and holds a special role at the heart of our business. It's a place where we can grow together, expand our knowledge and share ideas. The Institut focuses our aims, connecting us with each other and the DNA of our businesses.  
Building our expertise
Created in 2006, Institut Leon Lesaffre is designed to develop employee skillsets, promote technical expertise and transmit the group's values and strategy. 
Connecting our people
Each year, our corporate university runs sessions for around 200 managers and experts from every discipline coming from more than 50 subsidiaries worldwide. Our International Integration Meetings bring all Lesaffre's new management hires together at the beginning of their career with us. So Institut Leon Lesaffre is a powerful force in bringing people together from across the Group; encouraging people to share best practice and creating a common vision of who we are.
enhancing
our skills
Our approach to learning is based around three key principles
Transmitting
Supporting the transmission of knowledge with best–practice guides, educational kits and an e-learning platform.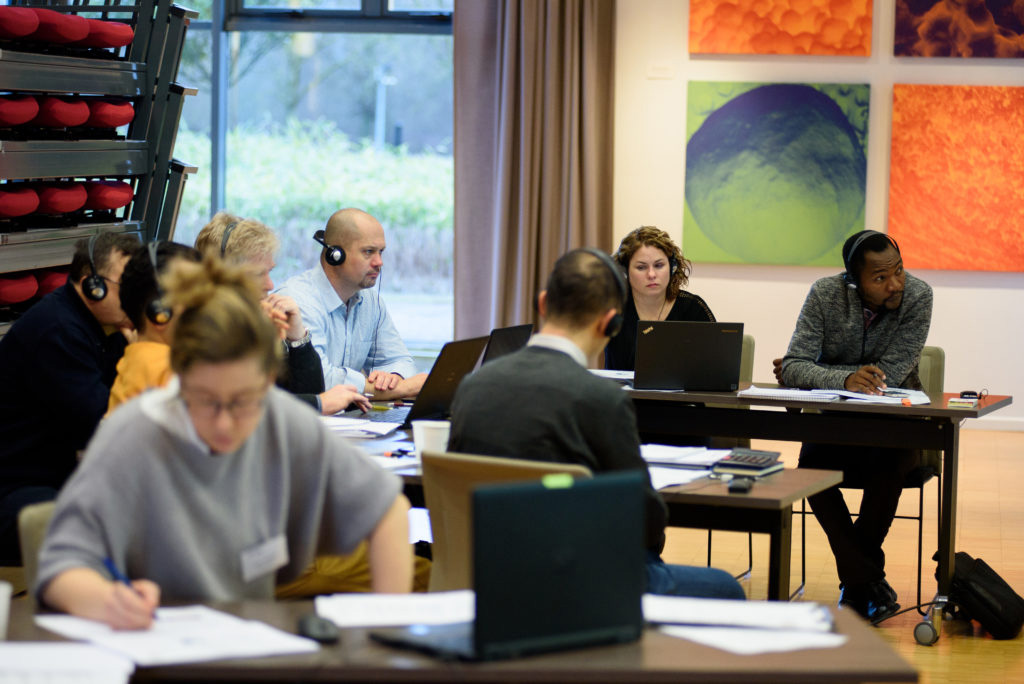 Sharing
Creating a global network that brings people together to gain a better understanding of the Group and its products.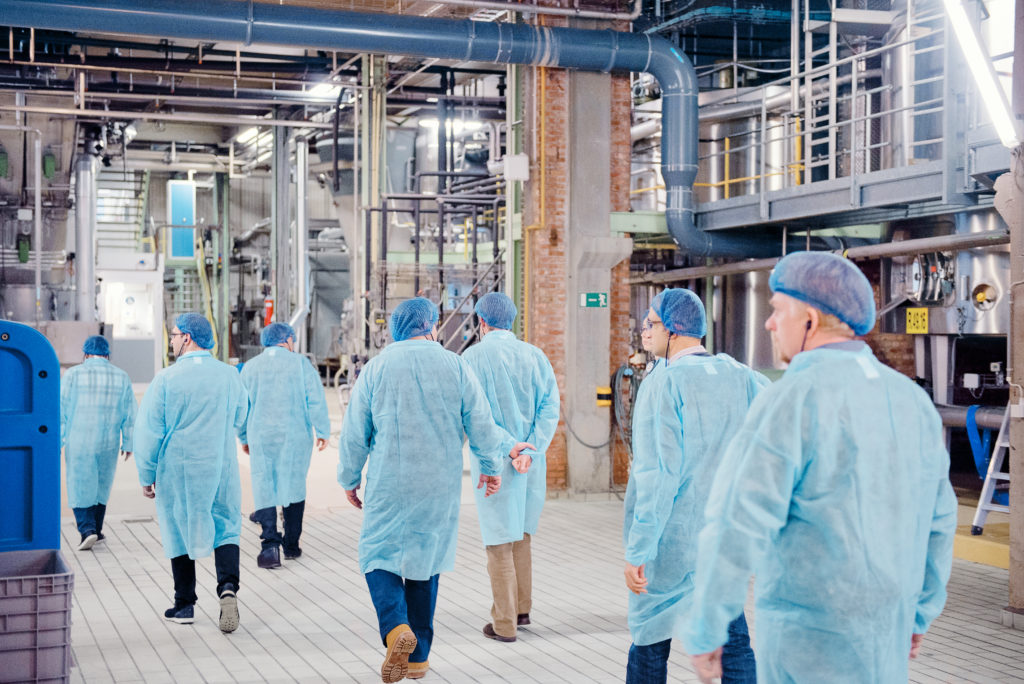 Improving
Developing personalized and interactive training programs for our people, focused on performance.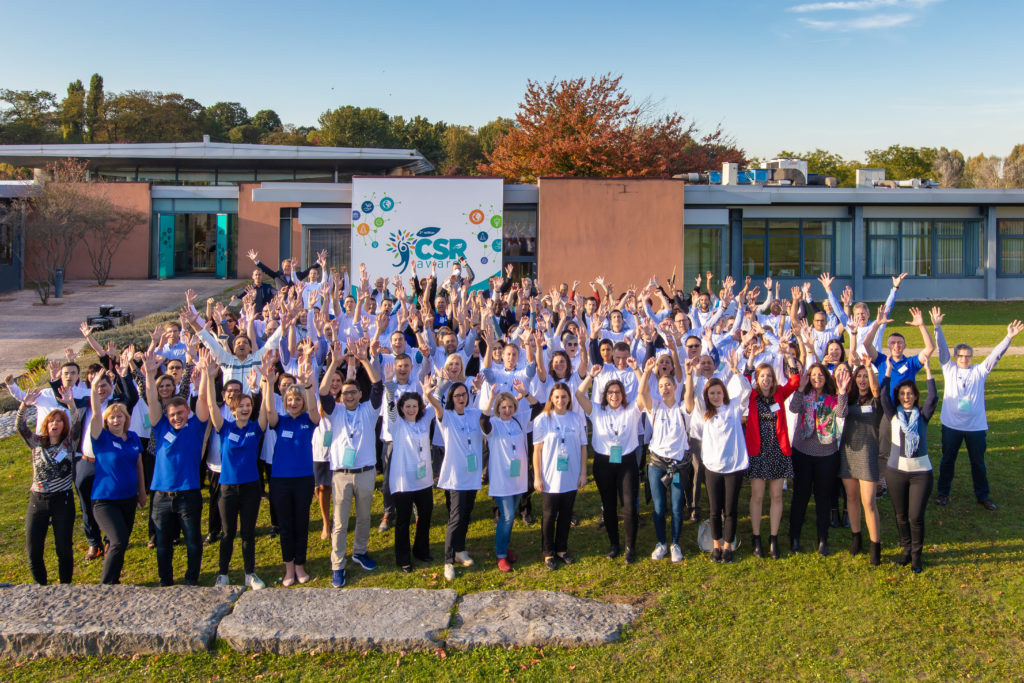 Food flavouring and taste
Permanent Contract
Maisons-Alfort, France
Permanent Contract
Tunis, Tunisia
Permanent Contract
Marcq-en-Barœul, France
Job Alert
When you have locations in over 50 countries, there is no shortage of new opportunities! Sign up for our Job Alert to make sure you don't miss out on any of our job offers.