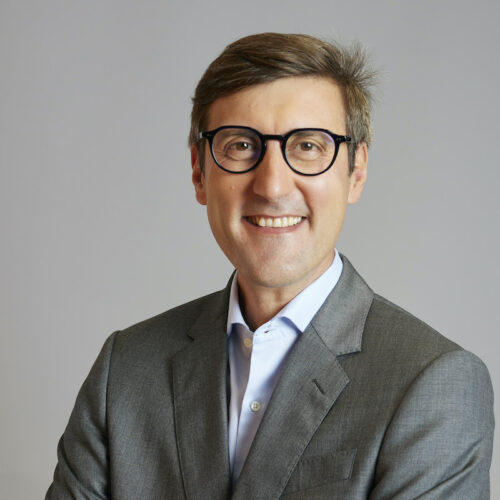 I am convinced that Lesaffre's growth can only be sustainable and responsible. We are committed to controlling our carbon footprint and our energy consumption. Our 11,000 employees are driven every day by a common mission: working together to better nourish and protect the planet. To do this, we use our unique fermentation skills and our knowledge of microorganisms to improve food, human and animal health and protect the environment.
Brice-Audren Riché,
Lesaffre CEO
Lesaffre has been committed to working with nature to build
a healthier future for 170 years.
Beyond the growth of the Group, our aim has always been to contribute to better nourish and protect the planet. To deliver on that, we take action with concrete actions, both nationally and internationally.
of the water consumed in our manufacturing processes is returned to nature
Lesaffre employees are involved in the charity actions of the ECHO program
of our sites are certified GFSI (Global Food Safety Initiative)
behavior based safety visits (BBS) are conducted at our sites every year
An integral part of Lesaffre strategy,
our CSR commitments are structured around 3 pillars.
We care about
people
Humans are at the heart of our activities. Respect, trust, and safety guide our relationships with our employees and all the other players in our environment.
In addition, being based in more than 50 countries enables us to be close to local communities to better target our charitable actions through the ECHO program.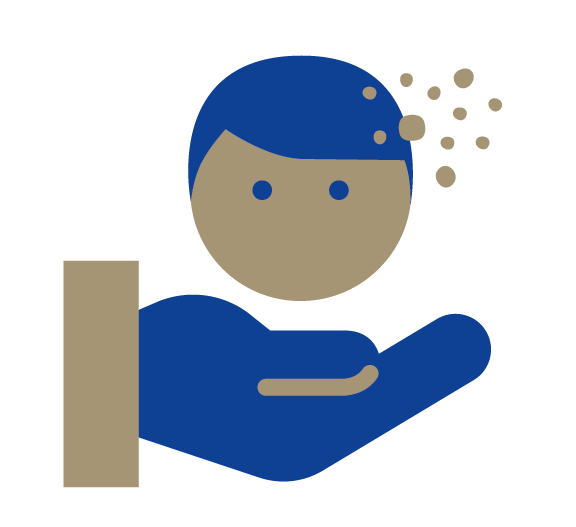 Our activities are sustainable by nature
Being a key global player in fermentation for more than a century, we work to find ever more relevant answers to the needs of food, health, naturalness and respect for our environment.
Our activities are indeed dedicated to better nourish and protect the planet.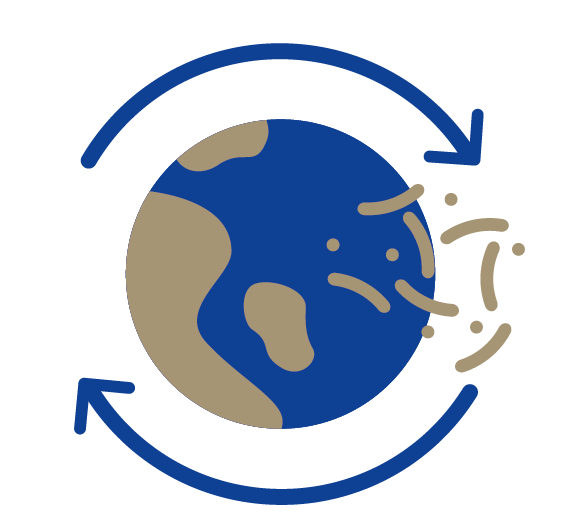 We care about the environment
Our activities are part of an obvious eco-system. We participate in the transition to sustainable agriculture.
We produce with the will to reduce our impact on the environment: energy savings, treatment of our wastewater, reduction or reconversion of our waste.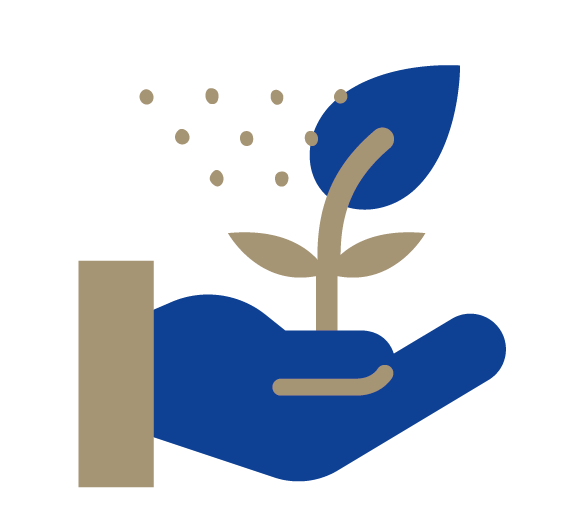 We are committed to carrying out our activities with respect of the planet, local populations and local territories, while remaining economically profitable.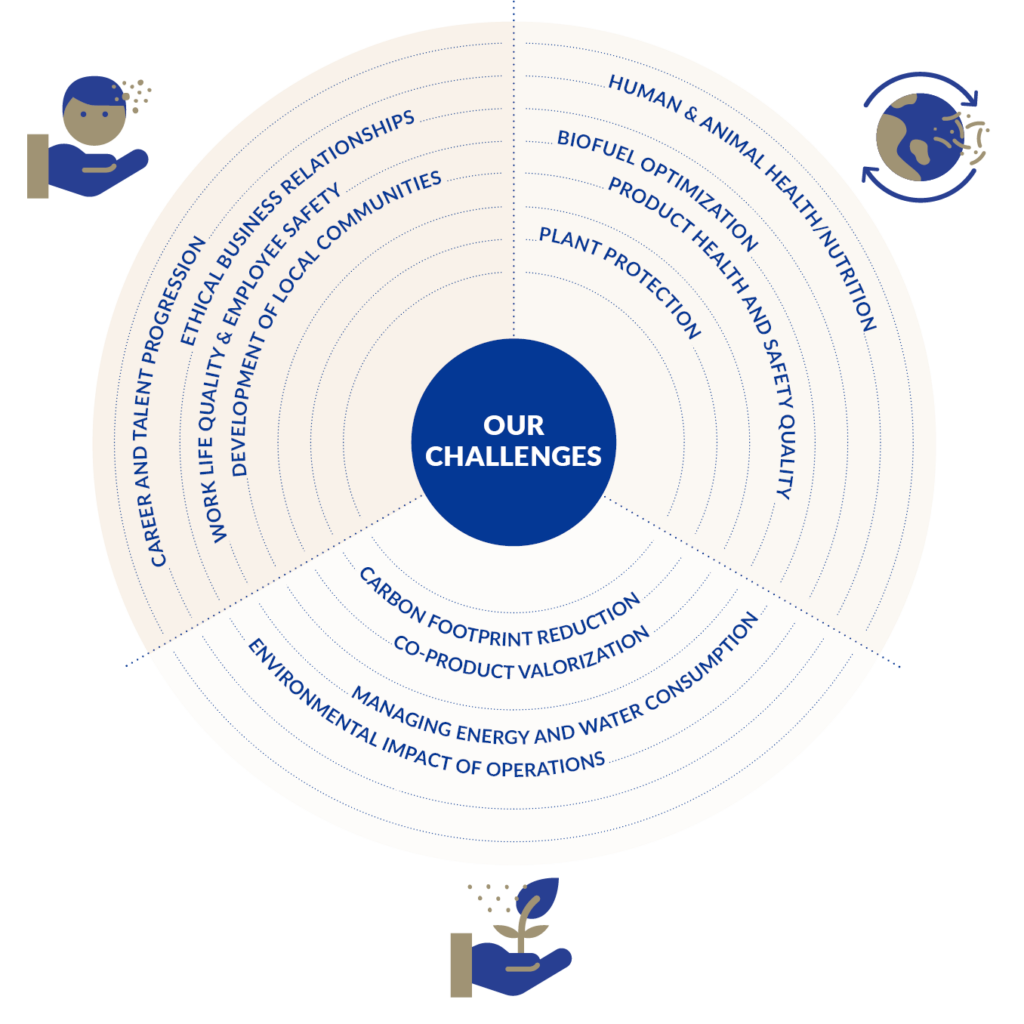 Ethical
policies
As a company, we interact with various stakeholders: customers, suppliers, partners, researchers, etc. The way we manage our business is inspired by international recommendations and initiatives. We are extremely rigorous in the selection of our suppliers and partners.
All of them must share our high standards and respect the ethical, integrity, safety and CSR standards we have set for ourselves.
ECHO Lesaffre's charity program
We are present in many countries where populations face difficulties in terms of health, nutrition, food, the environment and education.
Thanks to our global presence and strong local roots, we have the necessary proximity to pursue our mission and our commitment to charity: to contribute to the economic and social development of local communities while respecting their needs and their environment.
More than 200 solidarity actions have been carried out since the birth of ECHO.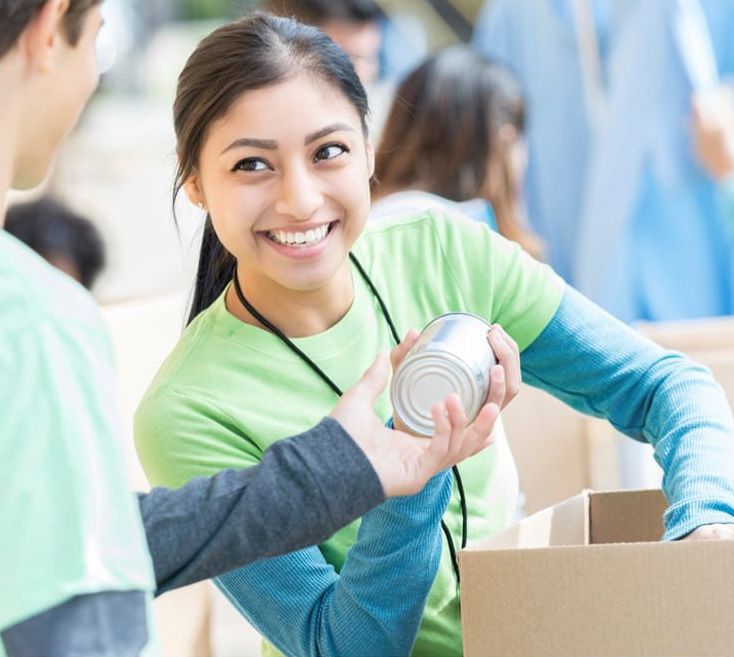 The CSR AWARDS
an event dedicated to CSR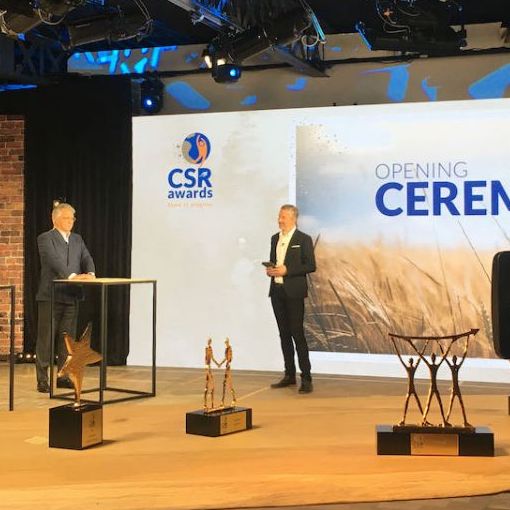 All Group entities are invited to participate in this event by sharing their good CSR practices.
This internal challenge has several objectives:
Sharing in order to progress together more quickly

Raising awareness among our employees about CSR, its challenges and our means of action.
Created in 2014, the CSR AWARDS are now a real tool for us to promote our CSR commitments internally.