Making a real commitment
For a company to be truly successful and sustainable, it must be run in a way that respects the planet and humankind. As a key global player in the field of fermentation, we strive to uphold this standard every day. With over a century of experience behind us, we are in the unique position to spur on real change within our industry. In everything we do, on every continent around the world, we are driven by a tradition of social and environmental responsibility. Our company has always been dedicated to nourishing and protecting the health and wellbeing of as many people as possible, while preserving the natural resources around us.
We set clear objectives when it comes to protecting the environment. For example, 15% of our industrial spend is dedicated to actions that reduce our environmental footprint, and we allocate 20-30% of our investments in building new factories to environmental protection initiatives. As a company, we have also committed to achieving some of the UN's Sustainable Development Goals (SDGs). We are focused on quality education (SDG 4), clean water and sanitation (SDG 6), sustainable consumption and production (SDG 12), and climate action (SDG 13).
How we work
At Lesaffre, we live our passion. Our team is devoted to designing, producing and delivering innovative solutions for baking, food taste and pleasure, wellbeing and health, and biotechnology. Together, we unlock the full potential of fermentation and microorganisms for the benefit of humanity.
Every day, we work to harness biotechnological advances, for a healthier and more sustainable world, in full respect of the neighborhoods and communities in which we operate. And lastly, we are convinced that the best way to face the increasingly complex challenges that arise in our industry is through trusted partnerships, joint commitments, open dialogue and active listening.
OUR PURCHASING POLICY
We are extremely meticulous in the way we select our suppliers and partners. It is essential that they share our high standards and comply with the ethical, integrity, safety and CSR standards we have set for ourselves.


Supplier's Charter General terms of purchase
Extra Financial Performance Report (EFPR)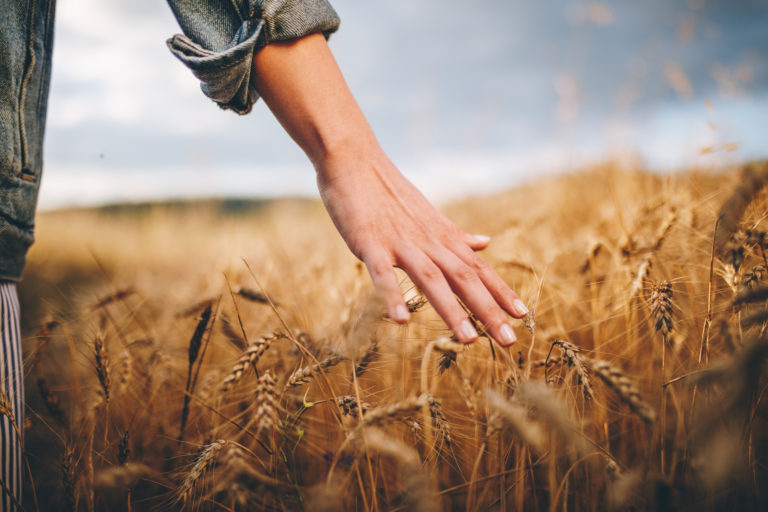 Fermentation is at the heart of our activities. We are convinced that it is one of the solutions to meet the challenges facing humanity, in particular: how to feed 9 billion people healthily in 2050?