Our industrial
Excellence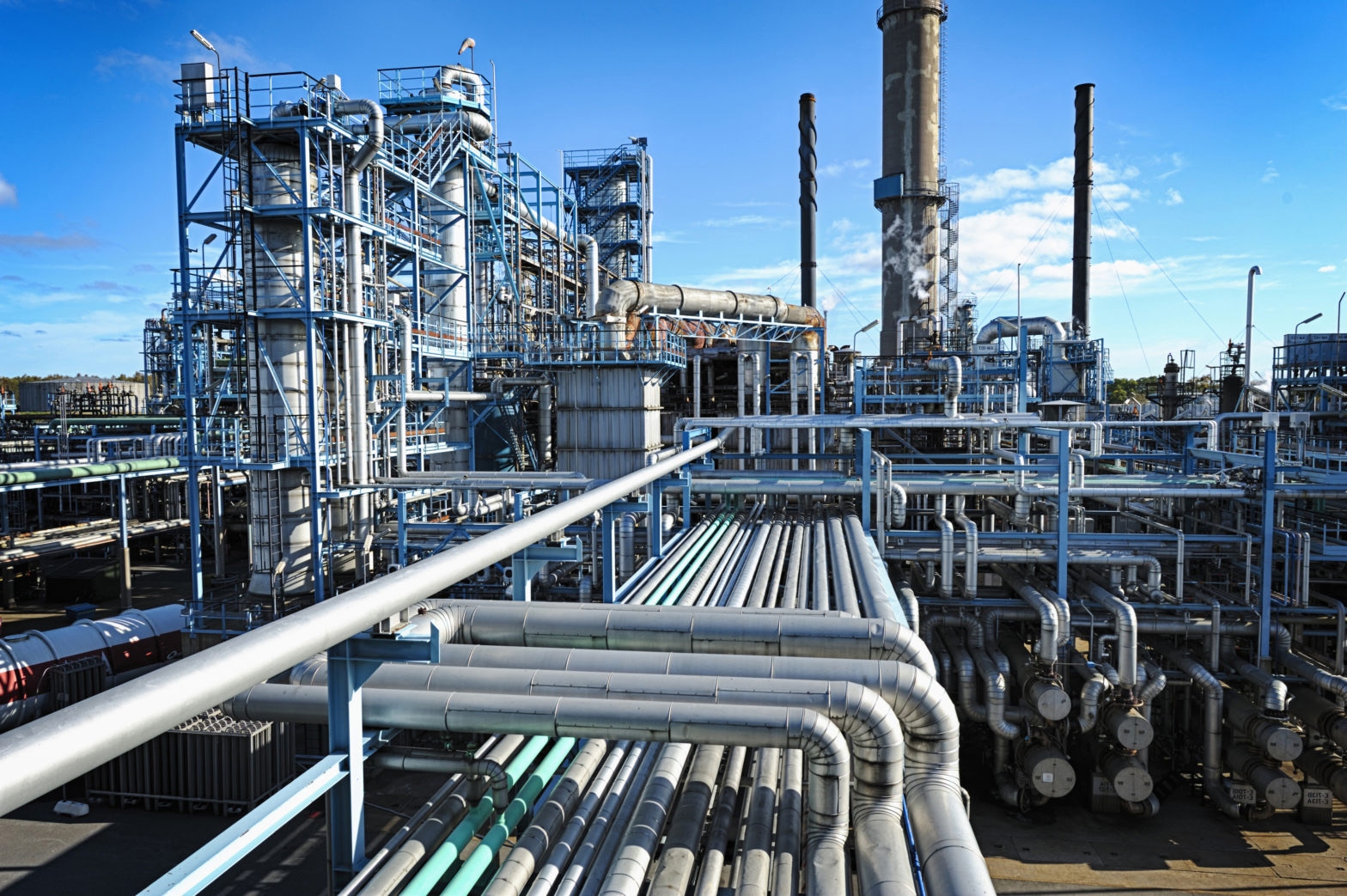 Human and industrial capital at the cutting edge of technology
For more than a century, we've been honing our skills and forging unparalleled expertise in developing the highest quality products for yeast manufacturing and processing. Backed by decades of experience and a truly multilocal presence, we have the global reach and local awareness to provide services tailored to each client's specific needs. Today, two-thirds of our employees work in our 77 industrial facilities and produce thousands of tons of yeast every day to be distributed around the world. In less than two weeks, they can transform a microorganism weighing just a few micrograms into several hundred tons of yeast ౼ a clear example of the added value of our expertise. From the lab to our industrial tanks, our specialists maintain conditions conducive to multiplication, from the pilot stage through to full industrial scale. We extend our proven industrial excellence in fermentation to include bacteria and fungi.
Given our increasingly competitive, evolving industry landscape, our ability to innovate and adapt has always been vitally important. Our agility, paired with our global presence, enables us to maintain flexible processes and produce a wide range of liquid, fresh and dry fermentation products. We also draw upon our scientific expertise and industrial know-how to design a range of subcontracted services for clients whose industrial fermentation needs exceed their own human or material resource capacity.
Perfectly controlled technology, from start to finish
Whether used for food, brewing, oenology, health or biofuels, Lesaffre yeast, bacteria and fungi are backed by our advanced technical expertise and our global quality assurance policy. Our management program rolled out to all of our subsidiaries – and supported by 55 in-house control labs ౼ meets the strictest requirements and allows us to produce stable, consistent products, while ensuring product traceability and optimal health and safety levels.
In recent years, we have also made a concerted effort to strengthen and improve our supply chain. Our global presence and local expertise have allowed us to create an incredibly agile supply chain, anticipate future demand and focus our resources accordingly.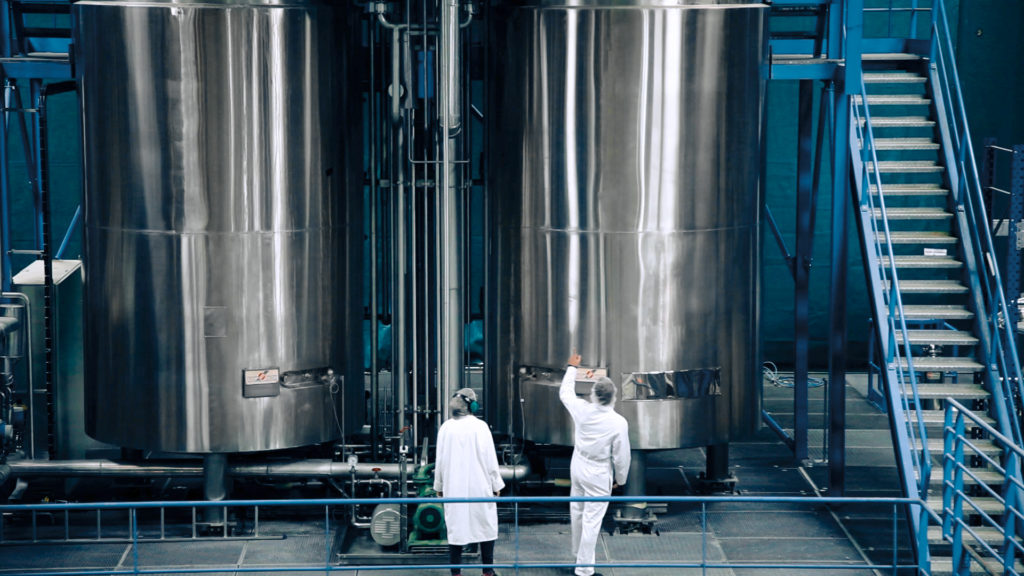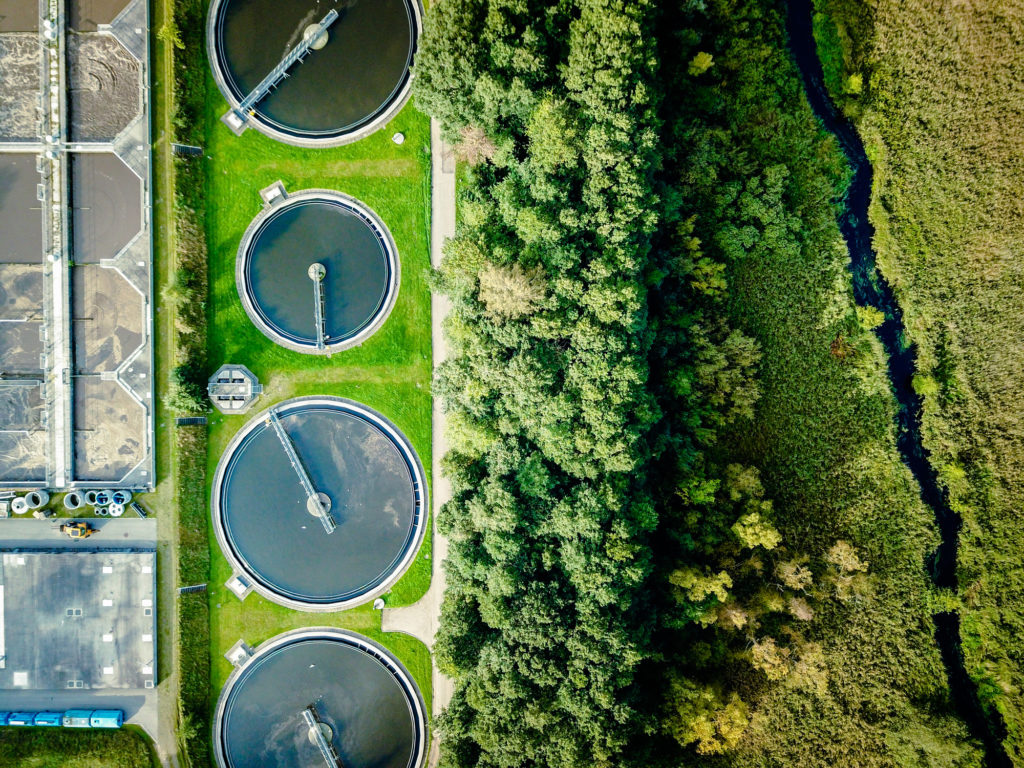 A commitment to our planet and our people
We believe that industrial excellence extends far beyond the quality of our products. True excellence requires a deep commitment to protecting the environment and the safety of each and every team member.
As an eco-responsible company, we adhere to the strictest environmental standards in every country where we operate. Through our day-to-day operations, we go to great lengths to reduce our environmental footprint, including our water consumption, for the sake of our planet and its natural resources. Our environmental commitment also extends to how we generate value and repurpose the derivative products of our industrial processes. All of our subsidiaries share this proactive approach and together we promote a virtuous production cycle.
When it comes to the wellbeing of our teams, we encourage dialogue and communication in order to strengthen our overall safety culture. We have developed a common approach to occupational health and safety, with the end goal of meeting our zero-accident target. This proactive, participatory approach, in line with the actions already undertaken at each of our subsidiaries, unites each and every one of our employees.