An international
group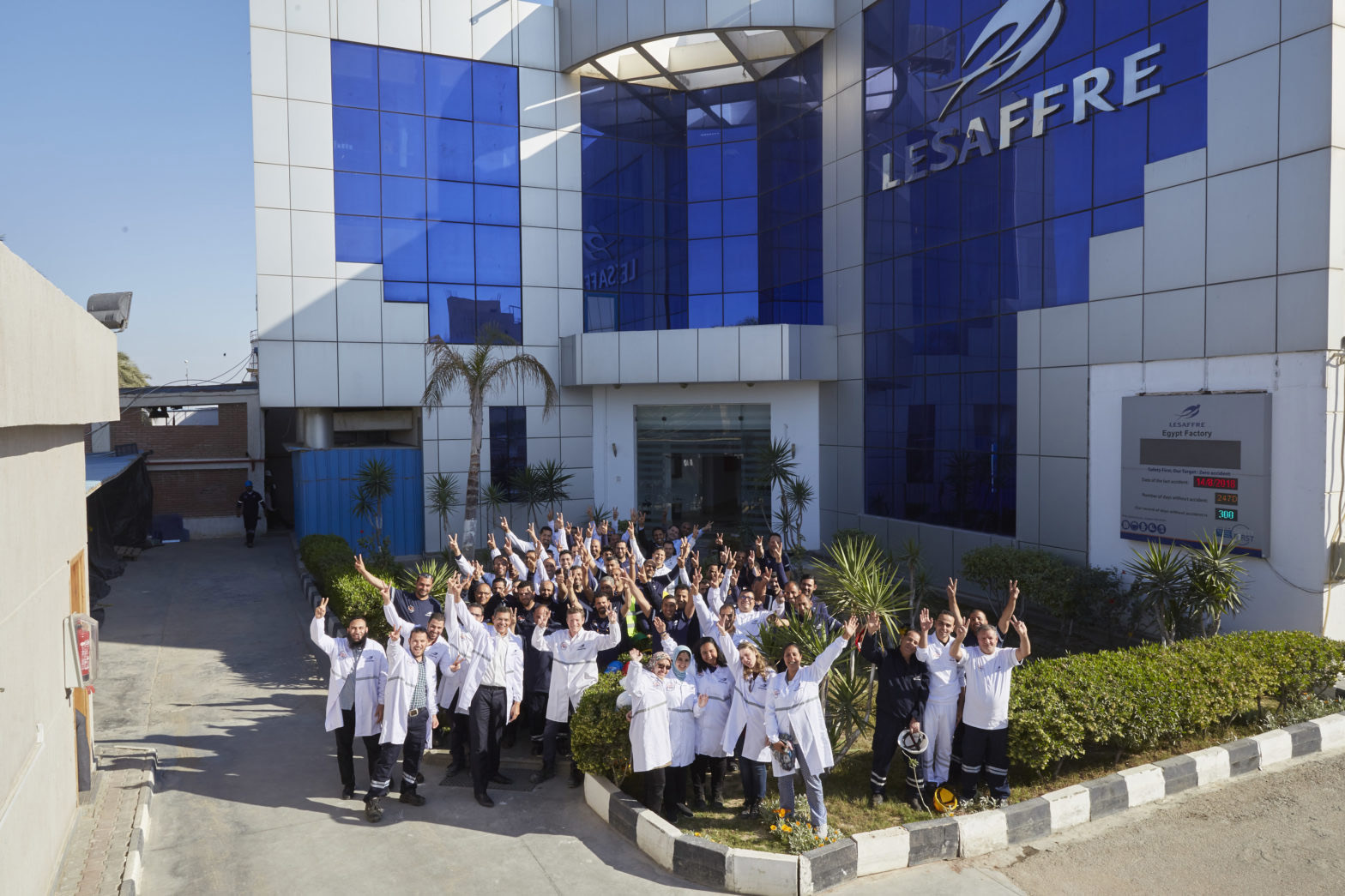 Throughout our history, the Group has recognized the value of expanding ౼ not only our areas of expertise, but our geographic footprint. 
Our rapid expansion was made possible, first and foremost, by the lasting and sincere relationships we have created with customers around the globe. We grew up in this industry alongside our partners and distributors, earning their trust along the way. 
Our pioneering spirit and the cohesive nature of our teams is yet another source of strength. From the beginning, our employees have been skilled, motivated and devoted to excellence. Today, we are proud to say that we have subsidiaries on every continent. Our products are distributed in 185 countries, and we operate 77 production sites and 10 R&D centers around the world. With our growing portfolio of products and solutions ౼ our potential for expansion is limitless. 
Think global, act locally
Our multilocal business model delivers a promise to our clients and partners: no matter where they are in the world, Lesaffre is never far away. With small and medium-sized enterprises (SMEs), application centers, R&D centers, sales offices and production sites spread throughout the world, we incorporate both a global reach and a local sensibility into our personalized and customer-oriented approach.
On a global scale, we work closely with our subsidiaries and employees, providing training, coaching and assistance in order to ensure that each country becomes operationally autonomous. Our teams' rich diversity of nationalities and cultures is the key to our success. This unique structure allows us to take into account the various needs of clients and consumers, incorporate specific local market knowledge and adhere to our international marketing approach.
Developing local expertise
Our keen focus on local needs allows us to identify key trends. Local inspiration has led us to expand our business over the years. To further our understanding of local taste palates and demands, we have built an international network of 6 Culinary Centers. Our internal recipe creation tool gathers recipes published by individual Culinary Centers and uses them to define regional trends ౼ for example the prevalence of soy sauce or fish sauce in Asia or the use of ketchup in the US. When we consider how these trends affect food production and demand, this tool becomes particularly useful.
At Lesaffre, we are committed to understanding our clients' unique needs. Our teams on the ground are well versed in local working conditions, regulations and consumer trends. They are tuned-in to local cultures and habits, and they adapt production accordingly. Our expertise, paired with our proximity and dedication, make us the ideal partner ౼ anywhere on the planet.