Your Mission is
Everyone's future
Your professional future
starts here
Welcome to our careers area: the place where you can learn more about us, our approach to the market, our training programs, and, of course, our job offers.
Lesaffre is a company that offers tremendous opportunities to grow and develop both professionally and personally.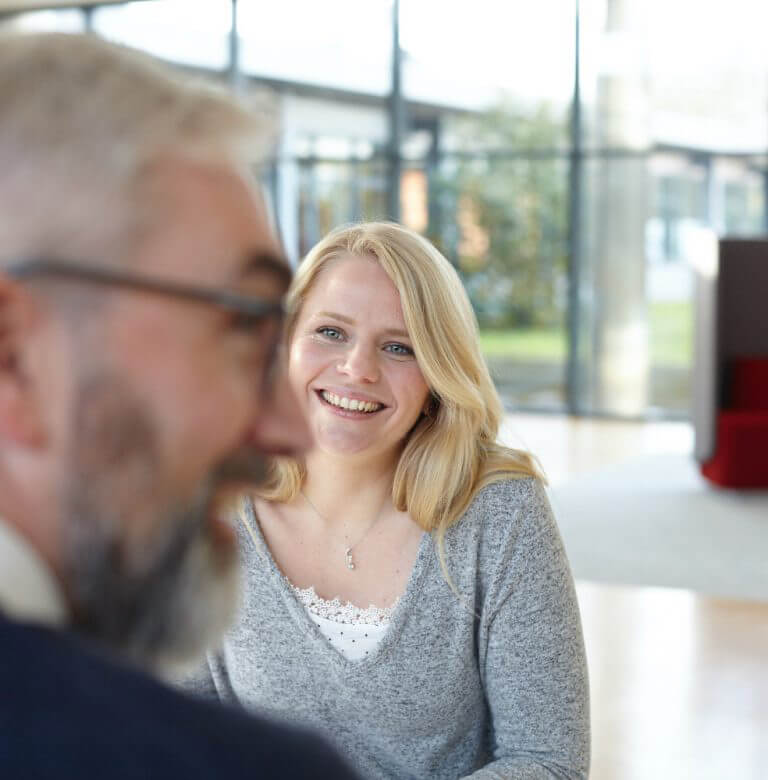 Ünsal Yamaner
General Manager
Lesaffre Turkey
If you are passionate about what you do and ready to join a responsible company, know that together we can change the world.
We offer each one of our employees the chance to pursue their professional fulfilment and continue learning. We have the benefit of an international network of experts who pool their knowledge and make the company grow.
Every Lesaffre employee knows that through their talent and commitment, they have a positive impact on our company and their department development. So, why not you?
Discover more
About Lesaffre
Every year, Lesaffre promotes access to employment and training for young people. At Lesaffre, you will find a constructive working environment and stimulating assignments in a multinational group.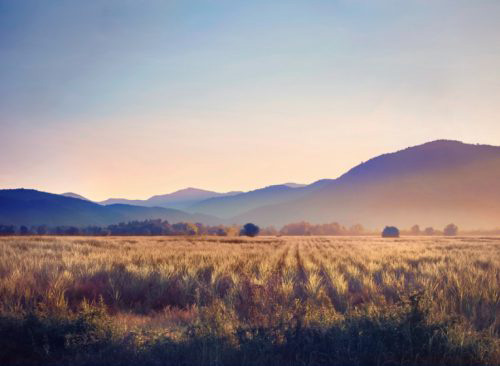 We are fully aware of the benefits of training for our employees, so we encourage all of them to pursue their personal development through our numerous formations, e-learnings and seminaries offered by our Institut Leon Lesaffre.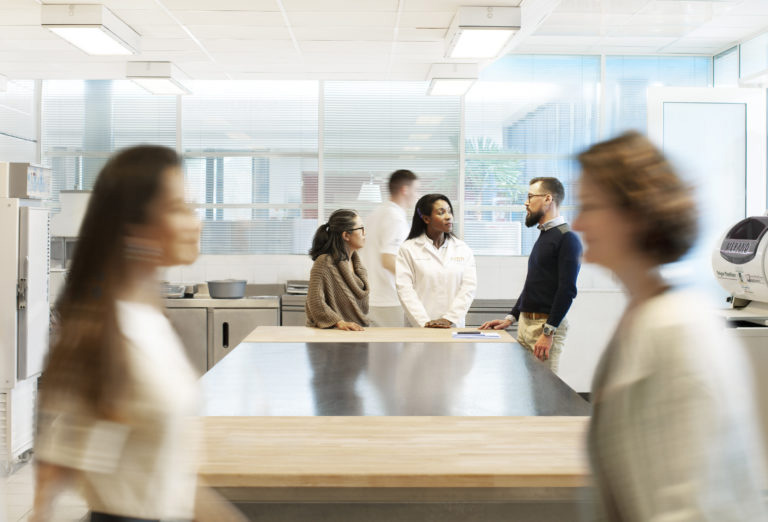 Join a company that places innovation and overcoming any challenge at the heart of its priorities, a company that cares about environment as much as it cares about people.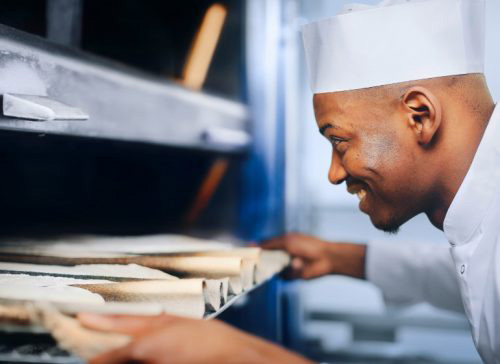 Permanent Contract
Marcq-en-Barœul, France
Permanent Contract
Marcq-en-Barœul, France
Custom drying food ingredients
Permanent Contract
Cérences, France
Job Alert
When you have locations in over 50 countries, there is no shortage of new opportunities! Sign up for our Job Alert to make sure you don't miss out on any of our job offers.