The people behind
our purpose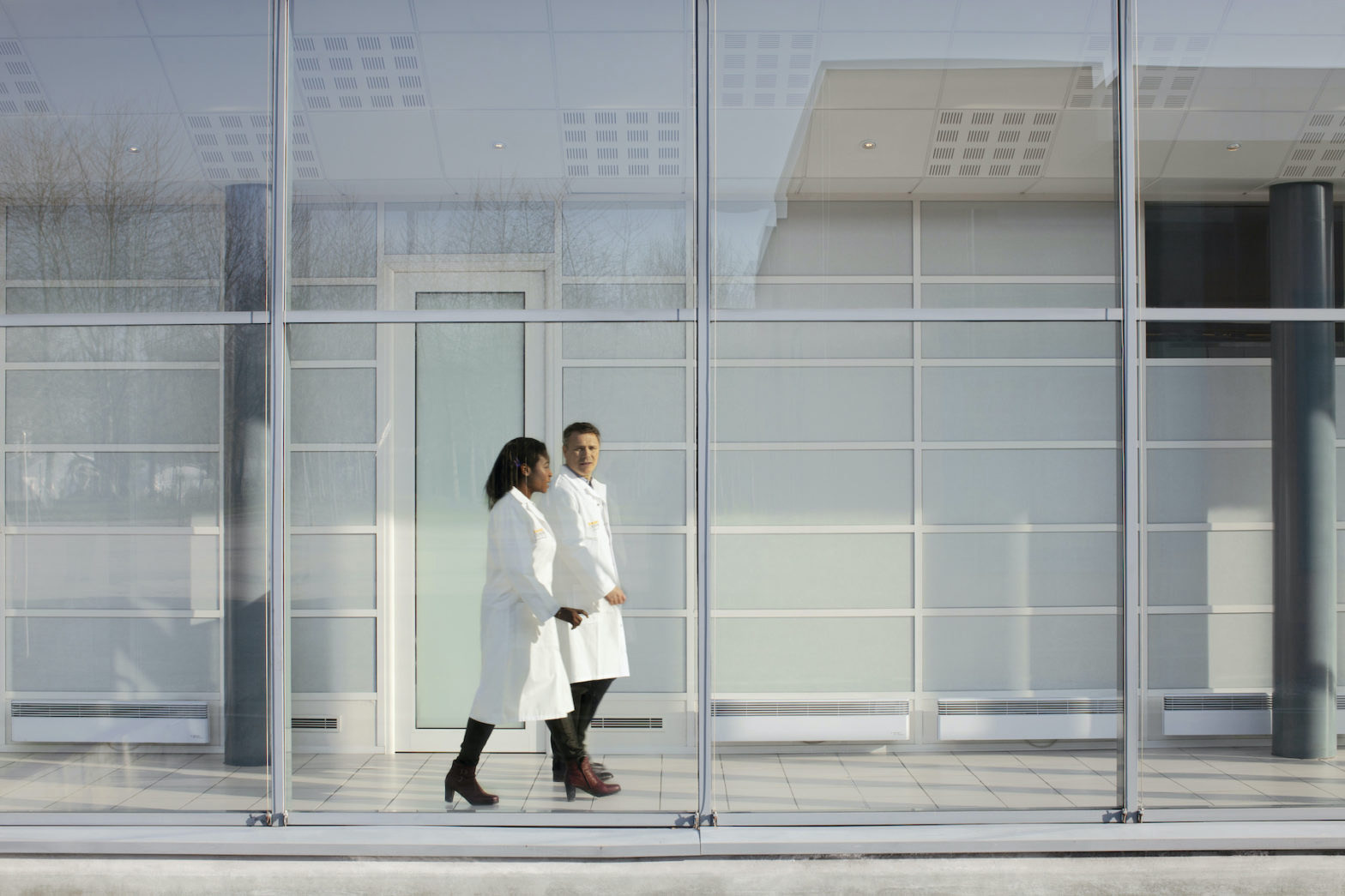 Supports
Support teams are the backbone of our global group and drive the change that is transforming our business. From HR to Communications, Legal to Finance, the talented people in our support functions play a vital role in our mission to better nourish and protect the planet.
A very diversified
sector
We are growing externally and transforming the way we work internally. We're looking for candidates with solid expertise who will help guide and structure our Group, which is constantly developing its processes, products, and services.
Lesaffre is a complex, global business comprising several national and international entities and thousands of diverse people. There are always opportunities to unlock your potential and ways to make a difference. As you build your career with us, our team will always be looking to help you grow and develop your skills.  
A mission worthy of your passion
Whatever your role, every single person at Lesaffre has a part to play in our mission. Nourishing and protecting the planet takes passion from all kinds of people, all over the globe, and we promote innovation in every team.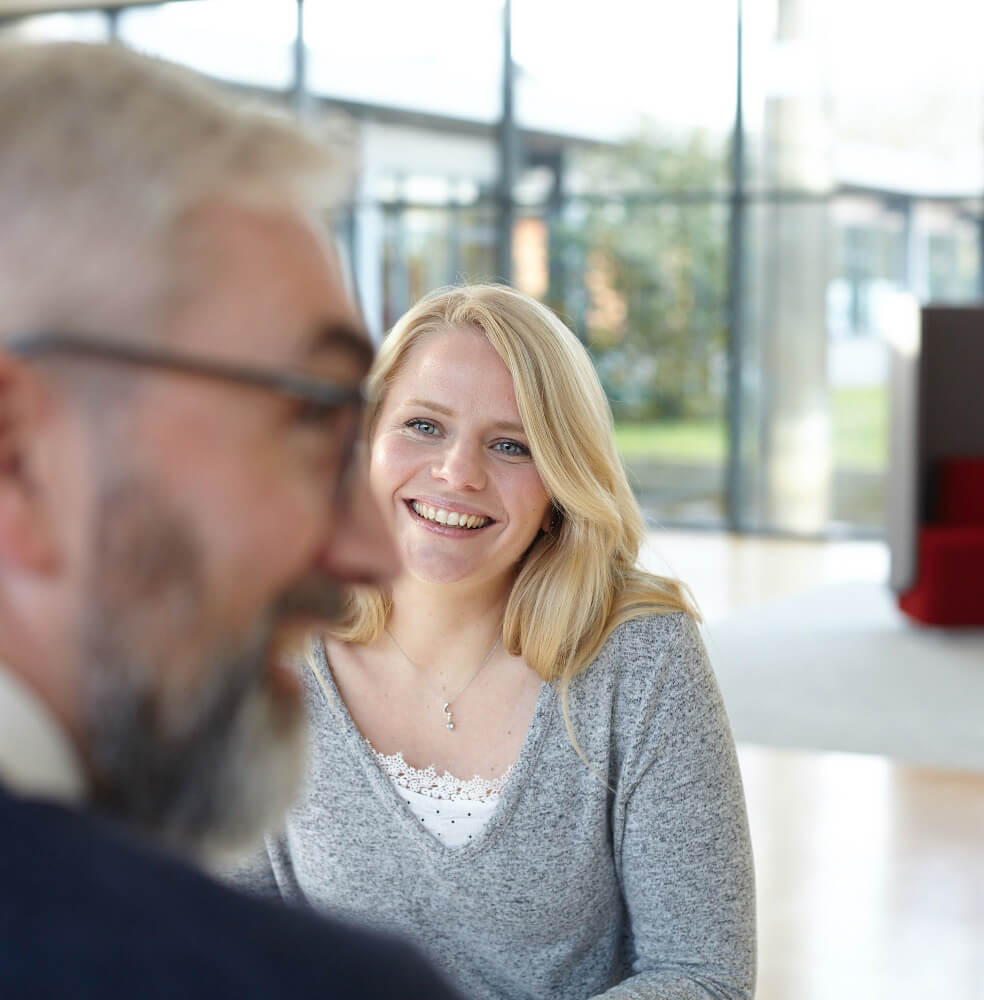 Make a personal impact
Working in decentralized but highly networked teams, our people enjoy great support and enviable influence. Everyone has a chance to learn, develop, and make an impact. Everyone has the chance to express their ideas and be a true asset to our diverse community.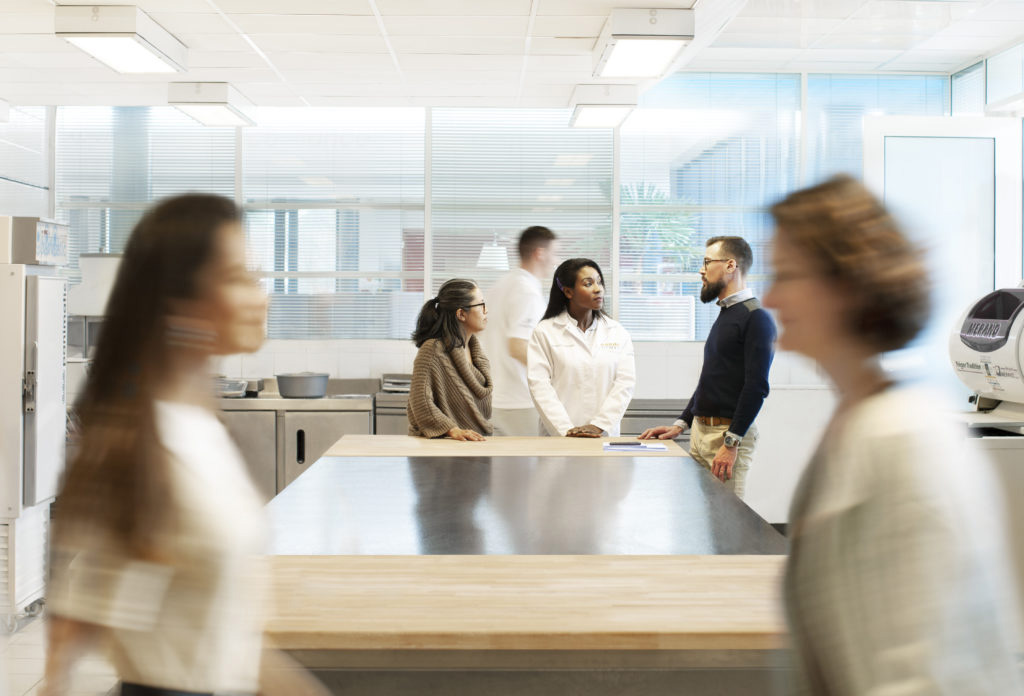 Apprenticeship - Apprentissage
Marcq-en-Barœul, France
Permanent Contract
Denain, France
Permanent Contract
Marcq-en-Barœul, France
Job Alert
When you have locations in over 50 countries, there is no shortage of new opportunities! Sign up for our Job Alert to make sure you don't miss out on any of our job offers.