Information Technology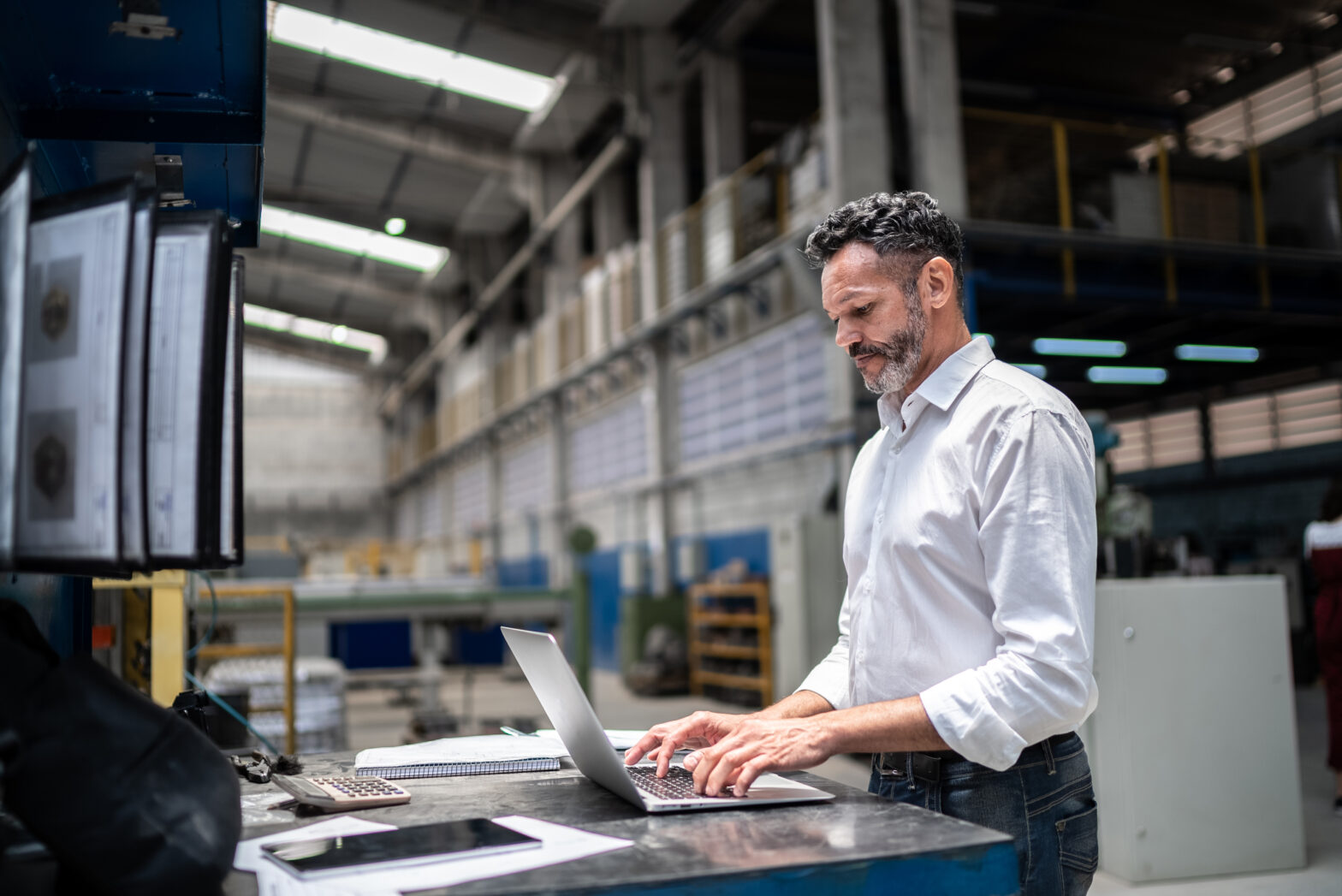 Information Technology roles
within Lesaffre
The heart of Lesaffre's IT strategy, beyond security and infrastructure, is founded on an extremely ambitious SAP program, for which we're recruiting engineers, consultants, support staff and project managers.
We have committed to a dynamic deployment plan for our SAP ERP over the next 5 years, across all Group subsidiaries around the world. So, you will be taking part in this vast transformation and construction program on an international scale, backed by a strong, people-centric and interconnected network.
We're building cathedrals, except we're building an immaterial building.
As part of the development of the Group's IT strategy and challenges, you will oversee, for example, the smooth functioning and maximum availability of IT Security across sites, and you will work on all projects within your scope.
You will work in "project" mode within our agile organization, where transversality, inter-cultural qualities and flexibility are at the heart of day-to-day IT operations.
We're stakeholders in something we're proud of. Sure, when you join Lesaffre's DSI team, you're not signing up for a quiet ride, but it's so stimulating!
When you join Lesaffre, you are joining teams that are passionate, which facilitate learning and skill transfers in a shared approached built around proximity and cooperation, in the aim of ensuring the success of ambitious projects.
Individual initiative is highly encouraged within a healthy and organic system where rules are created horizontally. We organize our company around small teams which have a considerable impact, so you will be directly responsible for projects. No two weeks will be the same in the IT departments at Lesaffre.
Internship - Stage
Marcq-en-Barœul, France
Permanent Contract
Marcq-en-Barœul, France
Internship - Stage
Marcq-en-Barœul, France
Job Alert
When you have locations in over 50 countries, there is no shortage of new opportunities! Sign up for our Job Alert to make sure you don't miss out on any of our job offers.