Our toll
manufacturing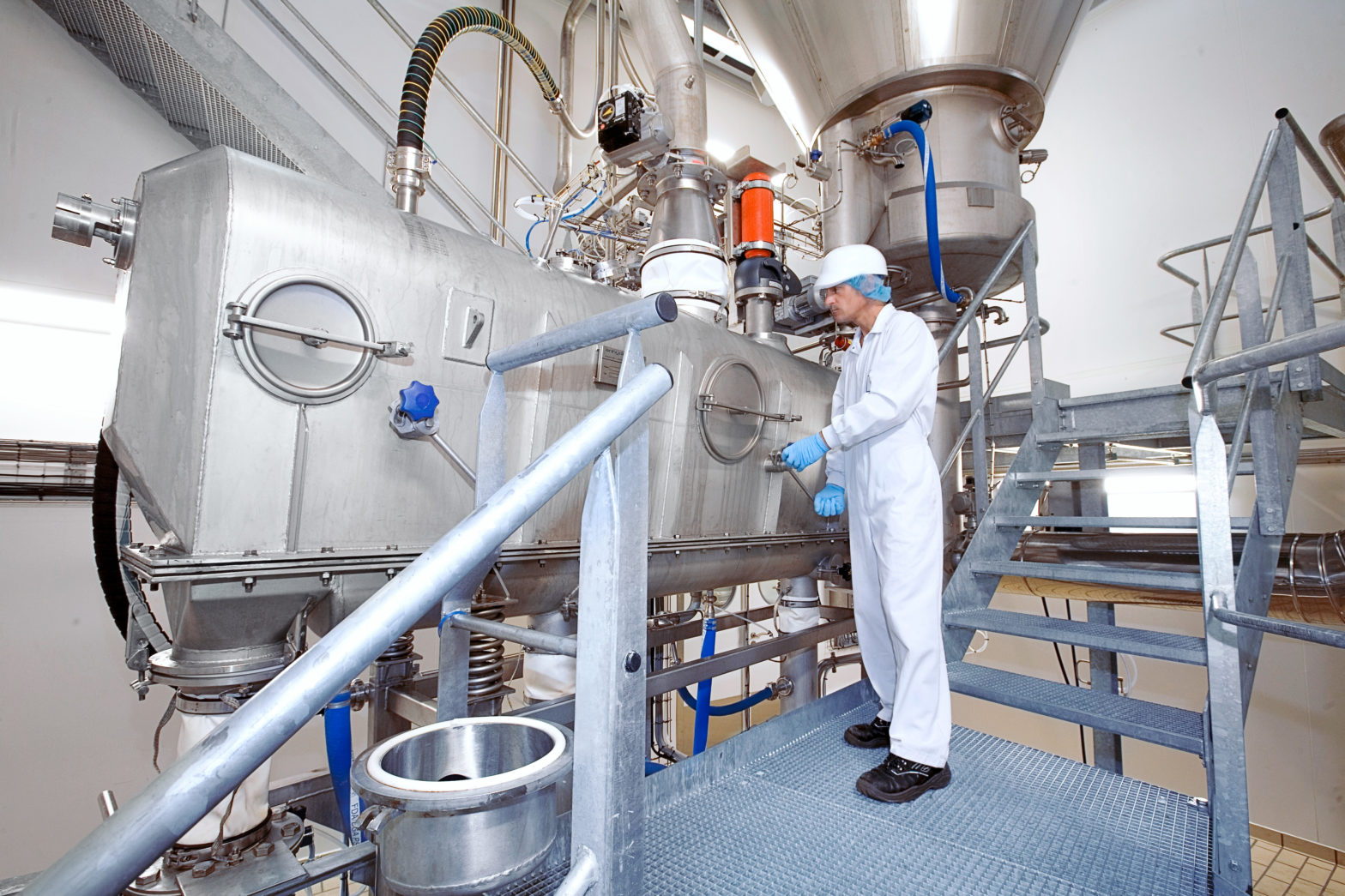 Our clients, across a vast number of industries, often need to perform industrial fermentation processes that exceed their own human or material resource capacity. At Lesaffre, we draw upon our scientific expertise and industrial know-how to design a range of subcontracted services. Backed by decades of experience, our production experts provide services tailored to each client's specific needs.
A customer-oriented approach to spray drying services
As the European leader in contract spray drying, we operate two plants entirely dedicated to toll manufacturing. With extensive know-how and large-scale industrial equipment, we offer clients a wide range of drying technologies to transform food, nutraceutical, pharmaceutical or cosmetic ingredients into powder form. Our services extend from powder formulation to industrial production, and also include additional services such as pre-drying treatments, powder blends and custom packaging. In our customer-oriented approach, we value efficiency, professionalism, flexibility, transparency and confidentiality. We work hand-in-hand with our clients to achieve their development goals in a variety of market segments, including foodstuffs, pharmaceuticals, nutraceuticals and cosmetics.
A true partner in liquid culture fermentation services and freeze-drying
We offer our clients a full range of subcontracted fermentation and R&D services, including liquid culture batches for various microorganisms, separation and purification, and freeze-drying. Our tailor-made services are fueled by the Group's solid expertise in developing natural ingredients through microbiological methods (bacteria, fungi, yeasts, lactic acid fermentation, etc.). Each project benefits from the multidisciplinary skill sets of our team of fermentation specialists. From product development to industrialization, we support clients with research and development contracts, feasibility testing, custom subcontracting, and more. Our cutting-edge technological facilities house a purification plant, two large volume fermenters and two new freeze dryers. We are committed to working alongside our clients in food and beverage, nutraceuticals, cosmetics and pharmaceutical markets.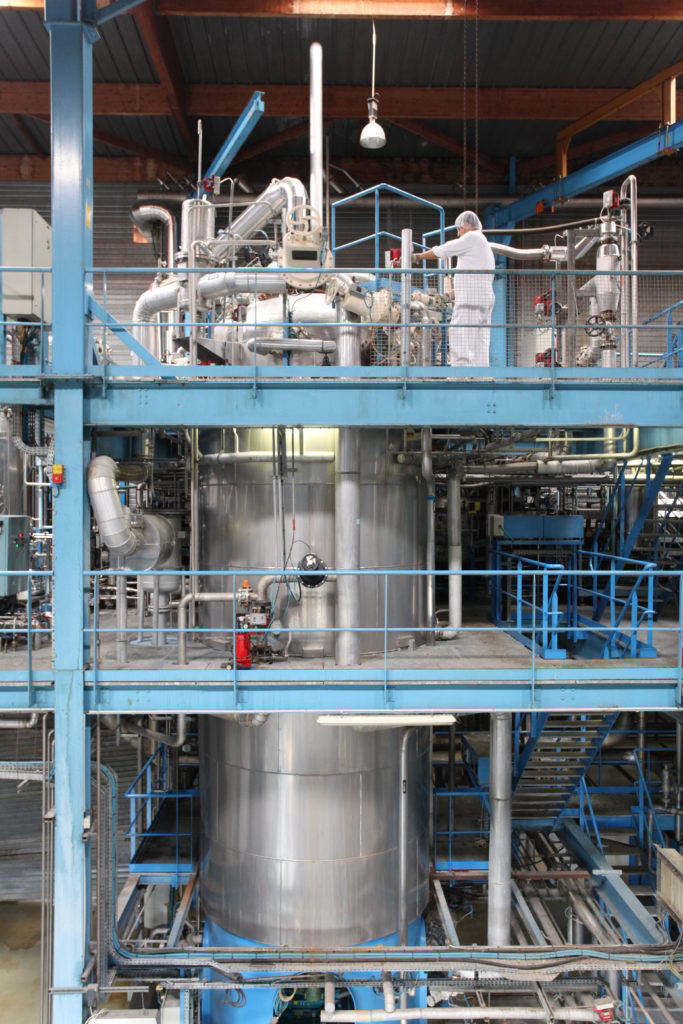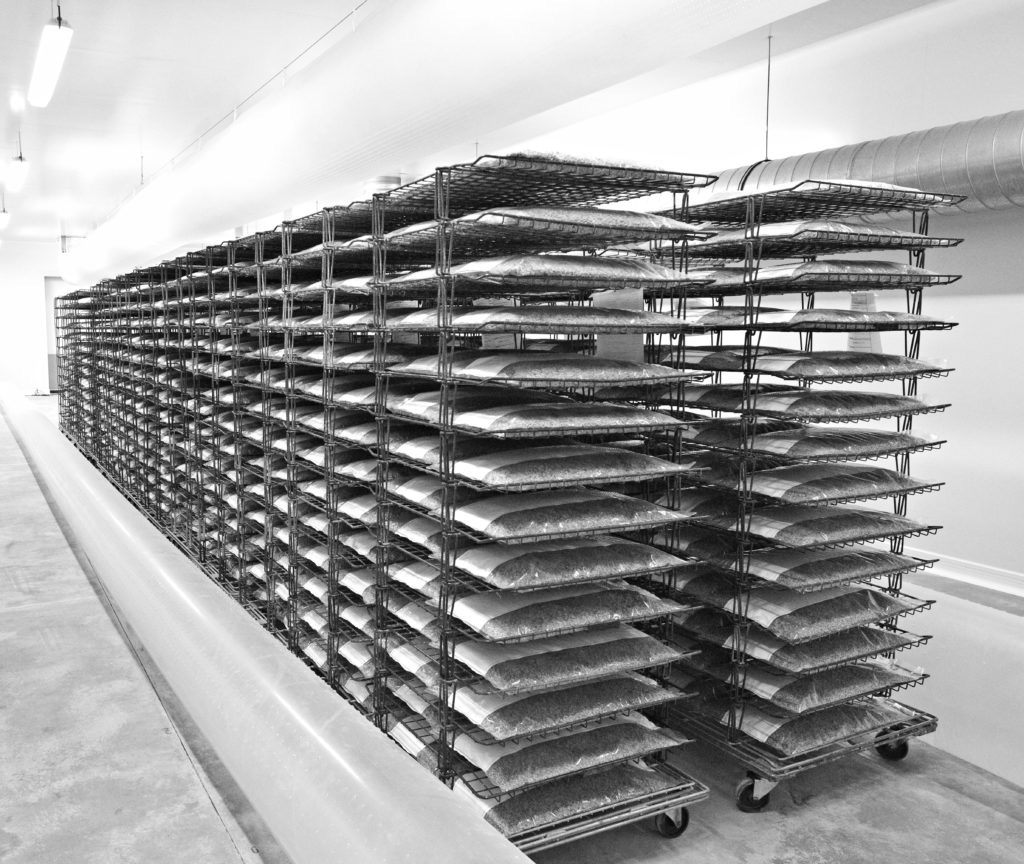 Industrial manufacturing of fungal spores
At our toll manufacturing site in Loches, France, we grow biomass under strict hygienic conditions, tailored to our clients' precise specifications. We are able to produce fungal spores for the scale-up or the industrialization of our clients' solid state fermentation projects. Our facilities are equipped with efficient tools, such as a clean room, laminar flow class ISO 5 and controlled incubation rooms. We are experts in preparing and sterilizing substrates, rigorously producing inocula, managing the drying stage and optimizing extraction. We conduct tests throughout the process to ensure that the end product matches our client's specifications established during the development phase.
Sharing our expertise with clients around the world
We work closely with our clients throughout every step of their projects. We draw upon our distinctive competencies and capabilities to help our clients reach their production goals. We are experts in the scaling up of yeast biomass and metabolite production processes and the optimization of industrial conditions. We also focus on engineering and developing yeast strains with high robustness as well as the industrial-scale production of yeast biomass. Our clients have come to rely on our technology and plant network to produce proprietary GMO or non-GMO yeast biomass.