RESEARCH
TECHNICIAN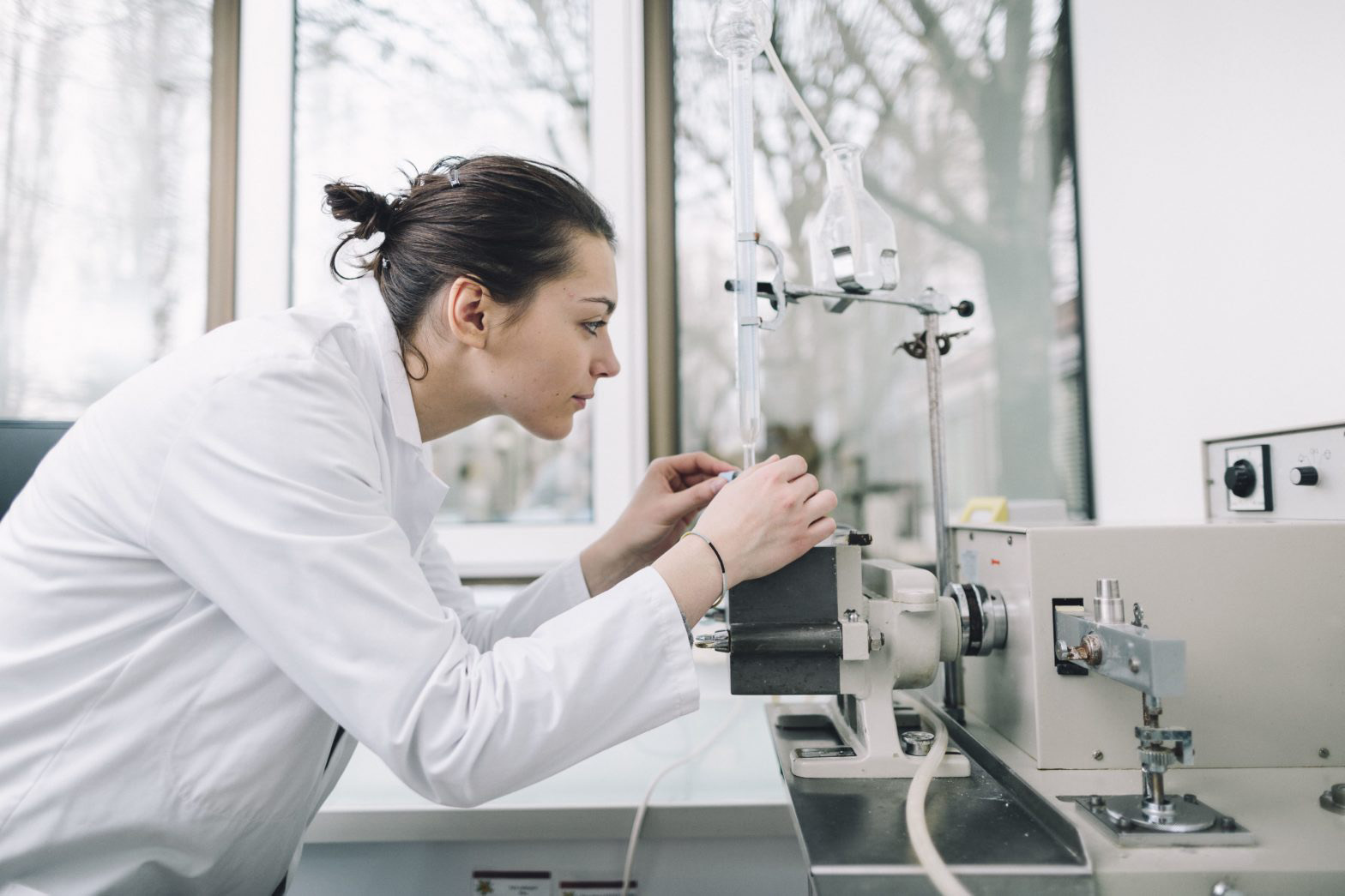 It's about never giving up.
Innovation and Research are pivotal to Lesaffre's mission. So our Research Technicians develop projects that serve our hugely diverse business units.
We explore and leverage reveal the full potential of microorganisms by leveraging the formidable properties of fermentation; driving major developments  across the food, drink, healthcare,and biotechnology.industries. So we are continually growing our expertise, seeking out new applications and adapting to the changing needs of our customers. 
Working in close partnership with external labs, you might be developing a yeast dedicated to biofuels, replicating a microscopic transformation on an industrial scale or taking a natural process and refining it to a single droplet. 
With such a diverse range of projects, our people work in all fields of research and come from all kinds of academic backgrounds. We are looking for team players with the desire to always go deeper and deeper; never giving up. 
If you are passionate and driven to become an expert in your field, Lesaffre will give you the training, tools, facilities and environment to move forward and learn constantly.
We work in cross-functional teams, sharing ideas from across the different sectors and activities of our global business. So you'll be part of a friendly and supportive multidisciplinary team working on high-performance equipment backed by a world-class research infrastructure. You'll also enjoy good personal and professional benefits.
This is an opportunity to do research you can be proud of;
Turning analysis into insight and then putting your findings into practice. By doing so, you'll contribute to feeding the planet, keeping people healthy and creating a sustainable future. 
Food flavouring and taste
Permanent Contract
Maisons-Alfort, France
Fix term contract
Marcq-en-Barœul, France
Permanent Contract
Marcq-en-Barœul, France
Job Alert
When you have locations in over 50 countries, there is no shortage of new opportunities! Sign up for our Job Alert to make sure you don't miss out on any of our job offers.