Discover all of
nature's possibilities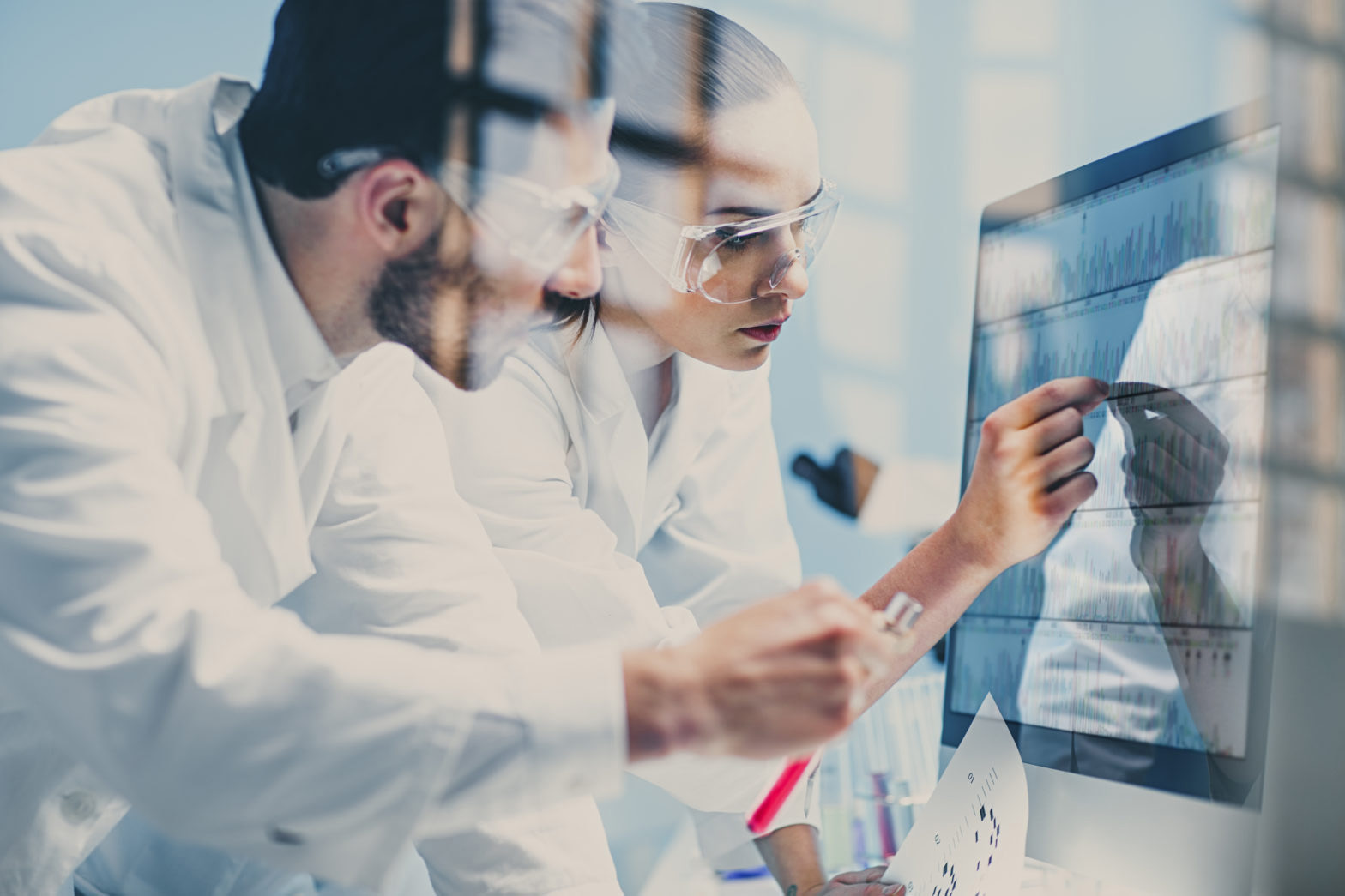 Research & Development
Innovation is at the heart of Lesaffre's global mission. People with a passion for discovery are the key to our constantly expanding portfolio of innovative products, solutions and services. Your skills will have a direct impact on our growth and touch millions of lives worldwide.
63
applied science centers
around the world
A sector with
infinite possibilities
At the heart of our excellence
Our R&D department is an ecosystem of experts who focus their energies on current and future consumer and market needs. Our research platforms:
Our first research platform focuses on microbial diversity and the interactions of micro-organisms. Using state-of-the-art tools and the skills of our researchers, we are optimizing fermentation and bioconversion processes.
The second platform studies the transformation of substrates and food matrices. In this area, our mastery of innovative technologies has enabled us to develop ferments, fractions, molecules, and functional metabolites.
Our third research platform focuses on the interactions between organisms/hosts (humans, animals, plants) and on demonstrating their benefits for health, well-being, the environment, and taste.
Collaboration brings innovation 
We know that to go ever further, we need an effective synergy between knowledge and skills. That's why each of our projects is led by a multidisciplinary team in line with business issues. We have built strategic partnerships with customers and innovation leaders, universities, specialized academic institutions, and start-ups. We also provide our customers with a network of 62 application centers.
A mission worthy of your passion
We put all the power of our R&D capabilities into nourishing and protecting the planet. So together, we can do work that truly changes the world for the better. Bring your personal passion to our innovation pipeline and you'll discover new challenges and opportunities every day. The endless potential of fermentation and the infinite complexity of living microorganisms drive our work on—unlocking ancient understanding and fueling cutting-edge solutions to tomorrow's questions.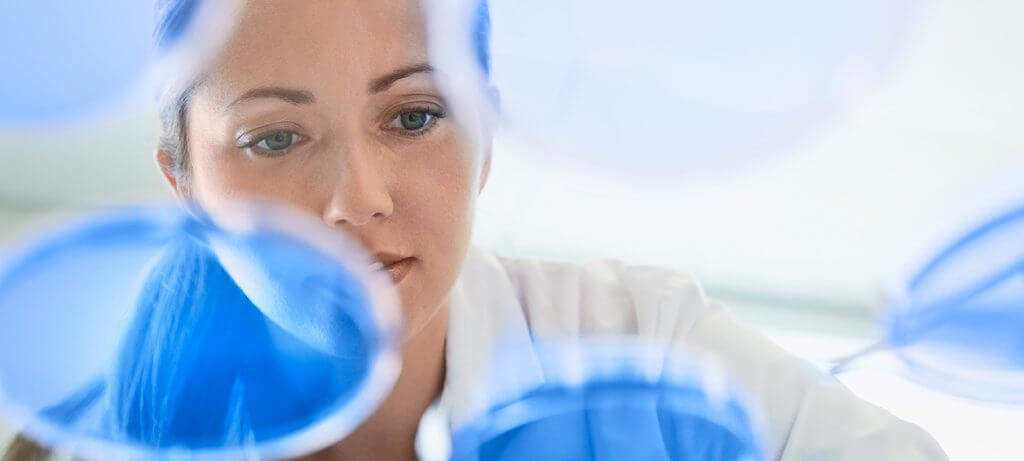 Make a personal impact
We organize our business around small teams who have a huge impact, meaning you will get hands-on responsibility for projects that could ultimately affect the lives of millions of people worldwide. Decentralized but highly networked, we give you the freedom to pursue your ideas and develop your career in an entrepreneurial way, exploring all the possibilities to make a difference.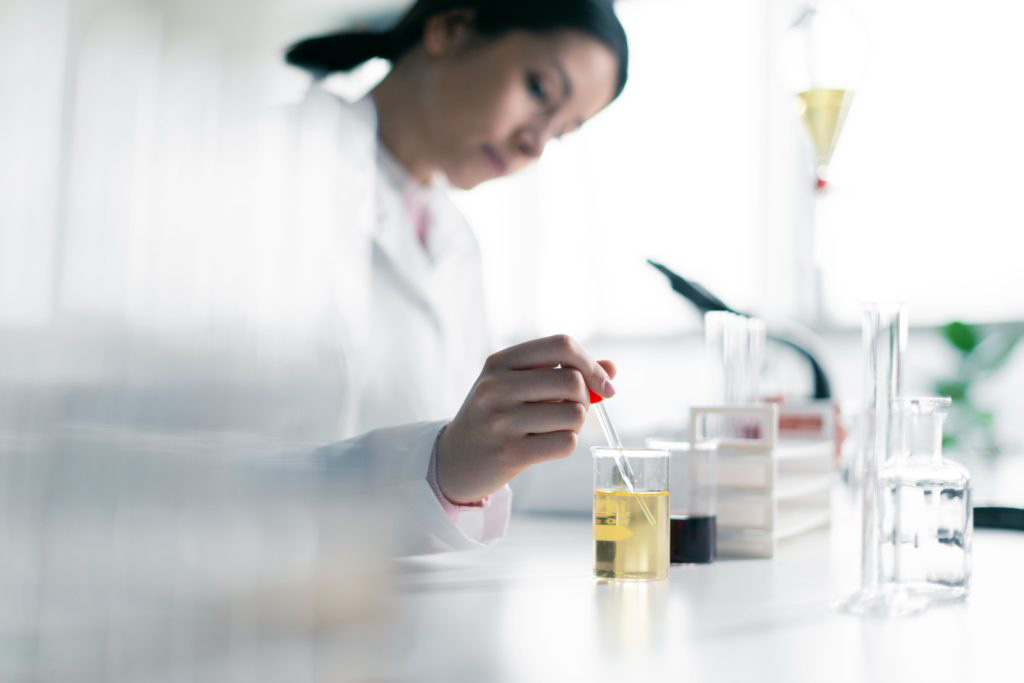 Food flavouring and taste
Permanent Contract
Maisons-Alfort, France
Fix term contract
Marcq-en-Barœul, France
Permanent Contract
Marcq-en-Barœul, France
Job Alert
When you have locations in over 50 countries, there is no shortage of new opportunities! Sign up for our Job Alert to make sure you don't miss out on any of our job offers.