Geneticist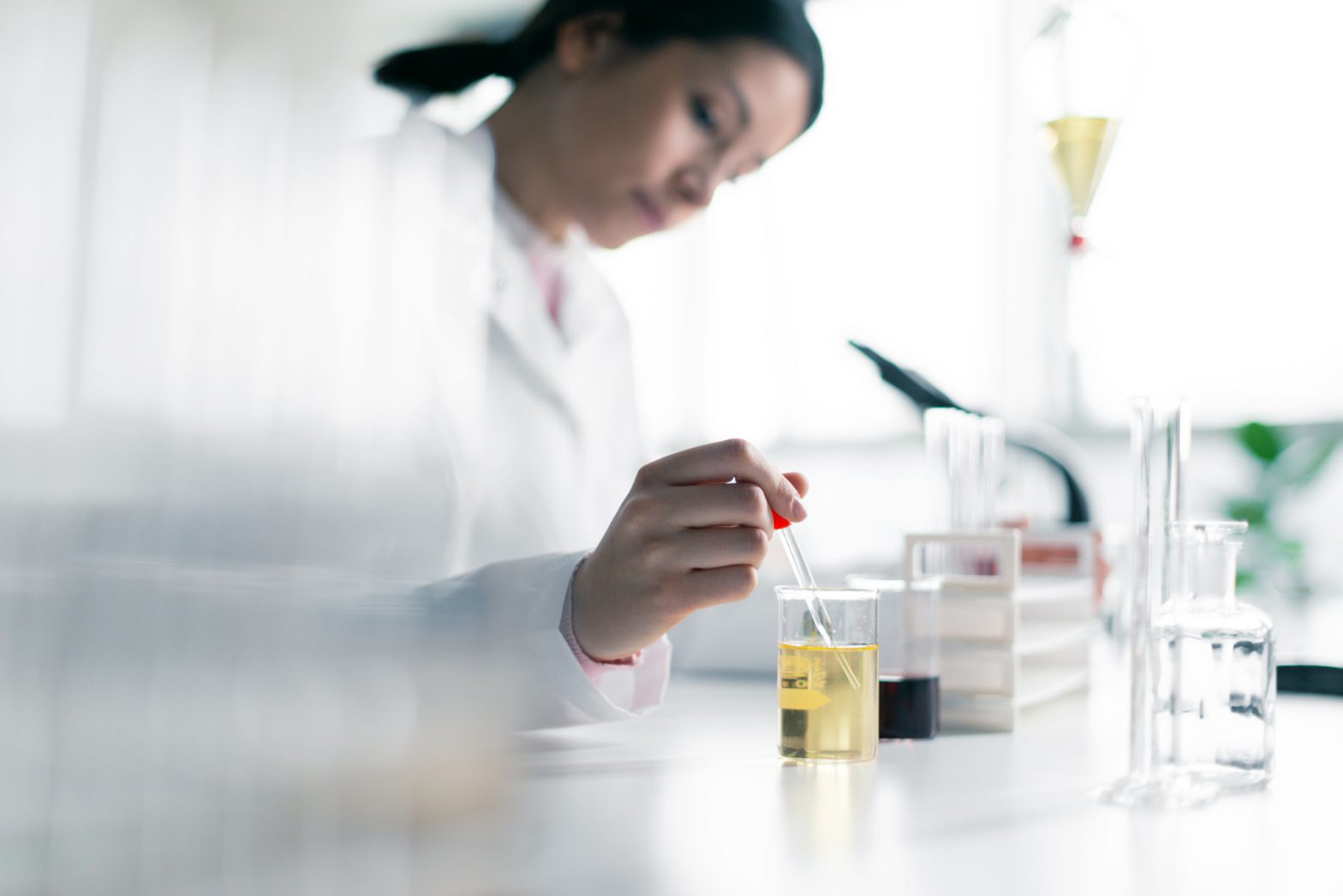 Our teams work with the finest equipment, at the cutting edge of science.
Geneticists at Lesaffre have mastered tools of genetic engineering and possess tried and true expertise in bacterial function and metabolic pathways, wielding this knowledge to generate modified strains.
But that's just the beginning, for then the most promising, high-yield strain – the proverbial needle in the haystack – remains to be identified. Though they generally have academic or research backgrounds, and have possibly even published their research, make no mistake: this is industrially applied science.
With its diverse range of industrial applications within the company, the work of our geneticists is both challenging and rewarding.
And Lesaffre invests in R&D to help them accomplish their mission, putting an impressive equipment fleet at their disposal. What's more, our geneticists can depend on an international network of outside partners, including pure players in specific fields.
Lesaffre teams rely on staff geneticists to provide them with carefully selected strains.
They also communicate with outside research institutes and express authoritative opinions when developing research programs, whether at the EU or university level.
Food flavouring and taste
Permanent Contract
Maisons-Alfort, France
Fix term contract
Marcq-en-Barœul, France
Permanent Contract
Marcq-en-Barœul, France
Job Alert
When you have locations in over 50 countries, there is no shortage of new opportunities! Sign up for our Job Alert to make sure you don't miss out on any of our job offers.