STUDENTS &
YOUNG GRADUATES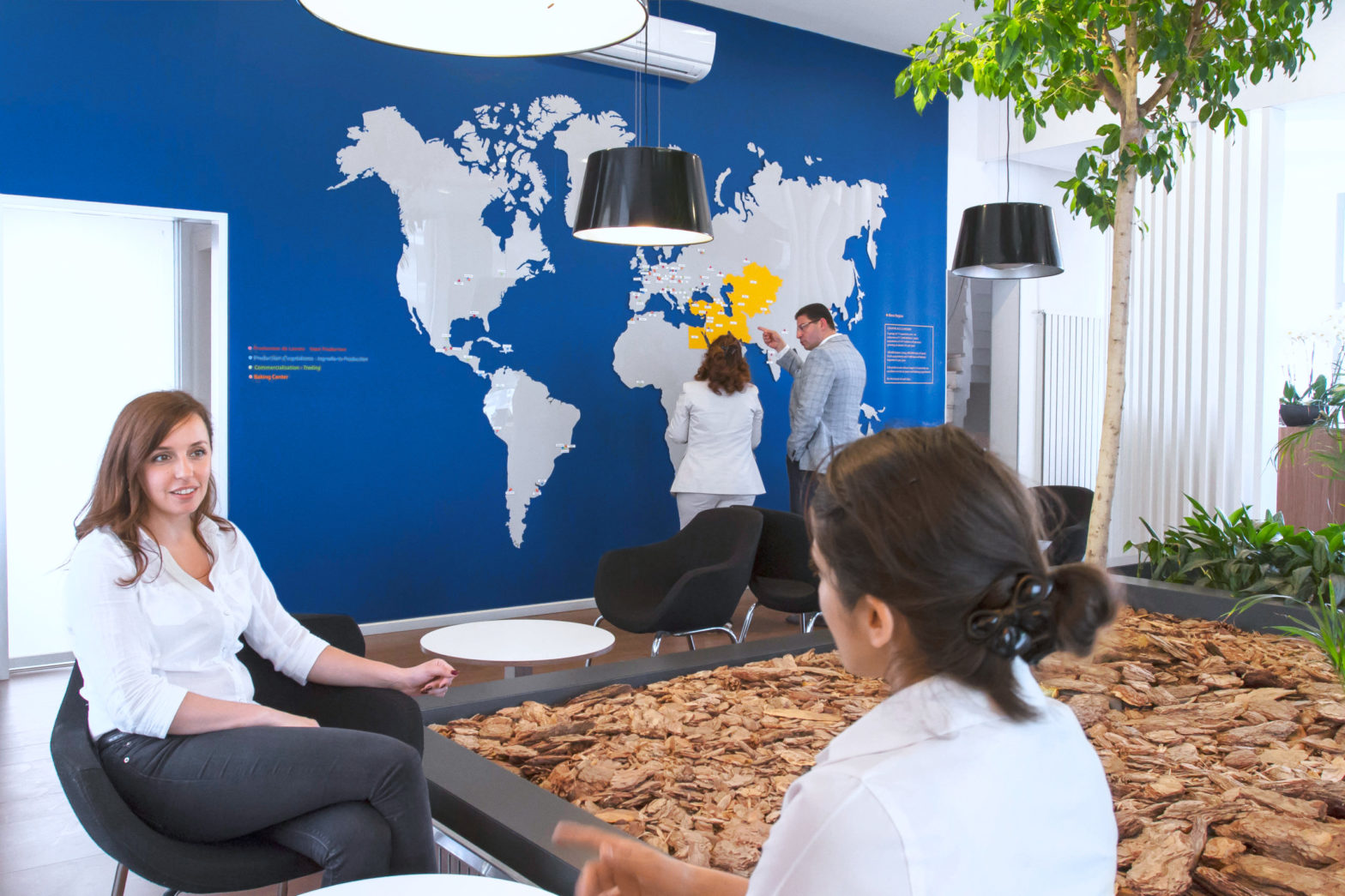 Looking for a company that places human relationships at the heart of its priorities?
At Lesaffre, you will find a constructive working environment and stimulating assignments in a multinational group. We share strong values such as trust, humility, passion, entrepreneurship and respect, which are an integral part of our identity.
receive a job offer within
Lesaffre after their mission
The qualities we look for in our trainees, apprentices, and young graduates are curiosity, the ability to adapt to any challenge, and an insatiable thirst for learning.
If you are strongly motivated to learn and deepen your knowledge of the market in an international environment, and if you want to strengthen your technical skills alongside our experts, we will be delighted to welcome you within our team.
Showcase your talent
at Lesaffre
Allowing everyone to express their talent
The quality of human relationships, collaboration, and team spirit are our main assets—but that's not all! We make a point of giving every one of our employees the room to grow both professionally and personally.
And we take pride in being a responsible company. Every day, we make our contribution to furthering the United Nations' Sustainable Development Goal (SDG) which promotes "Decent Work and Sustainable Economic Growth". As such, we promote the employment and development of young people. Our conviction: Unveiling each talent in unison to foster collaboration that is 100% genuine.
A team always by your side
By joining Lesaffre team, you will be able to develop new skills and expand your existing ones while having the opportunity to work abroad. At every step of your evolution, our dedicated team will be at hand and by your side to guide you and fulfill all of your work expectations.
Get ready to live great experiences, especially on the field, that will make you grow and learn more about the market. And thanks to your elders' advices, you will learn to seize opportunities when they appear, and even more about yourself!
Actions speak louder
than words
Lesaffre recruits 1,100 new employees every year, in 3 main areas of activity: Production, Sales and R&D.
Through Sales, our main focus is on developing new business (nutrition, health, emerging markets, etc.)
Our R&D department represents 6% of our recruiting actions in 2019 (60 positions filled)
A myriad of reasons to go with us:
A strong sense of responsibility: Every day, we protect the planet and feed its population through solutions devised with a care for people and the environment they live in.
Real opportunities for internal mobility: We forge links between different areas of the company to give our employees access to what they need and what they need to learn.
A multinational group organized as a SME network: This set-up is ideal, since it affords the opportunities that only large companies can offer, while maintaining a corporate culture in which people come first. Our international reach gives everyone the challenge of new markets to break into.
Breathtaking fields of innovation: By bringing together the pinnacle of the industrial sphere and biotechnology, we inject energy into both and offer the opportunity to work on hundreds of innovative projects.
A family business you can count on: At Lesaffre, we are a close-knit team where the well-being and training of our collaborators come first.
MOBILITY
We encourage internal mobility for all our employees who wish to further their knowledge and take on new challenges.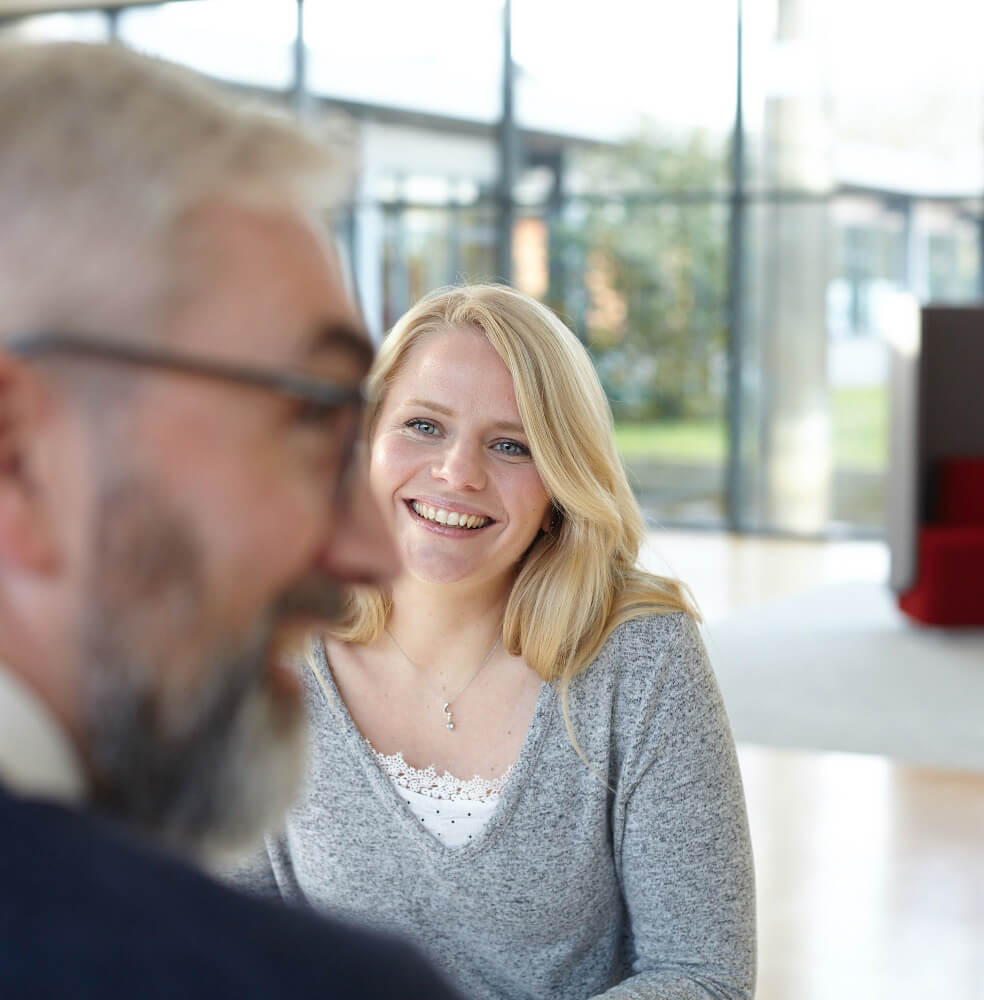 INTERNATIONAL NETWORK
When you have locations in over 50 countries, it would be a shame not to make the most of that advantage!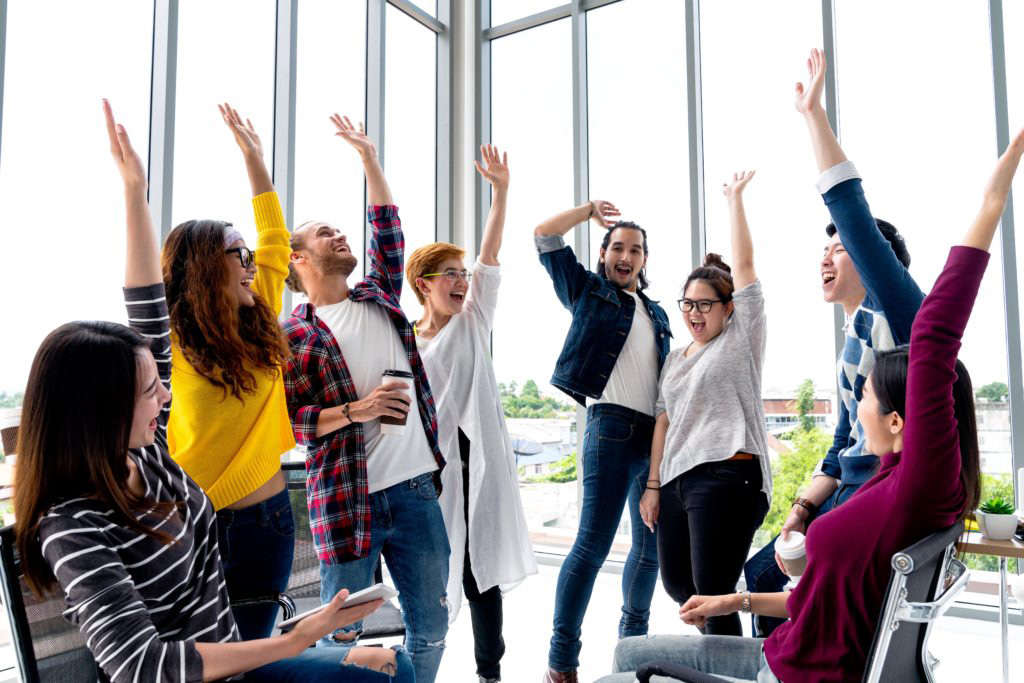 FAMILY BUSINESS
It's always good to be surrounded by a caring team, in which the key to success is the quality of human relationships.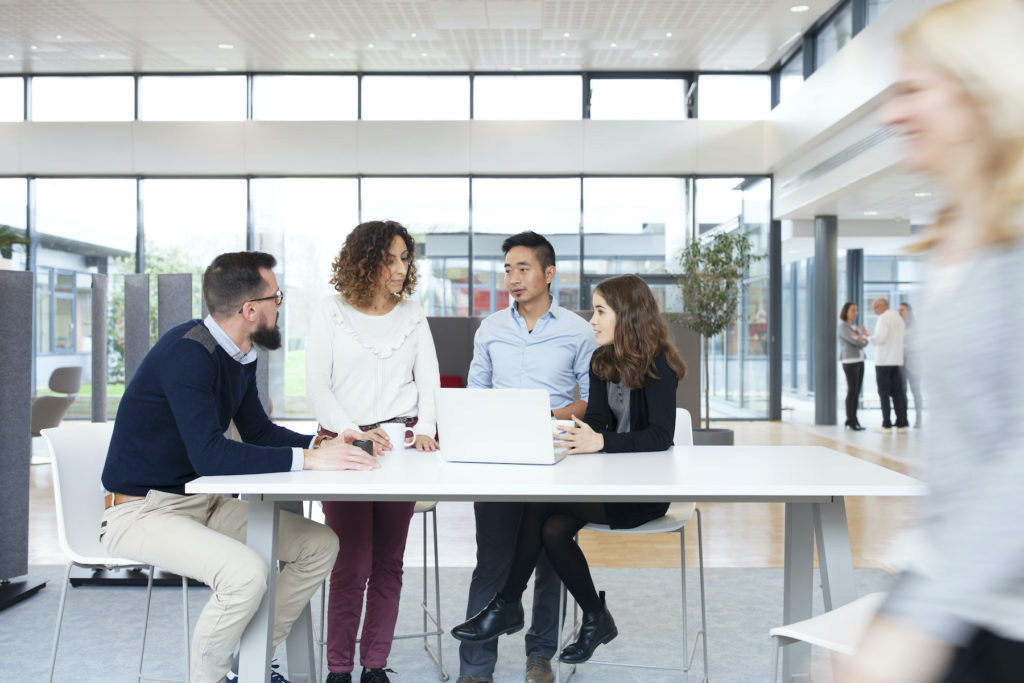 Apprenticeship - Apprentissage
Marcq-en-Barœul, France
Permanent Contract
Denain, France
Permanent Contract
Wołczyn, Poland
Job Alert
When you have locations in over 50 countries, there is no shortage of new opportunities! Sign up for our Job Alert to make sure you don't miss out on any of our job offers.