lis
by lesaffre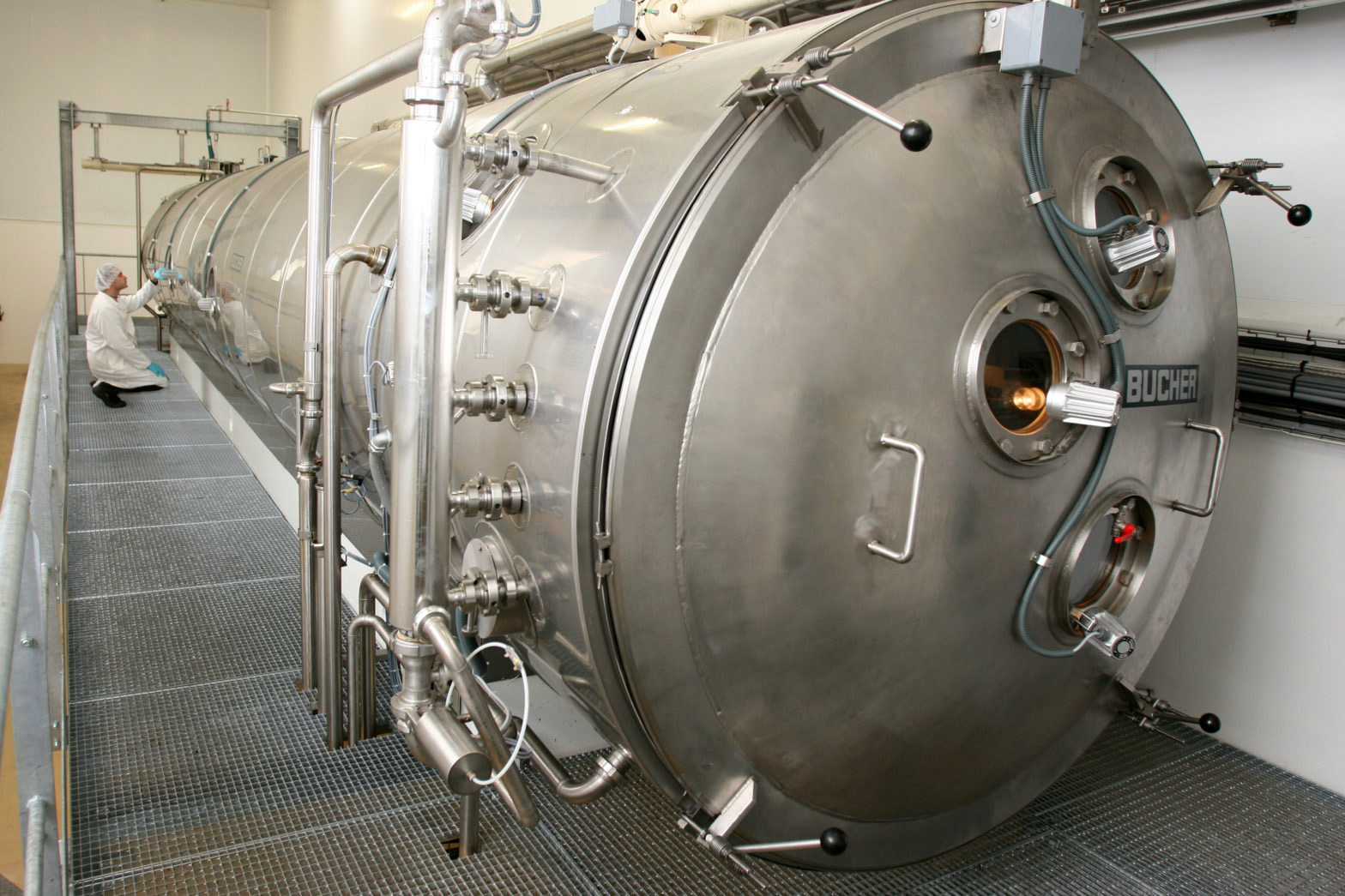 Sharing our drying expertise around the world
Over the years, our expertise in drying has earned us the reputation as a trusted subcontractor of food ingredients in Europe with our business unit, LIS. We offer food ingredient producers a wide range of drying technologies including:
spray-drying,
vacuum-drying,
granulation
micro-encapsulation
that help them transform food, nutraceutical, pharmaceutical or cosmetic ingredients into powder form.
A business unit dedicated to custom drying
In order to provide the highest quality end-to-end industrial production support and services, LIS is dedicated to custom drying work for powder development projects. Our services extend from powder formulation to industrial production and also include additional services such as pre-drying treatments, powder blends and custom packaging.
Our current portfolio covers drying operations for hundreds of different products:
flavors
natural colorings
protein hydrolysates
plant extracts
enzymes
fibers
sweet products for coating
State of the art industrial equipment for drying ingredients
Our spray-drying business, operating out of France and Poland, is equipped with unparalleled industrial and pilot resources and is capable of producing anything from a few grams to several hundred tons of dried goods. With our cutting-edge industrial equipment and our expertise in custom industrial dryers, we help manufacturers achieve their development goals in their market segments (foodstuffs, pharmaceuticals, nutraceuticals, cosmetics, etc.).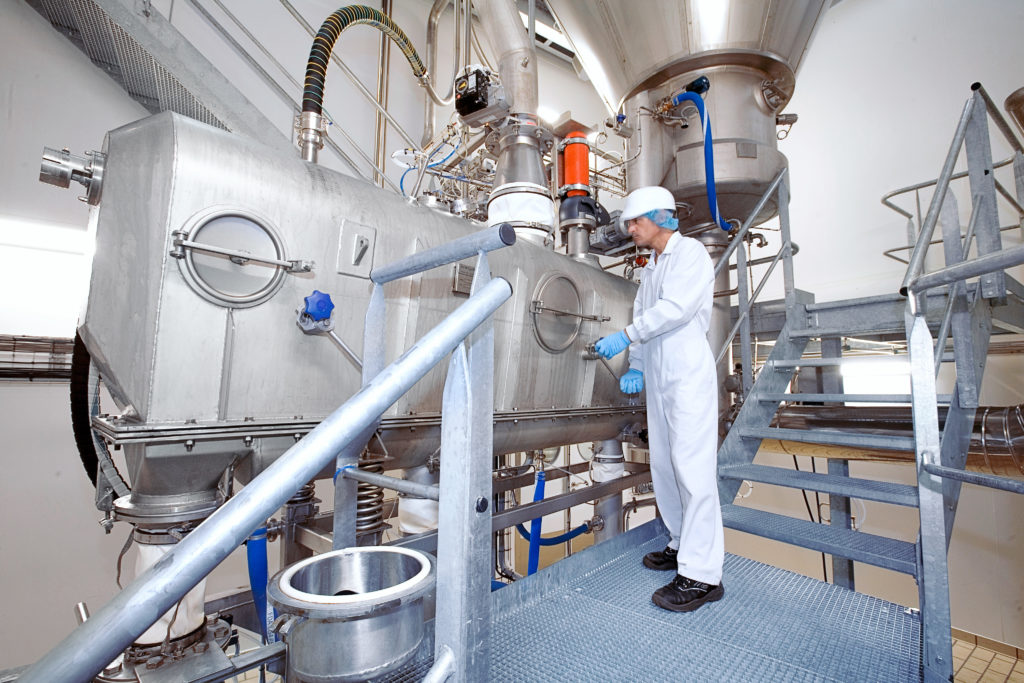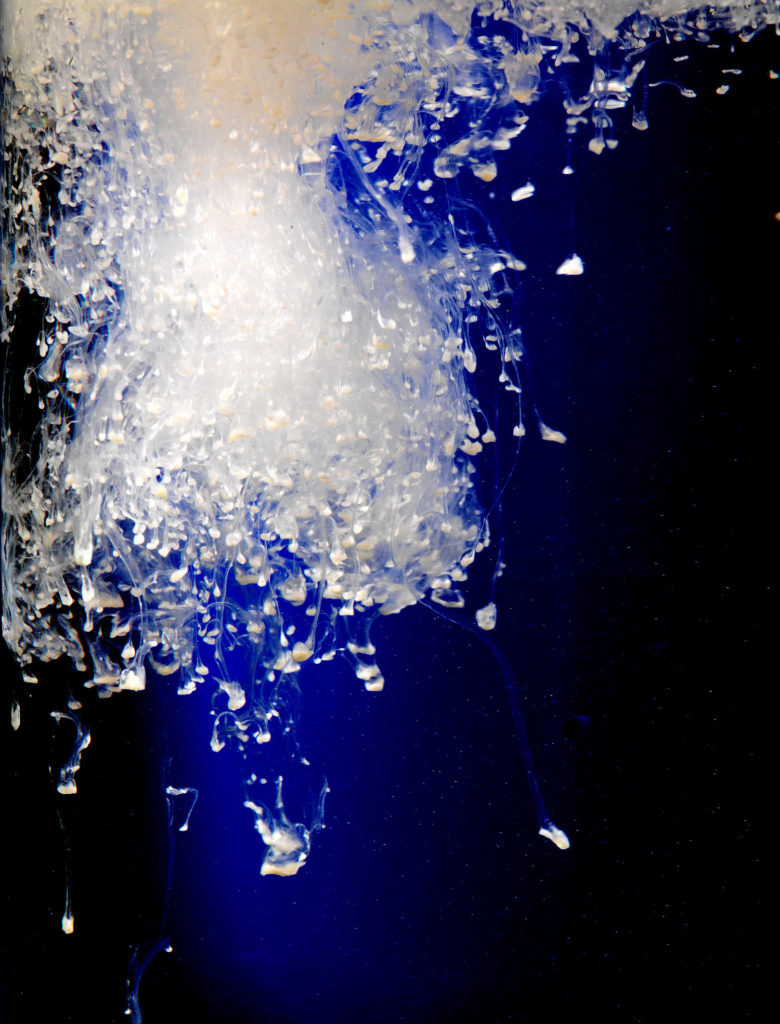 A research center for drying process development projects
Our industrial food drying research center, the Powder Studio® is equipped with high-level technological life sciences equipment, including a lab spray drying technology, water activity meter, spectrophotometer, scanning electron microscope (SEM) and more. The combination of state-of-the-art resources with our team members' vast talents opens the doors to co-development opportunities with our clients — including elaboration of pre-drying formulas, powder characterization (hygroscopicity, particle size profile, particle structure, solubility, compressibility, etc.) and choice of encapsulation matrix or formulation support.
A collaborative project
Since 2016, our plant in Cérences, Normandy has housed the pilot platform of a collaborative project between CLEXTRAL, LIS and two industrial partners. The Extrusion Porosification Technology (EPT™) Unit, which was the first pilot installation of its kind in Europe, has been providing major names in the food industry with an advanced technology that revolutionizes conventional drying processes.
The EPT™ process produces a new generation of porous powders with enhanced properties that make it possible to dry highly viscous products while also achieving energy savings of 20 – 40% compared with the conventional process of drying through atomization.