Working together to better nourish
and protect the planet
A key global player in fermentation for nearly 170 years, we are established on all continents with our 11,000 employees and 96 nationalities.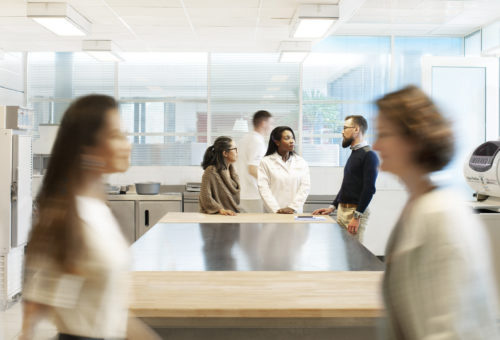 We push boundaries to reveal the full potential of microorganisms and fermentation through our businesses: baking, food taste & pleasure, healthcare and industrial biotechnology.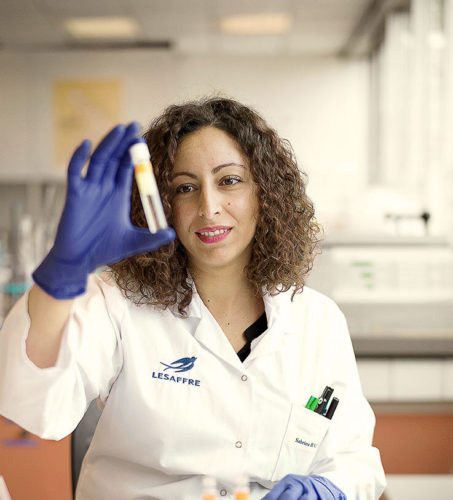 R&D
OUR FIRST-RATE
RESEARCH PLATFORMS
We rely on our 600 researchers, 3 science-focused research platforms and our open innovation to explore the infinite potential of microorganisms and their positive impact on the human, animal and plant nutrition/health. Thanks to scientific and technological progress, fermentation has led to an entire field of targeted, efficient solutions that are adapted to the needs of our customers. 
THE FERMENTIS
CAMPUS
The new facility is located in Marquette-Lez-Lille, on the historic site of the Lesaffre grain distillery founded in 1853 by Louis Lesaffre and Louis Bonduelle, co-founders of the group.
This space brings together all the employees of the Lille metropolitan area in a single space devoted to this activity. The Fermentis Campus also has numerous facilities dedicated to research and training.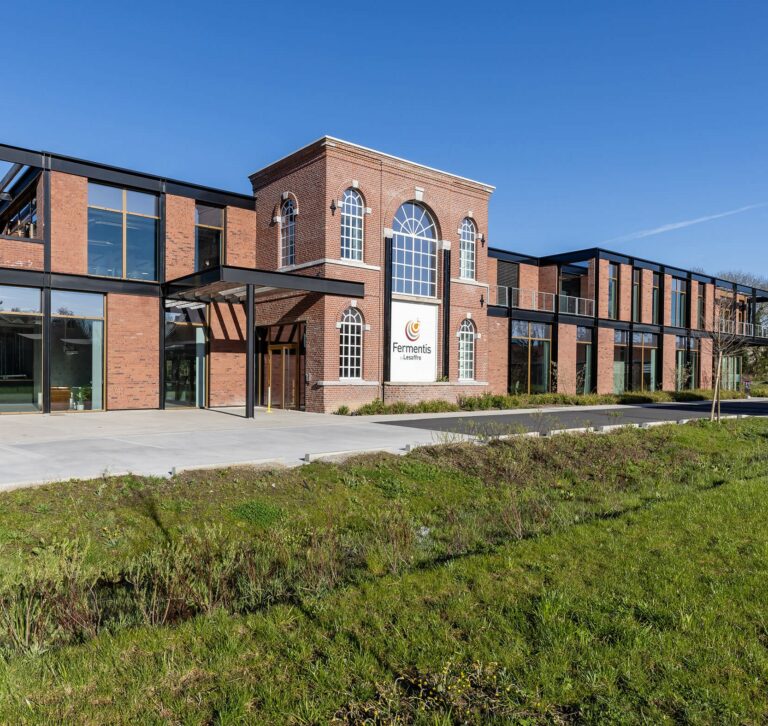 THE LESAFFRE
CAMPUS
An innovative, close, locally anchored, open to the world and environmentally friendly company.
Through the creation of the Campus, Lesaffre wanted to equip the group with a new place matching its R&D ambitions.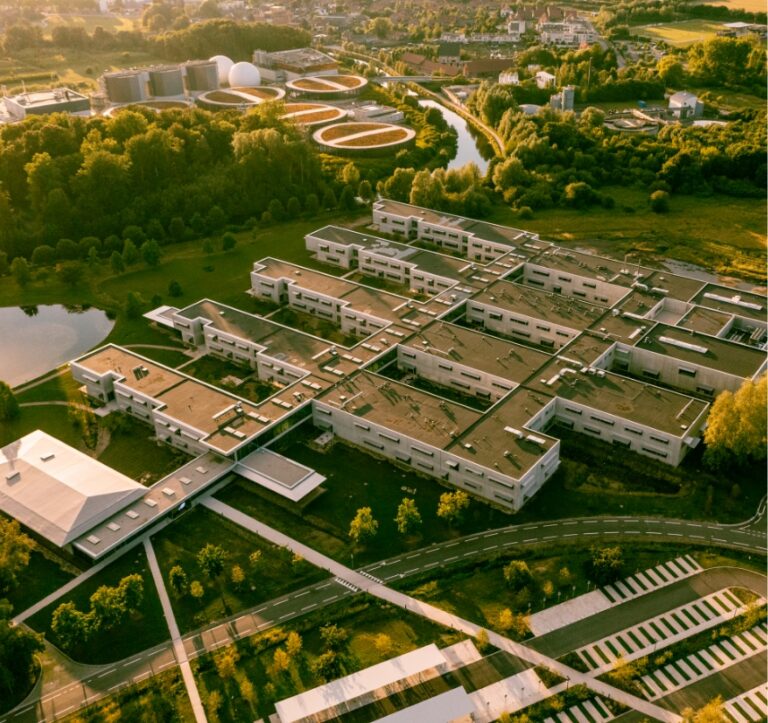 The Denain
plant
In Denain, we will produce chondroitin, a recognised solution for reducing joint pain and strengthening joint cartilage, thanks to a natural fermentation process.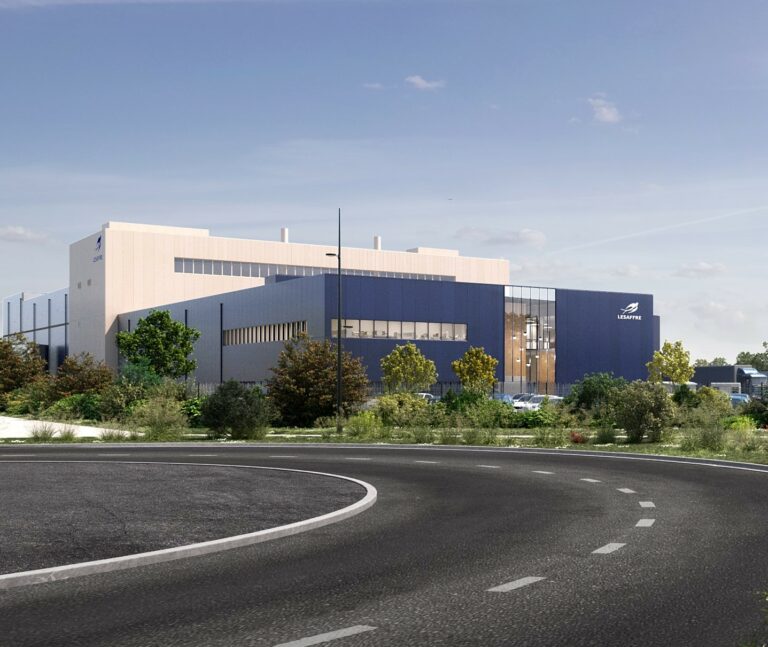 Our know-how
at your service
Located in 63 application centers around the world, our experienced, multicultural technicians experts can pinpoint the needs and particular features of every local market in which we operate to provide start-to-finish customer support.
It is by appealing to the 5 senses that our sensory analysis experts have been committed to improving the organoleptic quality of each of our products of taste and food pleasure.
How to transform a microorganism weighing just a few micrograms into several hundred tons of yeast in less than two days?
Our mastery of fermentation combined with the infinite complexity of living microorganisms drive us to provide biotechnology-based answers to tomorrow's questions.   
JOIN THE MISSION
THAT FUELS OUR PASSION
Passionately committed to our mission, we reveal the benefits of microorganisms and fermentation for humanity since 1853. This is the never-ending story that pushes us to be better day after day; empowered by our teams' passion, expertise and commitment. Together, we are proud and happy to better nourish and protect the planet.