From the earth, to the earth:
The yeast life cycle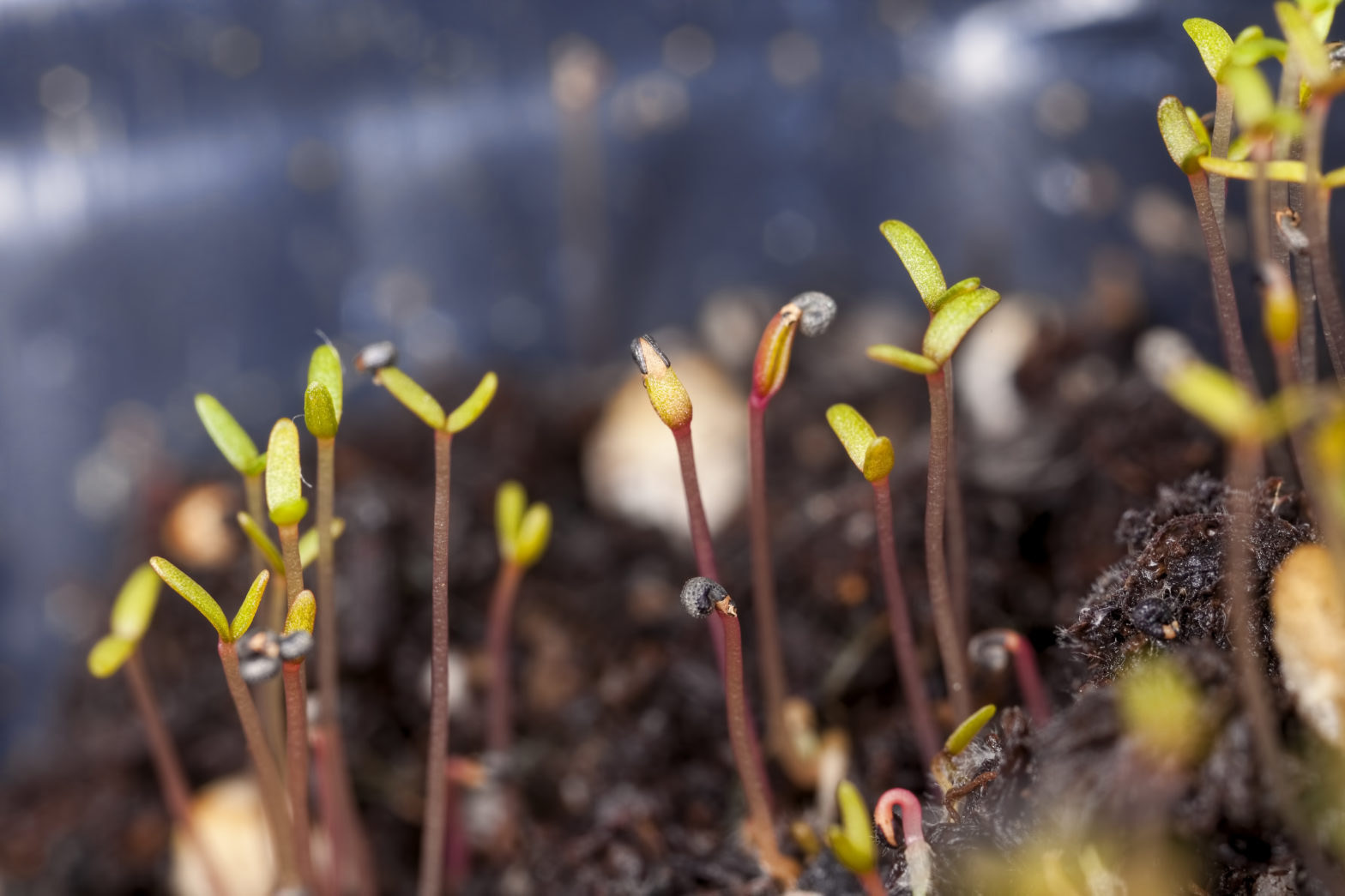 At Lesaffre, we are fully dedicated to our mission of working together to better nourish and protect the planet. This promise not only applies to the methods and technology used to produce our range of products and services, but also to how we generate value and repurpose the derivative products from our industrial processes.
Going full circle
Early on in our history, we identified concentrated sugar beet juice as an excellent agent for growing yeast. Our yeast production begins with sugar beets, which are processed into white sugar and various syrups that are used to create our fermentation substrates. These elements are carefully selected and mixed to produce the growing medium on which yeast cells will multiply. Once we harvest the yeast cream, we collect the remaining part of our substrates and process it into a range of products that meet very precise specifications. This process is a wonderful example of the circular economy at work. We use our derivative products as natural fertilizers, which can be carefully sprayed on the very beetroot fields where they originated to boost the growth of future beetroots. Other grades can be adapted to feed ruminants and or used as raw material for fertilizer.
Our commitments
As an eco-responsible company, we aim to preserve our planet and its natural resources. We are dedicated to accomplishing the UN's Sustainable Development Goal #12 as well as our own objectives:
respect environmental regulations in every country where we operate
increasingly rely on renewable energy
reduce fossil energy sources across all factories
improve the quality of water released into the environment
reduce the use of fossil fertilizer resources
The yeast derivatives virtuous circle