Formulator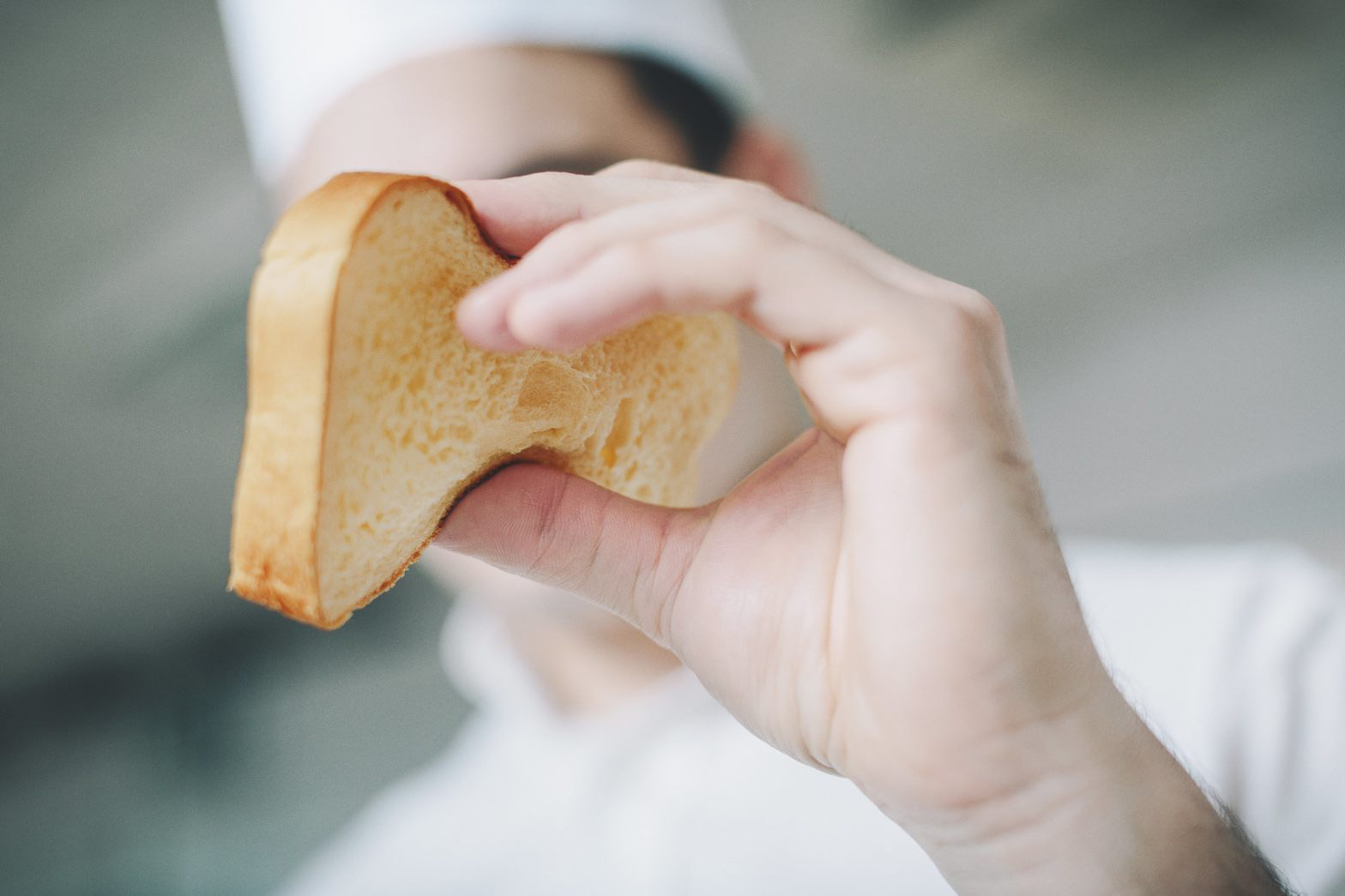 One of my solutions led to a new patent.
At Lesaffre, formulators are technical experts, innovators and market makers.
That's why we look for people who combine a broad-ranging, global understanding of artisanal and industrial bakery techniques with the agility and enthusiasm to break new ground. Our formulators have a proactive approach to project and people management.
This is a place where your expertise will be recognized and your potential will be celebrated.
A truly international business with a genuine family feel, we offer growth opportunities across the globe and our Group. Most of all, you'll have the chance to deliver formulas that promote healthier baking to better nourish the planet.
Formulators play a key role in driving our mission and setting Lesaffre apart from our competitors.
Your innovative approach, understanding the market and anticipating our customers' needs is key to the growth of our businesses.
Developing and testing experimental formulas to meet new market needs, you'll work with Purchasing and R&D teams to validate new ingredients and raw materials. If you're based locally, you'll manage the formulation of country-specific products. If you're based at head quarter, you'll act as a key point of contact for local formulation teams, providing technical assistance to the commercial department and contribute to benchmark studies.
Internship - Stage
Marcq-en-Barœul, France
Permanent Contract
Budapest, Hungary
Permanent Contract
Mexico City, Mexico
Job Alert
When you have locations in over 50 countries, there is no shortage of new opportunities! Sign up for our Job Alert to make sure you don't miss out on any of our job offers.