A world of
possibilities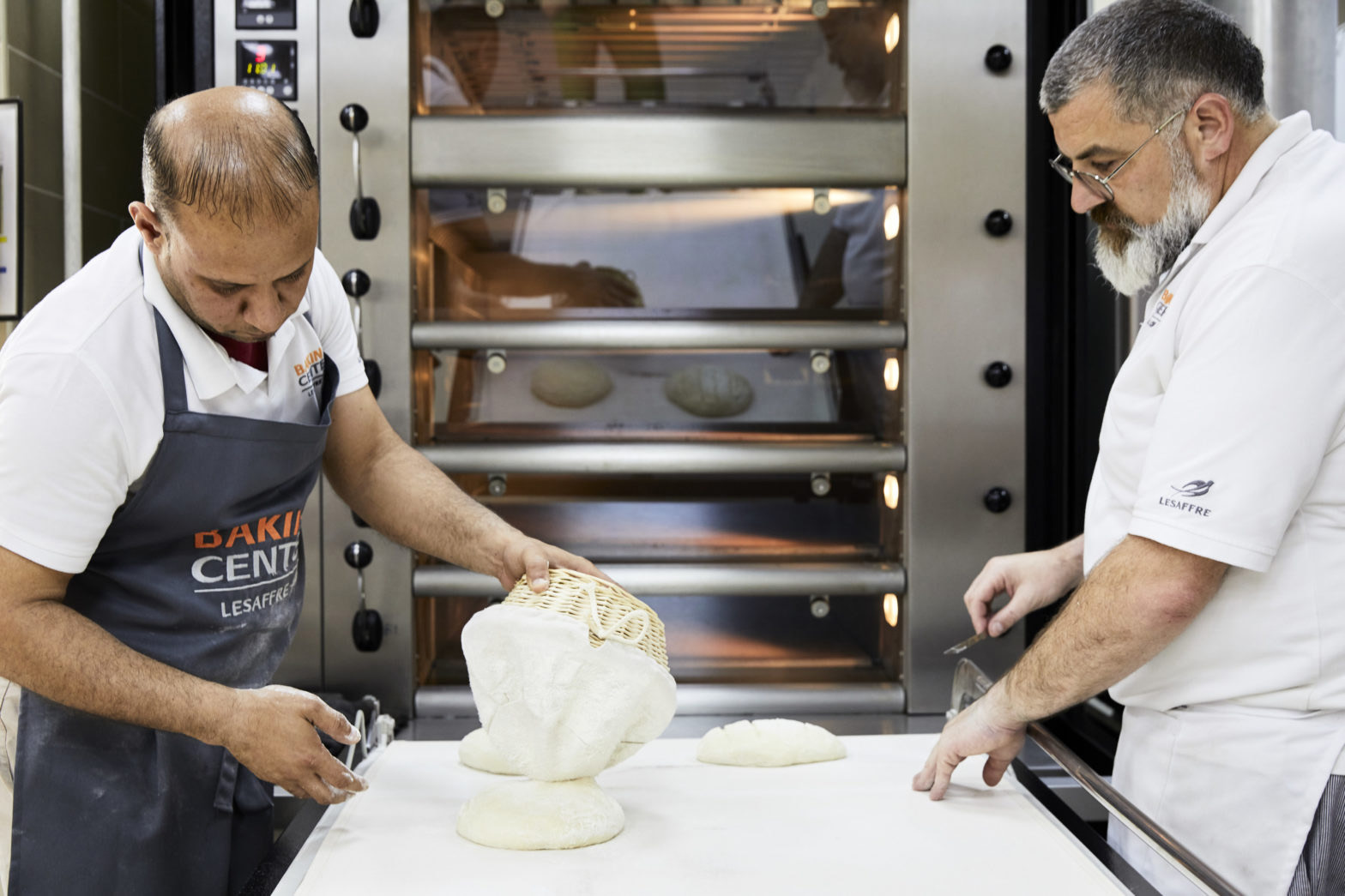 Applied Sciences
Technical excellence is vital to everything we do, every day, all over the globe. With our 63 applied science centers in baking, culinary solutions, animal & plant care, and in industrial fermentation, the breadth of our technical expertise is as broad-ranging as the applications of our products. Microorganisms and fermentation play a key role in sectors as diverse as bread, beverages, animal nutrition, biocontrol and plant stimulation. Each have their own technical challenges and we aim to excel in every area to satisfy our clients. We have always based our strategies on this goal, making the customer our foremost concern and striving to be a reference in our market. 
evaluating plant biocontrol and biostimulation products
A sector in constant
development
Yeast, bacteria or even fongi could be the missing ingredient in your career. With so many applications, and such a leading part in key industries like baking, food & beverages, health & wellness, agriculture & industrial fermentation, our products and processes offer huge development opportunities.
Join a global network
At Lesaffre, technical experts enjoy truly international career opportunities and a highly networked global community of colleagues. So, there's always someone to learn from and share ideas with, and your expertise will be supported and developed by people with a whole range of complementary skills. Working in small, agile teams, across borders, we build strong bonds of trust and enjoy the vibrant culture that comes from sharing different perspectives and backgrounds.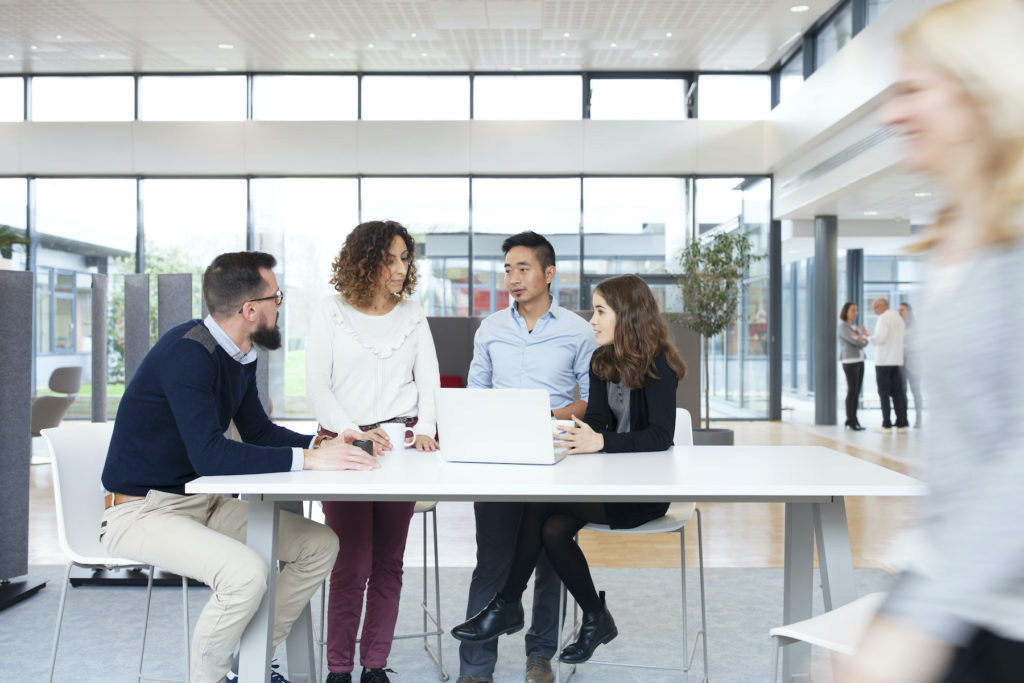 Make a personal impact
Our technical specialists have huge influence on an individual and team level. As an essential part of continuous improvement, we work in small and agile teams focused upon customer satisfaction. So, you will get hands-on responsibility for projects that impact key industry sectors across the globe, as well as the freedom to pursue your ideas and develop your career in an entrepreneurial way.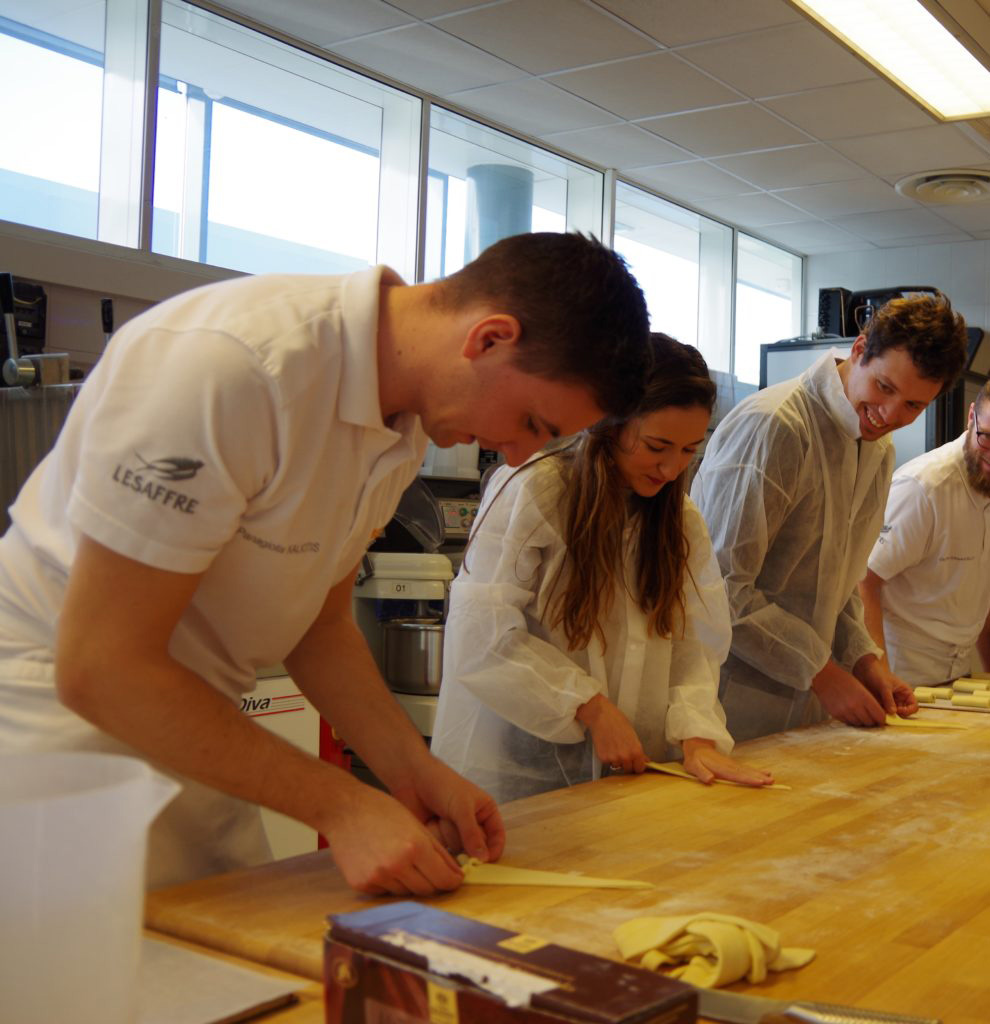 Food flavouring and taste
Permanent Contract
Campinas, Brazil
Permanent Contract
Warsaw, Poland
Food flavouring and taste
Permanent Contract
Campinas, Brazil
Job Alert
When you have locations in over 50 countries, there is no shortage of new opportunities! Sign up for our Job Alert to make sure you don't miss out on any of our job offers.