Veterinarians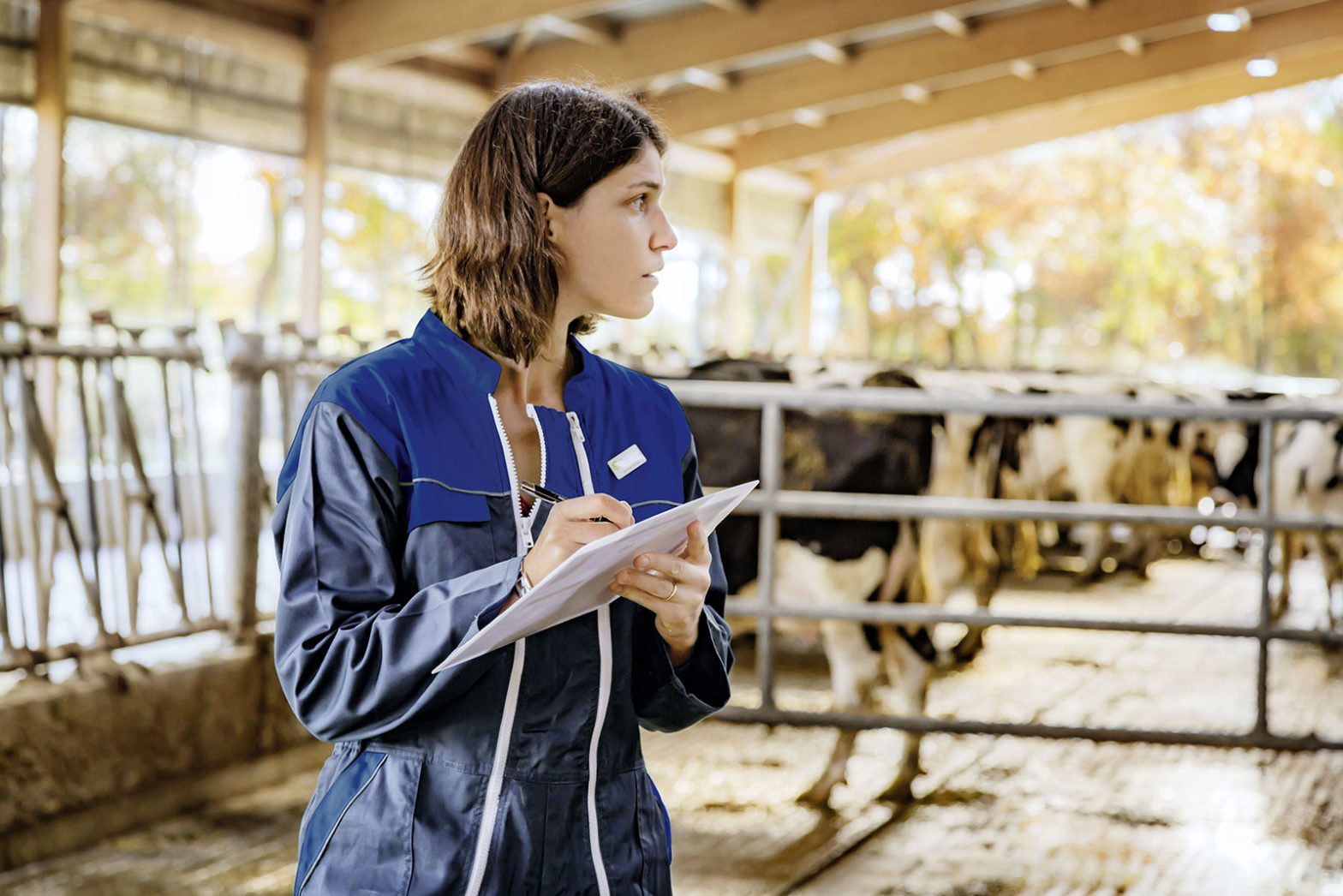 Within four months, we launched four new products.
At Lesaffre, veterinarians are leaders, teachers and innovators; setting the agenda for positive, progressive and preventative animal healthcare across our global business.
So our vets have an open-minded approach, a real team spirit and a drive to make change happen.
We offer vets the opportunity to deliver real impact; constantly improving animal healthcare.
Working on innovative solutions, you'll play a key role in our drive to better nourish and protect the planet. Part of a global network that truly values your expertise, you'll be offered trust, respect and many opportunities for international mobility.
A leading voice in animal health and nutrition, you'll drive fast-moving innovation across our business from R&D to sales.
That means turning ideas into products, training our people to take them to market effectively and acting as our spokesperson at seminars and in the scientific media.
Food flavouring and taste
Permanent Contract
Campinas, Brazil
Permanent Contract
Warsaw, Poland
Food flavouring and taste
Permanent Contract
Campinas, Brazil
Job Alert
When you have locations in over 50 countries, there is no shortage of new opportunities! Sign up for our Job Alert to make sure you don't miss out on any of our job offers.