Business/Commercial
Developper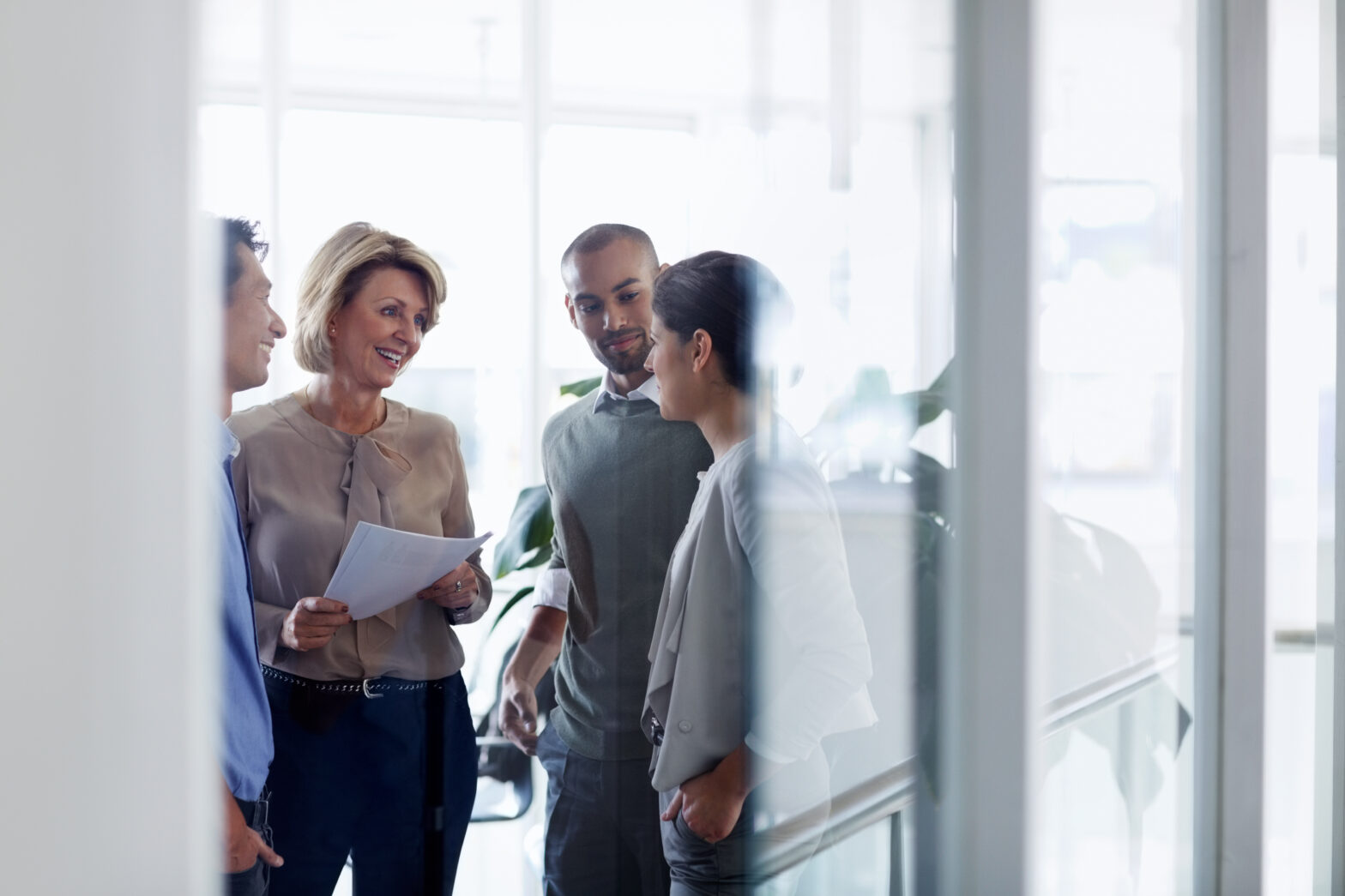 Business/Sales Developer
roles within Lesaffre 
What makes Lesaffre stand out is its presence all around the world. One in three loaves of bread around the world is made with yeast produced by Lesaffre.
Our distribution network allows us to sell both locally and internationally, in 185 countries. Our strength lies in our family-centered company culture.
We are driven by our commitment to ensuring the future of humanity and the planet. This commitment is measured on a daily and tangible basis in each of our choices, for example by encouraging the use of probiotics as an alternative to antibiotics. We are constantly looking for new ecological challenges to take on, as we have the option, through the heart of our work, to have a positive impact in the world. It is something we are proud of, and that all our employees share our pride in.
We are looking for individuals from all backgrounds, inspired by our products, who can adapt to working with big accounts and small distributors alike, within a multicultural group. Thanks to our agile organization, we are able to react quickly and optimize decision-making.
There's no equivalent to Lesaffre in the world, this is a company with rare and precious values. There's not a single day I don't appreciate having joined the Group.
Each time we help a client grow; we take a step towards fulfilling our mission. We can only nourish and protect the planet if we establish responsible partnerships. In turn, it is essential that the people building our relations are at the heart of our global mission.
Whether you are dealing with an artisan bakery or an industrial multinational company, you will prioritize collaboration and trust. We stay close to our clients and work hard to understand their specificities or local requirements. Lesaffre's approach is centered around a client-focused approach.
Lesaffre has all of the agility of a young company hosted by a parent company, which has seen seven generations of employees grow up.
Here at Lesaffre, we have always encouraged our sales agents to take initiatives across various markets, and we always promote entrepreneurial spirit.
Permanent Contract
Nairobi, Kenya
Permanent Contract
Maisons-Alfort, France
Permanent Contract
São Paulo, Brazil
Job Alert
When you have locations in over 50 countries, there is no shortage of new opportunities! Sign up for our Job Alert to make sure you don't miss out on any of our job offers.