Growing
together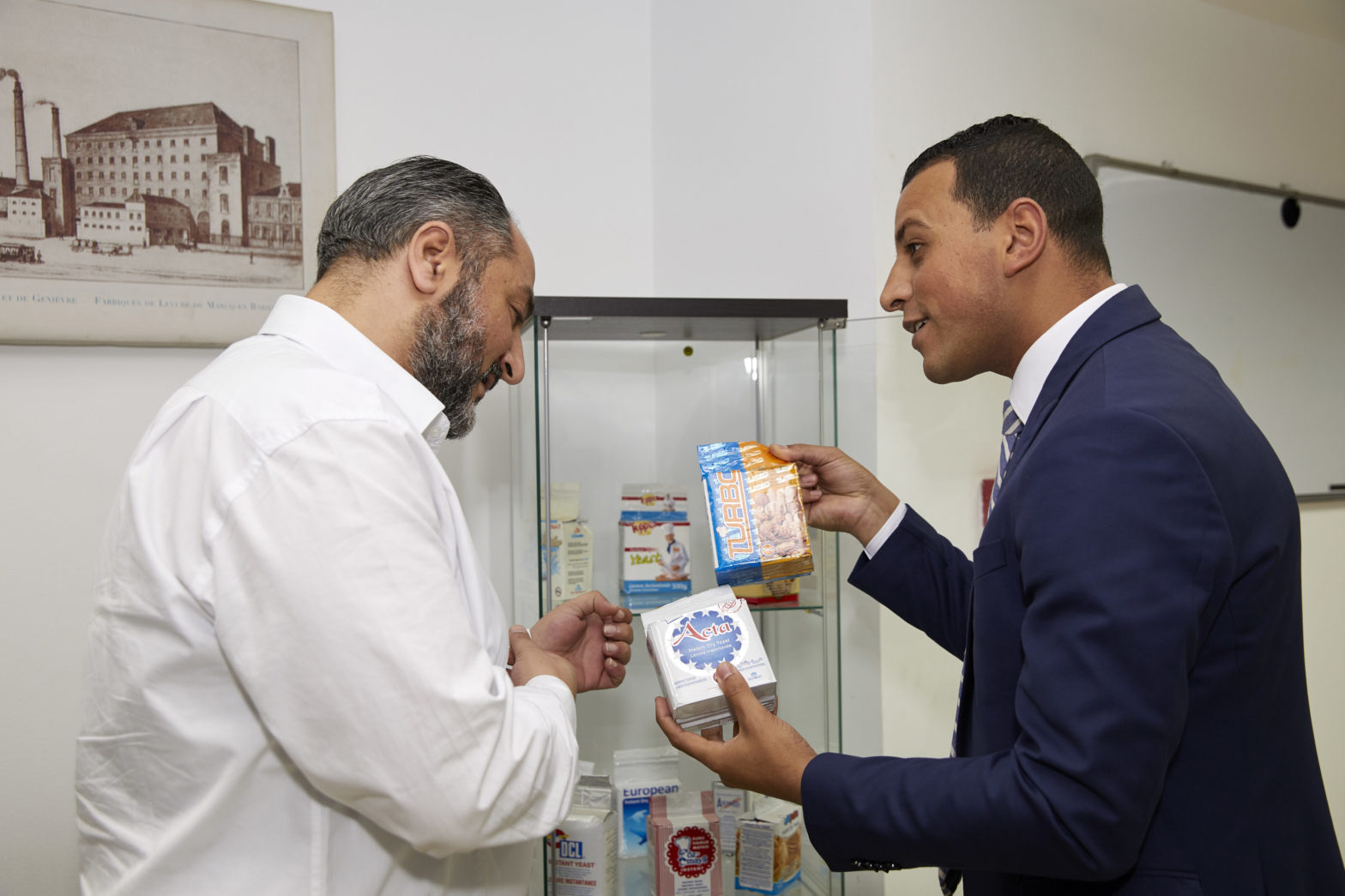 Sales
Our global sales policy is to be as local and relevant as possible. We've grown alongside our customers by matching their global footprint and anticipating their changing needs. Whether you're dealing with a craft bakery or an industrial multinational, you'll place a priority on collaboration, trust and partnership. The key to all of this comes from building powerful relationships based on shared understanding and common goals.
A constantly evolving
sector
Aiming for the long term
Our organizational model, as well as our distribution network, allow us to sell locally and internationally in 185 countries. Thanks to our history and in-depth knowledge of our markets, our business is constantly growing.
Lesaffre's approach is focused on being always more "customer-centric". We undertake myriad initiatives and pursue innovative solutions that make sense for our customers and consumers. For example, we lead a sales community and benefit from a strong internal network. And that's not the only way we set ourselves apart from the competition: we were the first to set up and operate applications centers. Then, we developed this concept and opened our technical centers (Baking centers, The Farm, Plant care center…) around the world.
We are waiting for you
We are looking for talented people from all horizons (B2B, B2C), with a good knowledge of brands, customers, and products. We are also looking for people who can adapt to both large accounts and small distributors.
At Lesaffre, we promote initiative-taking among our salespeople in the various markets and we encourage an entrepreneurial approach. Thanks to our well-designed organization, we have a strong capacity to react quickly and optimize decision-making. And we offer many opportunities for mobility within our group.
A mission worthy of your passion
Every time we help a customer grow, we take another step closer to our mission. We will only nourish and protect the planet by building partnerships with customers who share our beliefs and sense of purpose. So, the people who build our relationships are core to our global mission.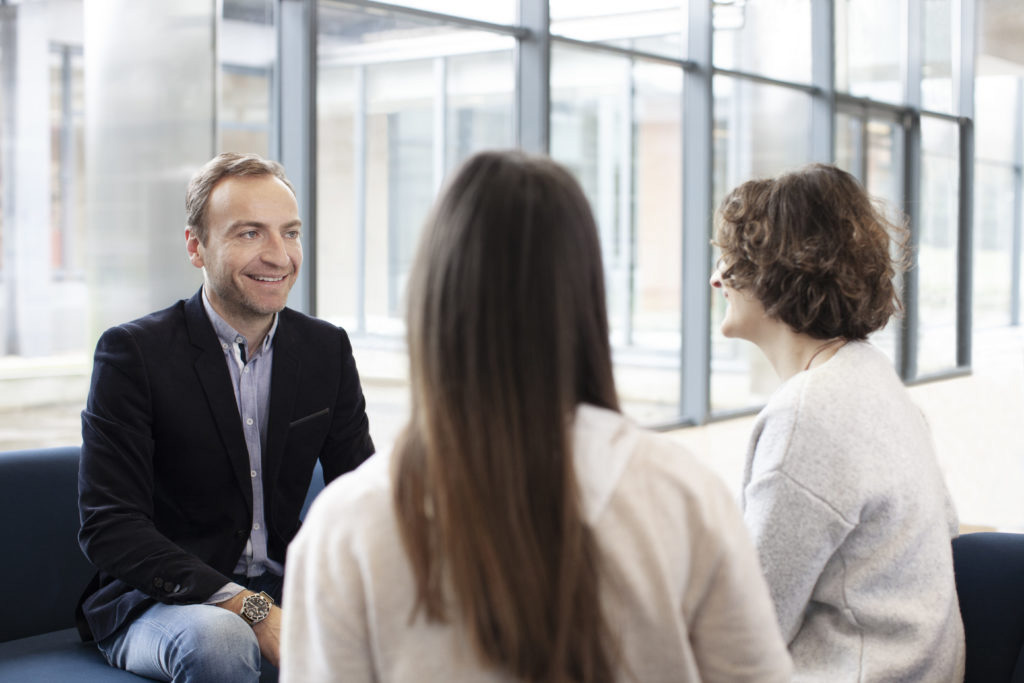 Make a personal impact
The power of our approach to sales has always relied on individuals building strong one-to-one bonds based on insight and understanding. You'll have the freedom to create powerful partnerships and the constant support of a highly networked global sales community.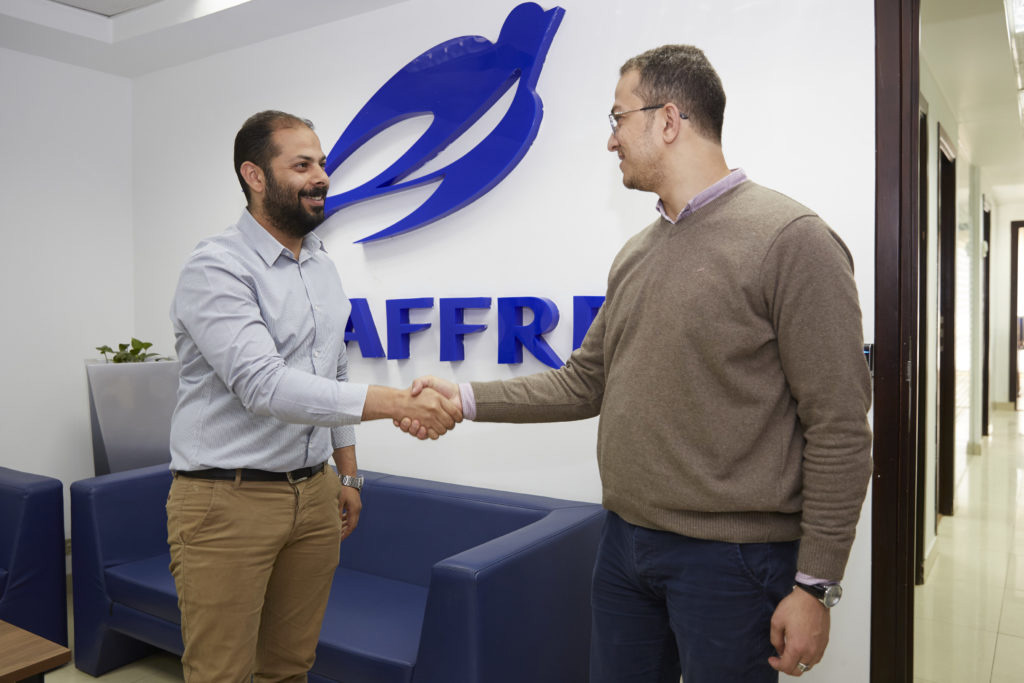 Permanent Contract
Wołczyn, Poland
Permanent Contract
Nairobi, Kenya
Permanent Contract
Maisons-Alfort, France
Job Alert
When you have locations in over 50 countries, there is no shortage of new opportunities! Sign up for our Job Alert to make sure you don't miss out on any of our job offers.