Key Account
Manager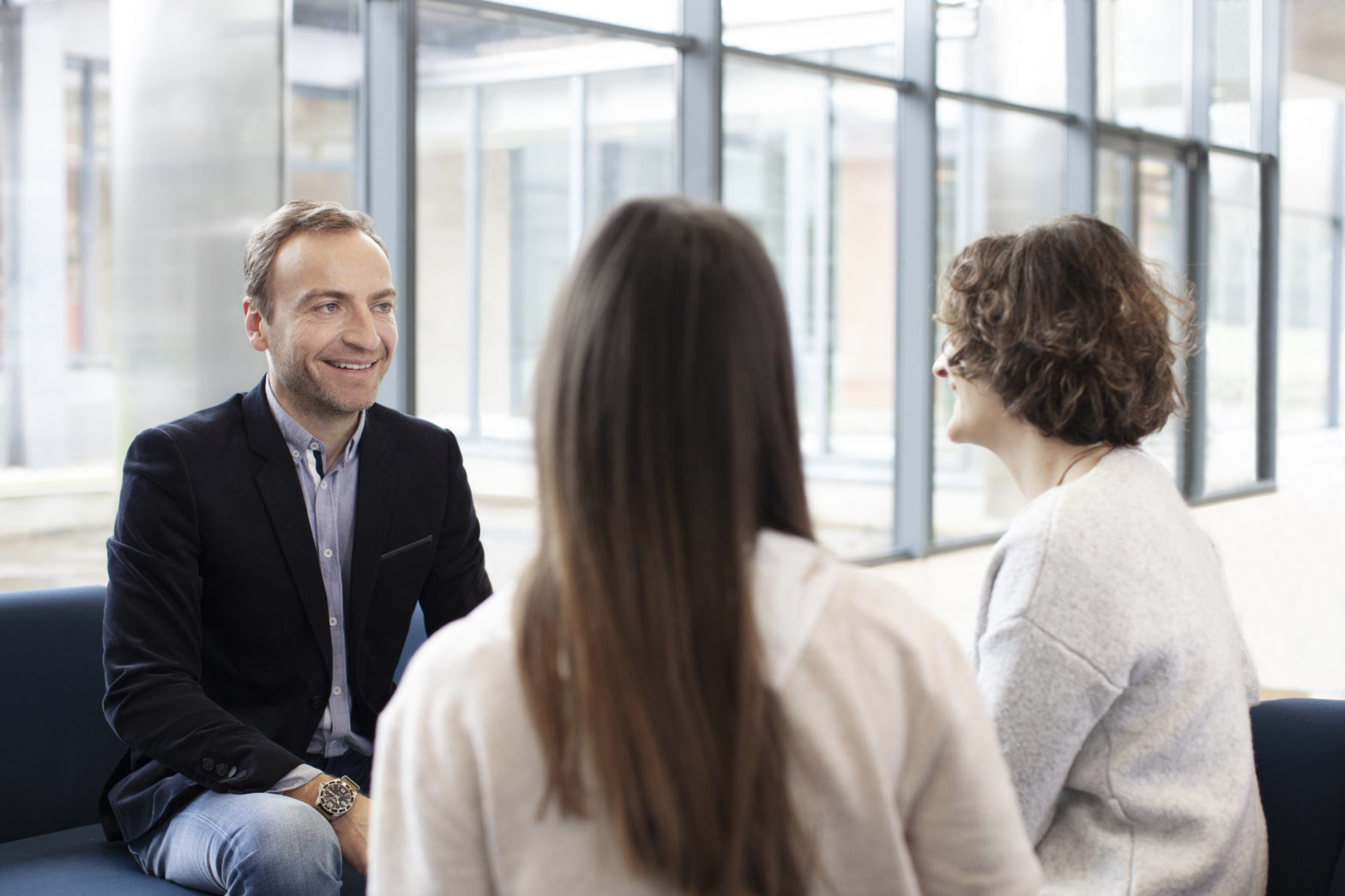 With real customer focus, we make things happen.
Key account managers are connection-makers and relationship builders; bringing together the different parts of our business with all parts of a customer's value chain.
Results driven, you are a strategic thinker, influential communicator and smart negotiator capable of delivering long-term strategies from action planning to rollout.
This is an opportunity to have a personal impact on both our global business and on the sustainable growth of our customers.
Open minded, with excellent team-building skills, you'll also have a major influence on a diverse and multi-cultural team delivering across the globe.
Acting like the conductor of an orchestra, you'll coordinate all our corporate and local resources to provide a comprehensive and agile portfolio of products, services and solutions to one of our key accounts.
Forging a unique relationship with our customers, you'll build bridges with all parts of their business to seek out new opportunities and find new ways to help them succeed.
Permanent Contract
Nairobi, Kenya
Permanent Contract
Maisons-Alfort, France
Permanent Contract
São Paulo, Brazil
Job Alert
When you have locations in over 50 countries, there is no shortage of new opportunities! Sign up for our Job Alert to make sure you don't miss out on any of our job offers.