Enzymologist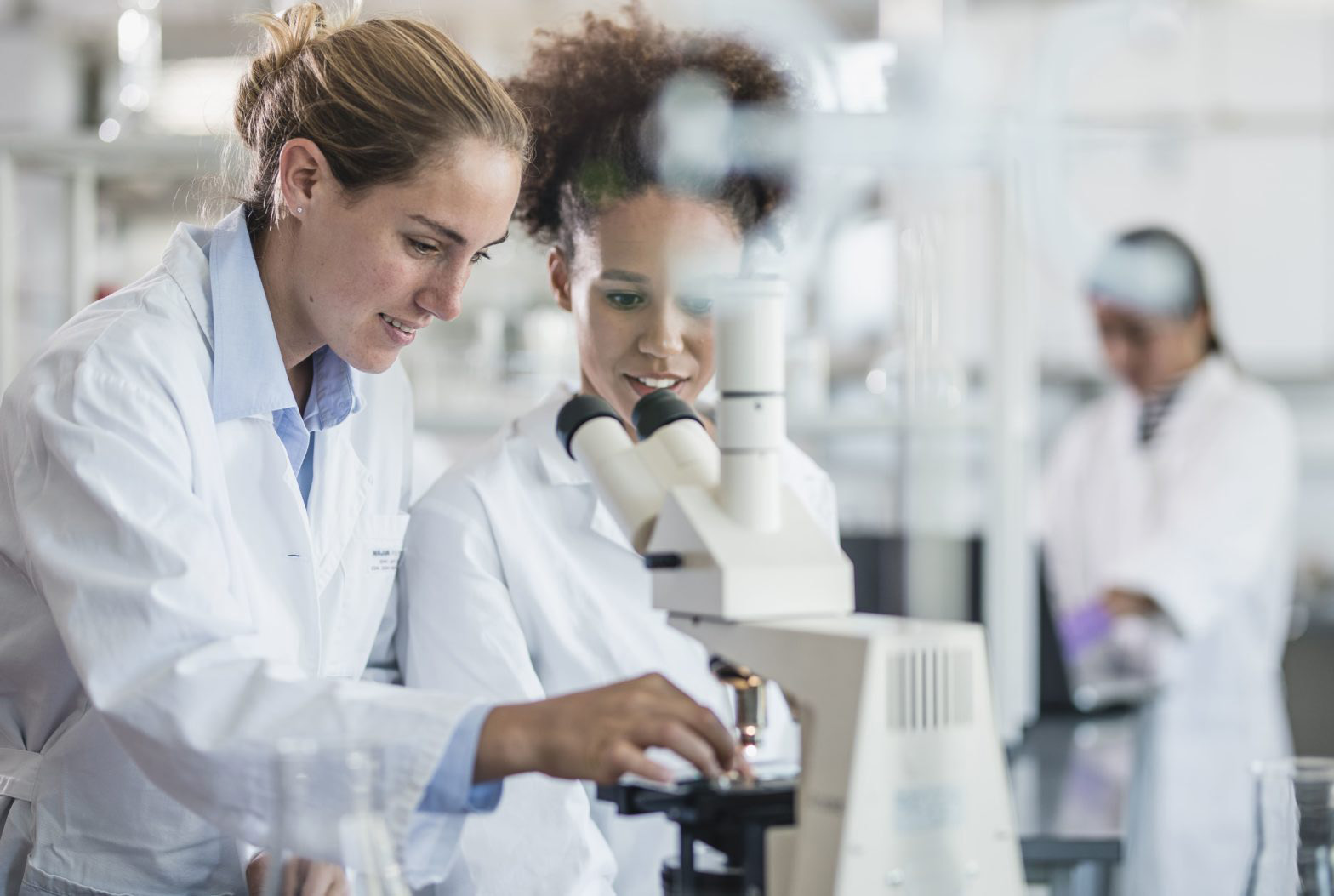 People skills are just as important as technical know-how.
Creating, understanding and analyzing enzymatic reactions is the fundamental science behind everything we do.
So we recruit enzymologists with first-class technical knowledge and powerful people skills. It's vital that they have the open-minded approach and team spirit to create synergies across departments; delivering work that impacts on several projects at once.
Joining a startup team that's at the heart of a dynamic global business, you'll be surrounded by innovative projects, stimulating challenges and passionate people.
This is a supportive, collaborative environment with state-of-the-art laboratories and constant opportunities to expand your knowledge and develop your career across teams and countries.
Developing new solutions, new products and new enzymes, your work will influence all aspects of our business from bread-making to health or animal nutrition products, bioethanol and aroma production.
You'll also pass on your knowledge to our broader teams; training formulation teams and consulting on the sourcing and selection of enzymes. 
Food flavouring and taste
Permanent Contract
Maisons-Alfort, France
Fix term contract
Marcq-en-Barœul, France
Permanent Contract
Marcq-en-Barœul, France
Job Alert
When you have locations in over 50 countries, there is no shortage of new opportunities! Sign up for our Job Alert to make sure you don't miss out on any of our job offers.