Health care
By 2050, our planet will be home to an estimated 9 billion people. With this population boom will come a growing focus on overall health and wellbeing — for the human population but also for the plants and animals that share our planet. And as we plan for the future, it is no longer enough to be healthy today; we need to design future-minded products and solutions that are sustainable, productive and respectful of humankind and the environment.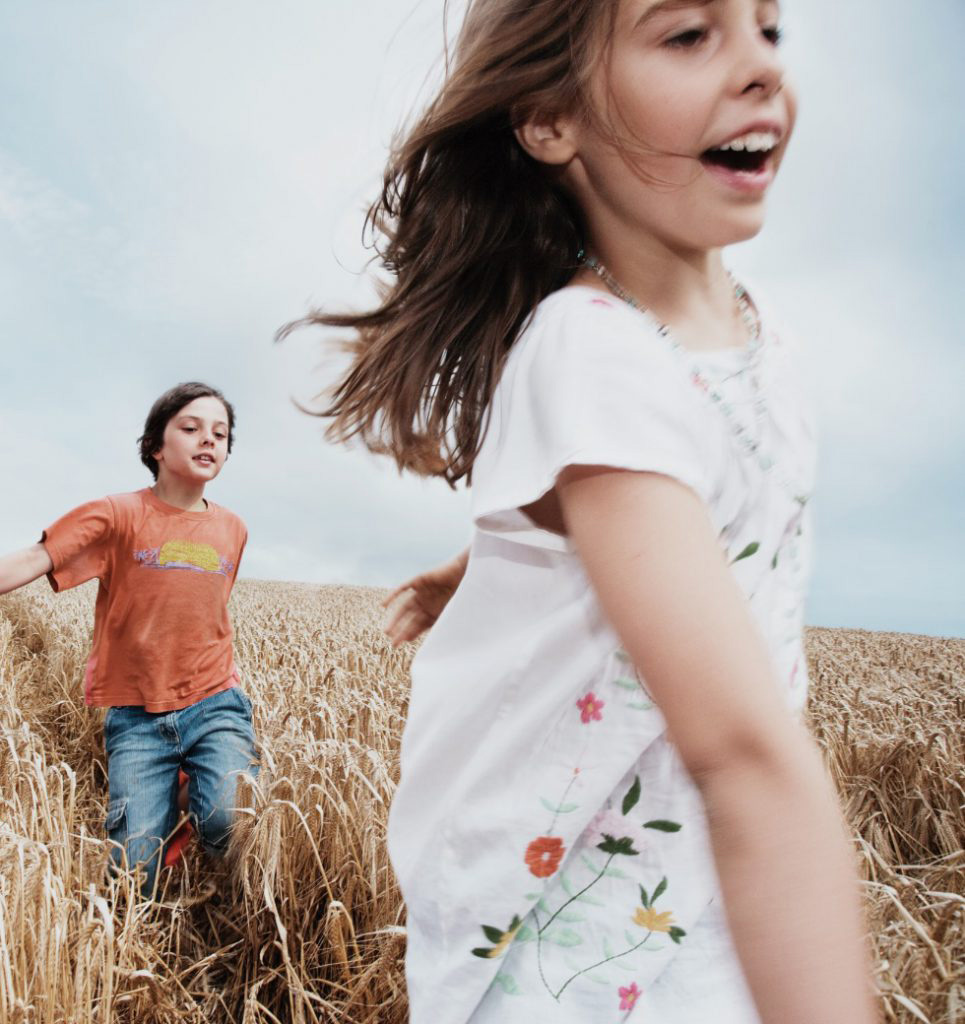 Unmatched expertise at the service of all living things
The men and women of Lesaffre are, and have always been, focused on using the best that nature has to offer and passing its benefits on to improve the health of humans, animals and plants. Through their collective passion, they contribute to our unmatched expertise in developing essential and bioactive nutrients aimed at improving and boosting human health. Together we have created a comprehensive range of live yeast and yeast fractions to optimize animal nutrition and healthcare. And lastly, we have designed bio nutrition and biocontrol products that improve plant nutrition and significantly reduce the use of chemicals, as well as the level of residues in agricultural products.
Innovating to preserve human, animal and plant life
For more than a century, we have been pioneers in our industry, motivated by a strong sense of curiosity and committed to constant innovation. We have also long been convinced of the limitless potential of yeasts, yeast derivatives and other microorganisms to preserve health, wellbeing and the planet at large. As innovators, we are committed to exploiting the full potential of our natural fermentation solutions derived from yeast and its by co-products. We design products used to:
Our innovative product lines take us one step closer towards our ultimate goal: helping to better protect and nourish the planet in an environmentally friendly manner.
A global partner
In addition to our innovative spirit and extensive expertise, our company is founded on our deep-rooted commitment to excellent customer support. We are convinced that the best service stems from a clear understanding of our clients' needs and challenges, and from open, continual communication. As a true innovation partner, we make it a point to work closely with our clients throughout the world to design comprehensive, effective nutritional solutions that meet their specific — and often widely varying — needs.
Our answers in
healthcare
At Gnosis by Lesaffre, we harness the power of microorganisms and biotransformation processes like fermentation to create nutritional actives, probiotics, and nutritional and functional yeasts that benefit human health and wellbeing.

We support partners globally, from family farmers to major feed industry players, constantly pursuing improved levels of animal health, welfare and productivity within the context of maximum sustainability.

Agrauxine, an expert in biosolutions for crops protections provides concrete answers in terms of biocontrol, biostimulation and bionutrition of plants to the main players in agriculture market.