Grow within
a global network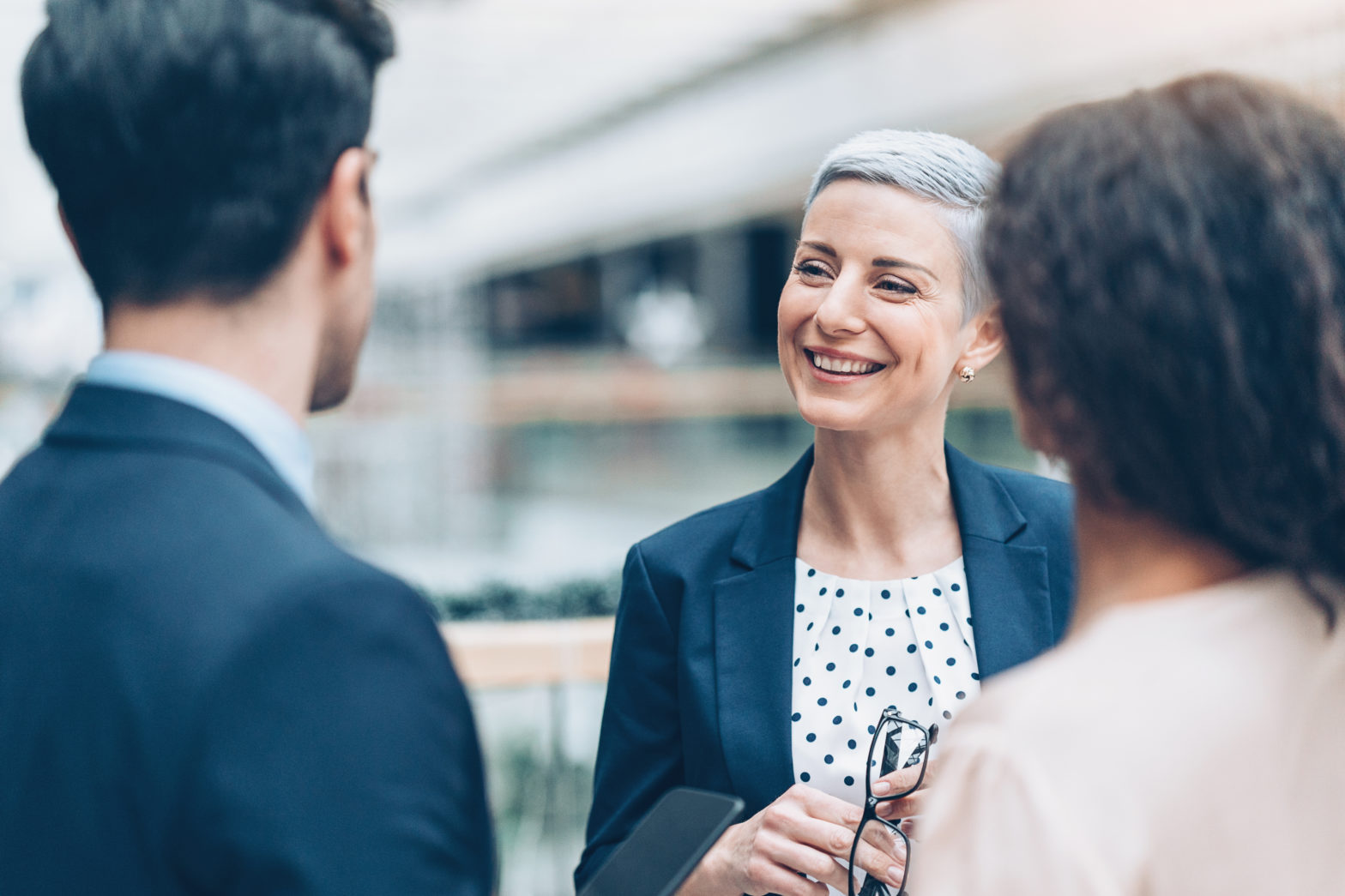 Every day is an opportunity to grow at Lesaffre. We offer a continuous-learning culture enhanced by truly global careers and genuine international mobility. Encouraging personal expression and professional development, we've built a network that's rich with diversity in nationality, background and expertise. 
Our Corporate University is designed to develop the skillsets of our people and promote managerial and technical expertise by encouraging staff to share good practices. It also plays a key role in bringing our people together through networking; promoting a common approach based on pragmatism, proximity and cooperation.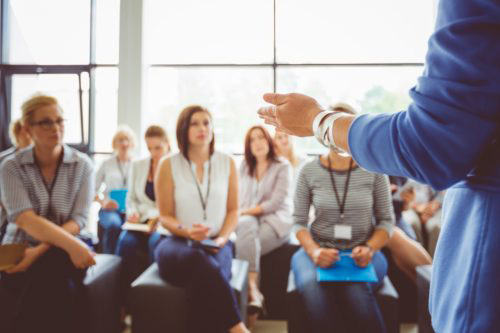 We are always working to expand our knowledge and exchange ideas. From our annual integration program to Technical Days, Lesaffre Expert Days, seminars and international meetings, we seek out and share the latest technical expertise, technological innovation and future-focused thinking.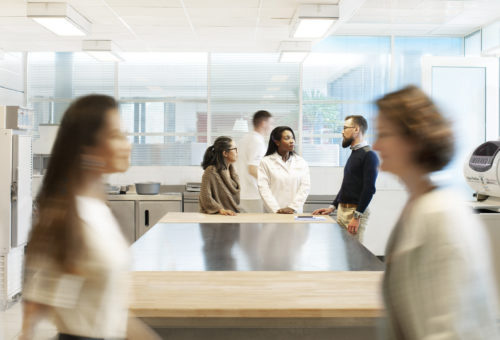 We create a constant learning culture that combines an e-learning platform open to all with tailor-made programs, in-house trainers and functional experts. We also have highly productive development partnerships with leading universities and business schools around the world.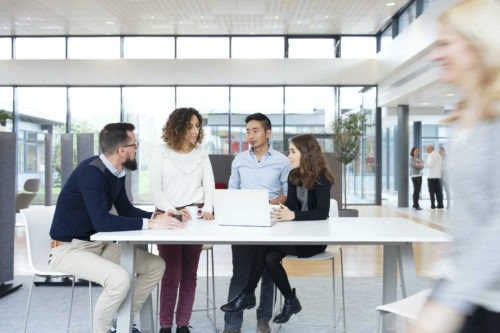 Food flavouring and taste
Internship - Stage
Campinas, Brazil
Food flavouring and taste
Permanent Contract
Campinas, Brazil
Permanent Contract
Marcq-en-Barœul, France
Job Alert
When you have locations in over 50 countries, there is no shortage of new opportunities! Sign up for our Job Alert to make sure you don't miss out on any of our job offers.