Gnosis
by Lesaffre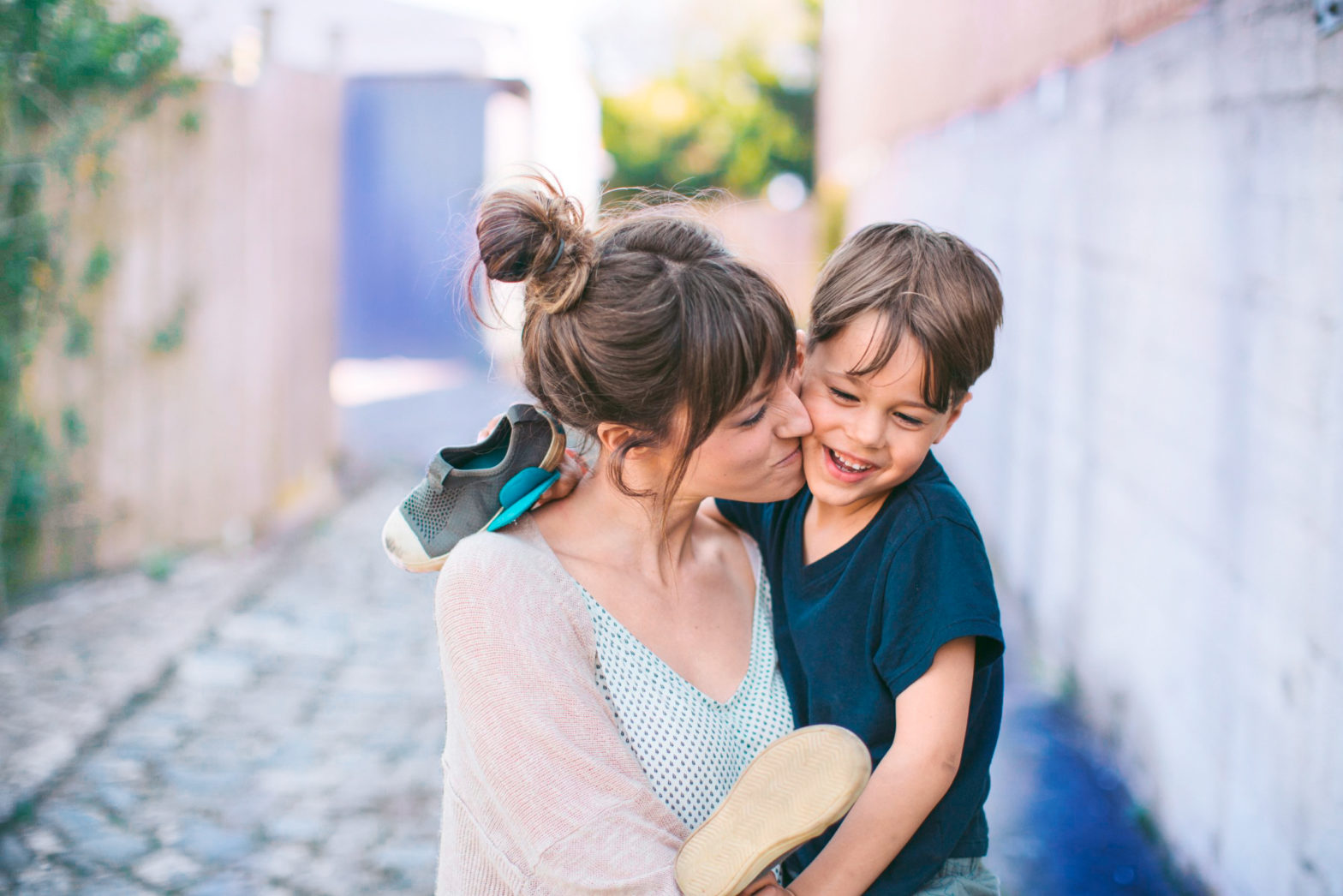 Supplementing a healthier life
Sometimes the human body needs a little extra boost — whether it's to improve digestive health or bone protection; to enhance immunity; or to address joint and liver health or women's health. Gnosis by Lesaffre, our business unit, strives to create a world that moves better, digests better, ages better, feels better and, ultimately, lives better thanks to microorganisms and biotransformation. We harness the power of microorganisms and biotransformation processes such as fermentation to create nutritional actives, probiotics, and nutritional and functional yeasts that benefit human health and wellbeing.
Microorganisms are invisible agents of change, facilitating our mobility, protecting us from disease and helping us adapt to our ever-changing environment. These naturally-occurring bioactive nutrients contribute significantly to health when consumed to support the daily diet. Highly concentrated pure ingredients, live probiotics and nutrient-rich yeasts can also be great natural additions to increase the benefits of functional foods.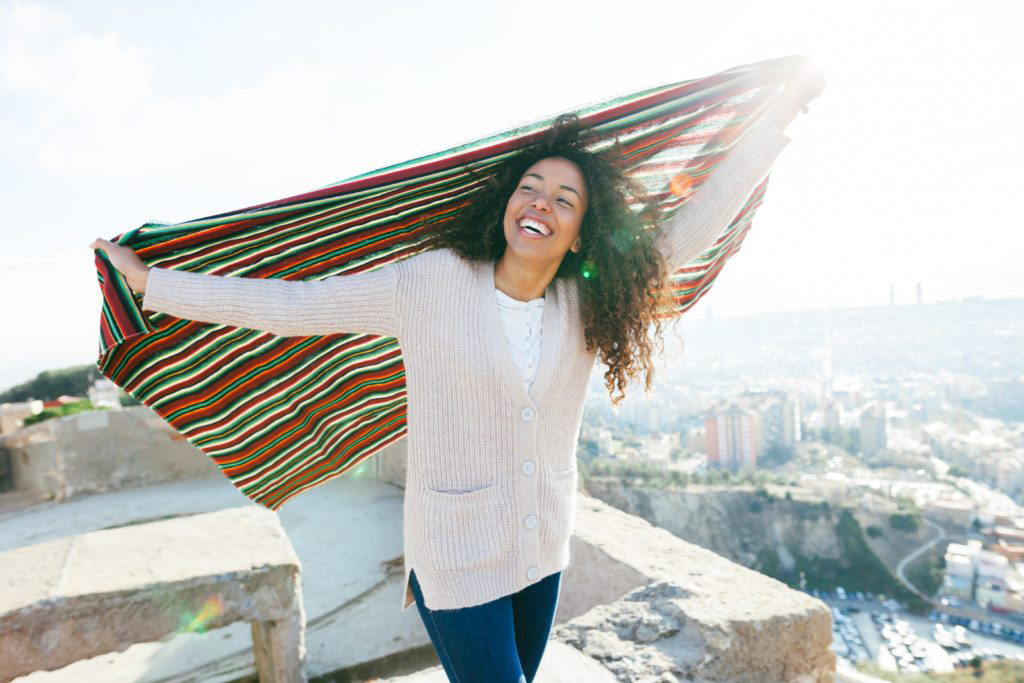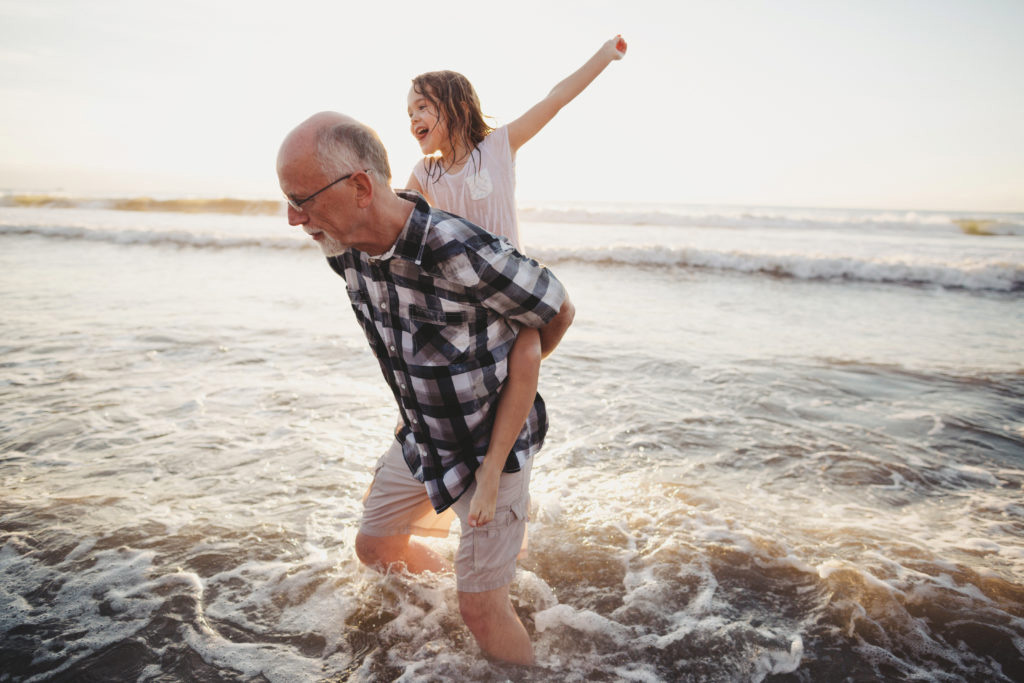 Trusted products from a trusted partner
We draw upon our focused research and development capabilities, rigorous quality and regulatory standards, and extensive clinical validation procedures to develop effective solutions for the following markets: 
Whether designed for dietary supplements, functional foods, drugs or medical devices, our products target a wide range of applications and our processes are replicable, reliable and meticulously studied, so that we can maintain unrivaled quality and consistency while scaling up production.
We aspire to be an innovation partner, collaborating with nutraceutical and pharmaceutical brands to develop game-changing, on-trend products that help their customers thrive. For decades, we have forged long-lasting relationships by working side by side with our partners, supporting them with a portfolio of branded ingredients, scientific guidance, clinical studies and more. With this focus at the center of our business, we have been able to develop production practices to produce Active Pharmaceutical Ingredients (APIs) under Good Manufacturing Practice (GMP) certification.
As a trusted partner, Gnosis by Lesaffre helps our customers formulate palatable and stable functional foods; thus, delivering the health benefits of our unique ingredients in a more enjoyable format, designed for today's consumers. Through our applications lab, we're also able to advise our clients on how to implement our ingredients into functional food applications.
We relentlessly explore the potential of microbial biotransformation – an untapped, transformative resource – to develop natural, sustainable and efficacious solutions. At Gnosis by Lesaffre, we use what's alive, so that we and our planet can thrive.