Our first-rate
research platforms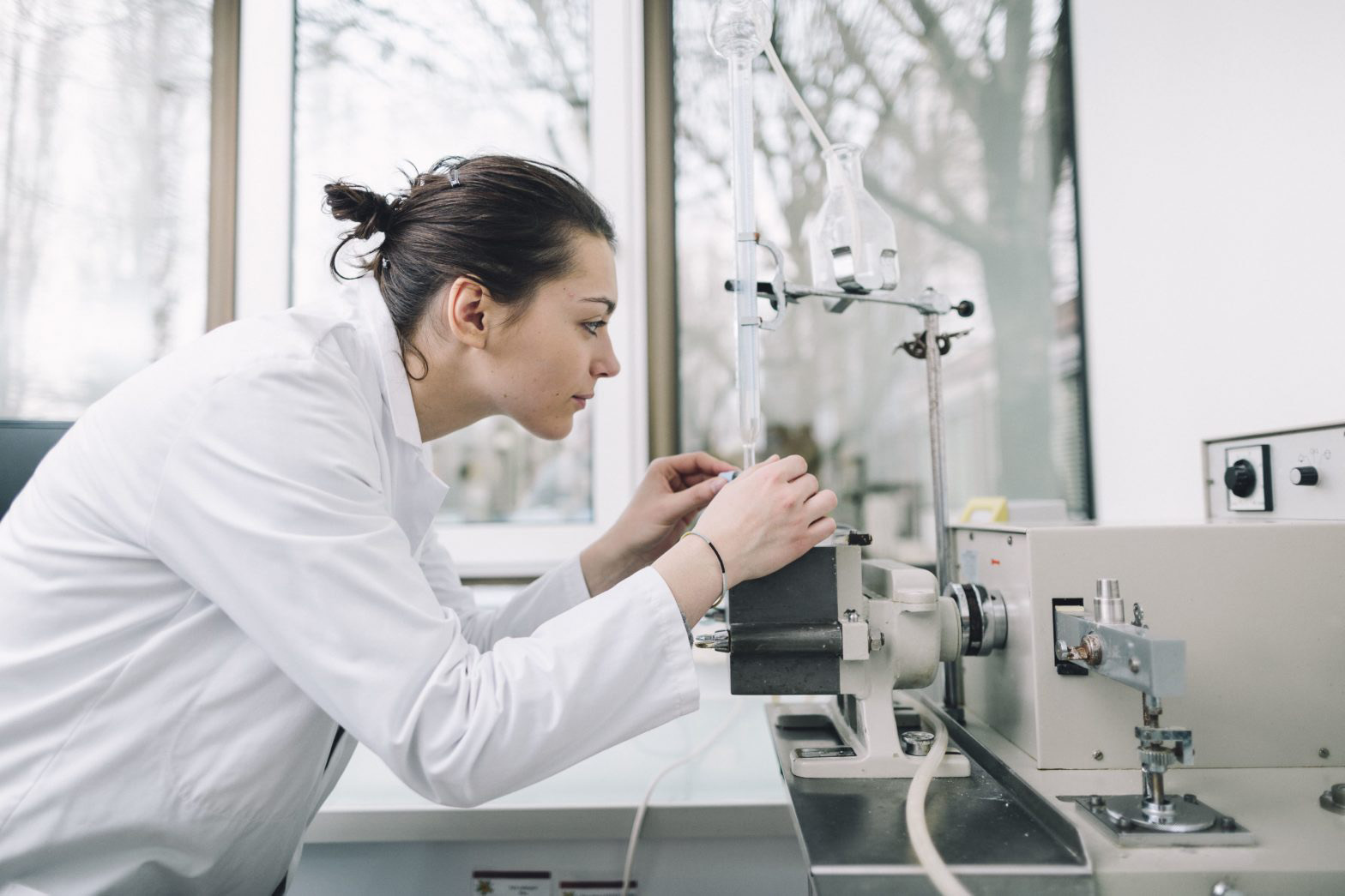 R&D at its best 
Whether in baking or in the fields of food taste and pleasure, health and well-being, or biotechnology,  We have long relied on our fermentation expertise to develop innovative solutions for our customers. We rely on our 600 R&D experts and 3 science-focused research platforms to accelerate the development of innovative projects. We also collaborate with more than 40 promising academic partners and start-ups. Our goal is to focus our research on exploring the infinite potential of microorganisms and their positive impact on the health and nutrition of humans, animals and plants. Thanks to scientific and technological progress, fermentation has led to an entire field of targeted, efficient solutions that are adapted to the needs of our customers. 
Building on synergies  
While fundamental research is a core company principle, one of our R&D objectives is to find the right balance between staying at the cutting edge of innovation and launching new products, and developing new applications in the field of microorganisms and bioprocess. With this in mind, we are accelerating the worldwide rollout of open, innovative methods with our clients and subsidiaries, as well as with universities and other prospective partners. 
Closely connected with our network of application centers spread across the world, our R&D anticipates market developments and prepares for our clients' challenges and those of future generations. Our research platforms connect our 63 applied science centers: Baking Center™, Biospringer Culinary Centers, The Farm Phileo, Agrauxine Plant Care Center, LIS Powder studio, Procelys Labs and Leaf Green lab. 
While these platforms operate individually, the synergies between them are undeniable. By sharing ideas, best practices and innovative thinking, and by anticipating market developments, our experts around the world motivate each other, prepare for future challenges and drive our company towards excellence.