The Group
in a nutshell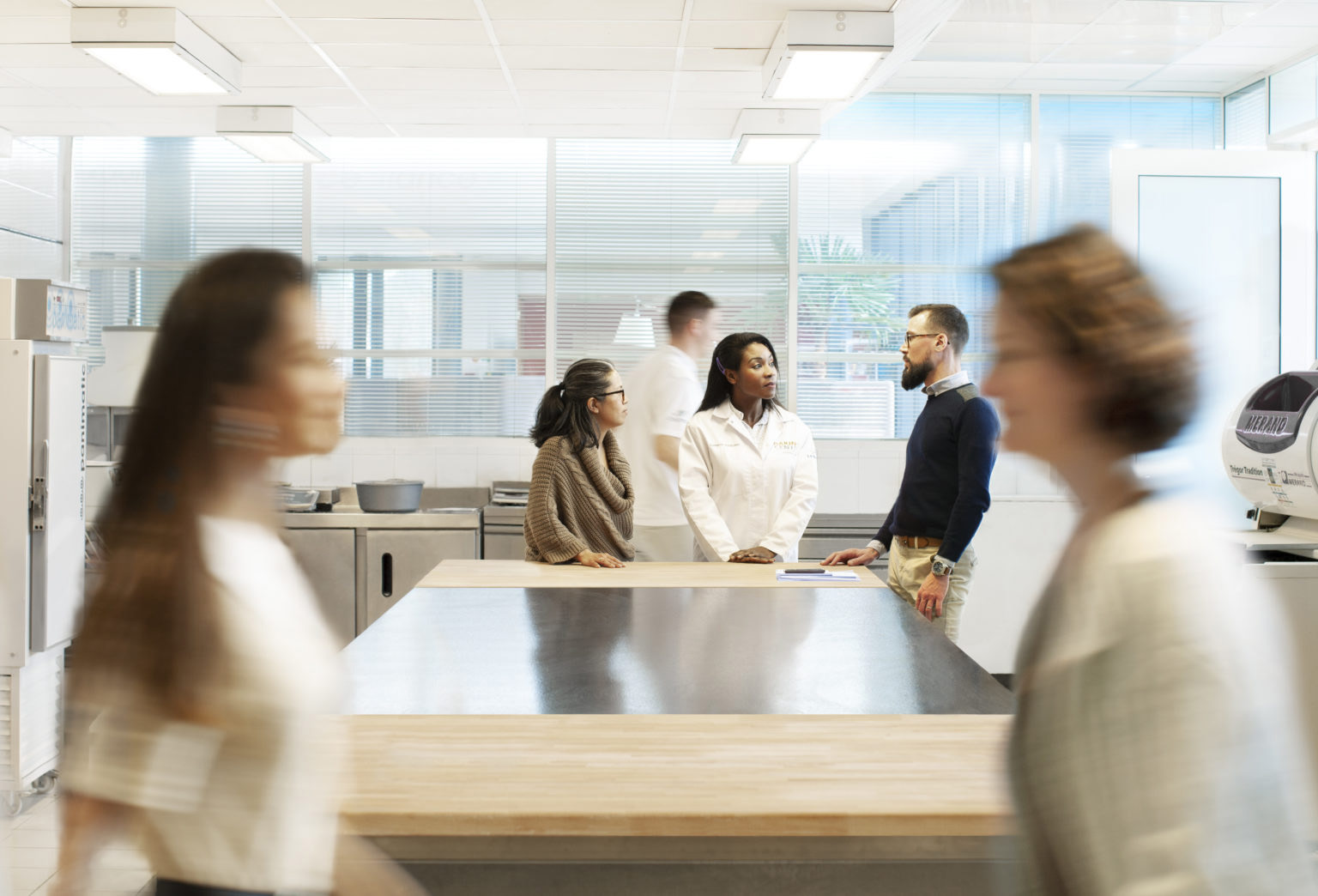 A key global player in fermentation for more than a century, Lesaffre, with a €2.7 billion turnover, and established on all continents, counts 11,000 employees and 96 nationalities.
On the strength of this experience and diversity, we work with customers, partners, and researchers to find ever more relevant answers to the needs of food,  health, naturalness and respect for our environment. Thus, every day, we explore and reveal the infinite potential of microorganisms.
To nourish 9 billion people, in a healthy way, in 2050 by making the most of our planet's resources is a major and unprecedented issue. We believe that fermentation is one of the most promising answers to this challenge.
Working together to better nourish and protect the planet.
Based in more than
countries
Our commercial portfolio includes many brands but our flagship products are:
| | |
| --- | --- |
| Baking | Saf-instant®, Livendo®, l'Hirondelle® |
| Biospringer | Springer® Precursor®, Springer'Mask® |
| Ennolys | Ennallin® |
| Fermentis | E2UTM |
| Gnosis | VITAMK7®, Quatrefolic® |
| Phileo | Actisaf® |
| Agrauxine | Romeo® |
| Leaf | Ethanol Red® |
| Procelys | LyCel®  NuCel® ProCel®  |