Procelys
by lesaffre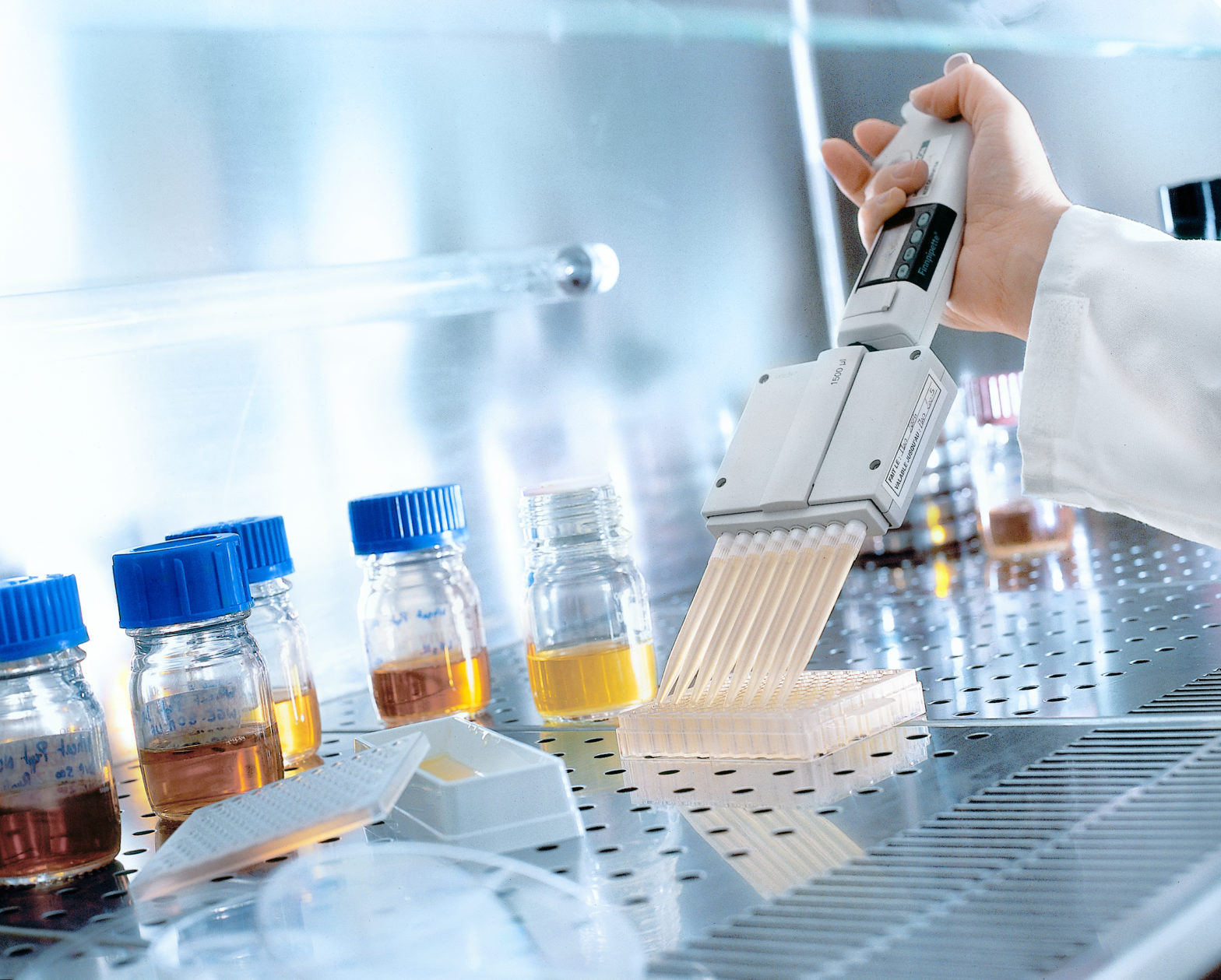 Biotechnology: a source of lasting well-being for living beings
Lesaffre is recognized over the world for our proven expertise in fermentation nutrients. With our expansive global presence across several continents, we meet a variety of our clients' needs by developing efficient yeast-based nutrients: yeast extracts, dried yeast, autolyzed yeast and yeast peptones that improve the growth and productivity of microorganisms and animal cells. Whether used to generate biopharmaceutical products, antibiotics, culture media for biological diagnostic tests, starter cultures, probiotics, food and feed bio-ingredients, renewable chemicals or biocontrol productions, we apply our know-how in an environmentally-friendly manner. Our commitment here directly contributes to improving the lives, health and wellness of our planet's living creatures.
A dedicated business unit
To meet global demand, we created Procelys, a business unit dedicated to yeast-based nutrients for biotech industries. Our experts ensure that these nutrients adhere to the highest performance standards required by key international players and allow our clients to optimize various microbial productions. They also improve the viability, vitality and productivity of these microorganisms, and serve as an excellent source of biological nitrogen.
True to our innovative spirit, we created a network of laboratories dedicated to biotech applications to meet client expectations and anticipate market demand. In addition to our joint development projects conducted with our clients under confidentiality agreements, we regularly work with an international network of partners and research centers.
Setting a high standard
There is an increasing interest in using fermentation products in
The main challenges include enhancing the yield and preserving the functionality, vitality and viability of microorganisms from the beginning of production, through the distribution chain, to the end consumer. Our effective, high-quality nutrients are capable of meeting these challenges. Today, a growing number of manufacturers use Lesaffre yeast-based products to refine the production of industrial fermentations.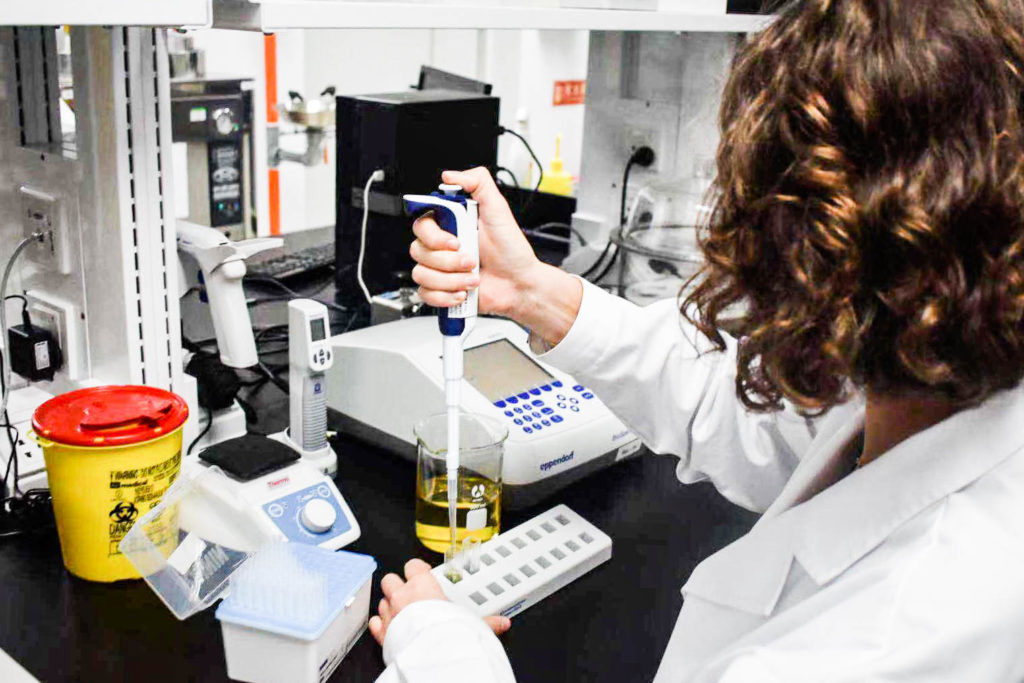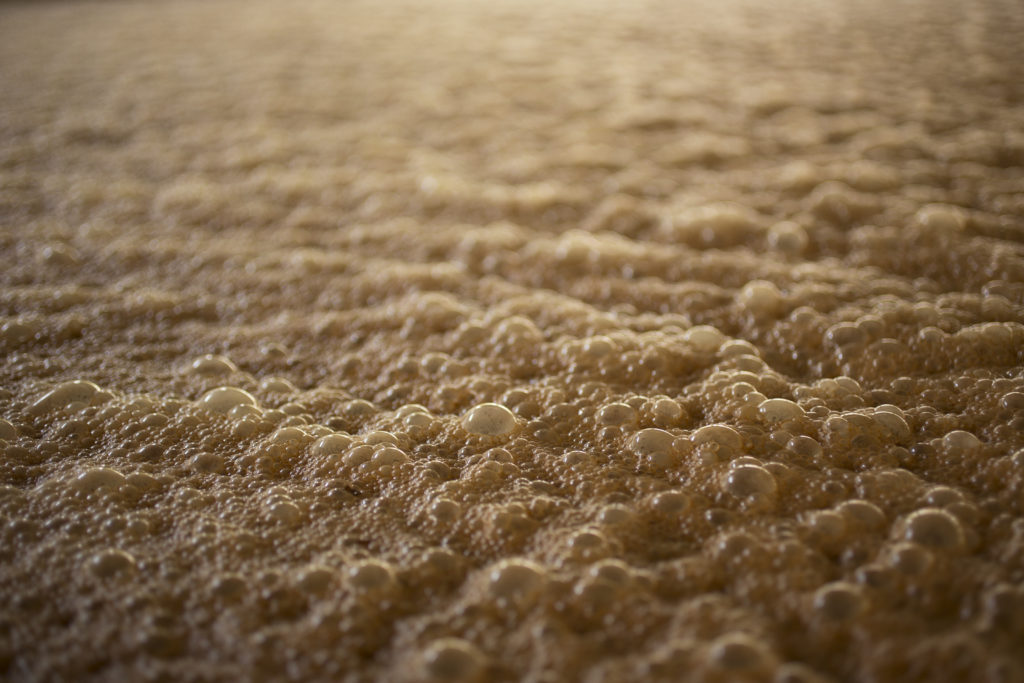 Procelys' expertise in yeast-based nutrients
Our yeast-based products are rich in available peptides, amino acids, vitamins and nitrogen, which makes these substances particularly well-suited to industrial fermentation. Available in liquid, paste, fine powder or microgranular form, our yeast-based products are available with animal-free, allergen-free, GMO-free, Halal and Kosher certifications.
Investing in the future of bionutrients
Given the rapid growth of Procelys' activities around the world and the diversity of applications and microorganisms used in the fermentation industry, we created "The Labs." These three laboratories —in Cedar Rapids (USA), Laibin (China) and Maisons-Alfort (France) — enhance the support we offer to customers and ensure that we meet the very specific requirements of our clients around the world. "The Labs" focus on the study of bio-nutrients for microbial applications and cell cultures, and help to optimize bioprocesses for customers.