Large-scale solutions
for a brighter future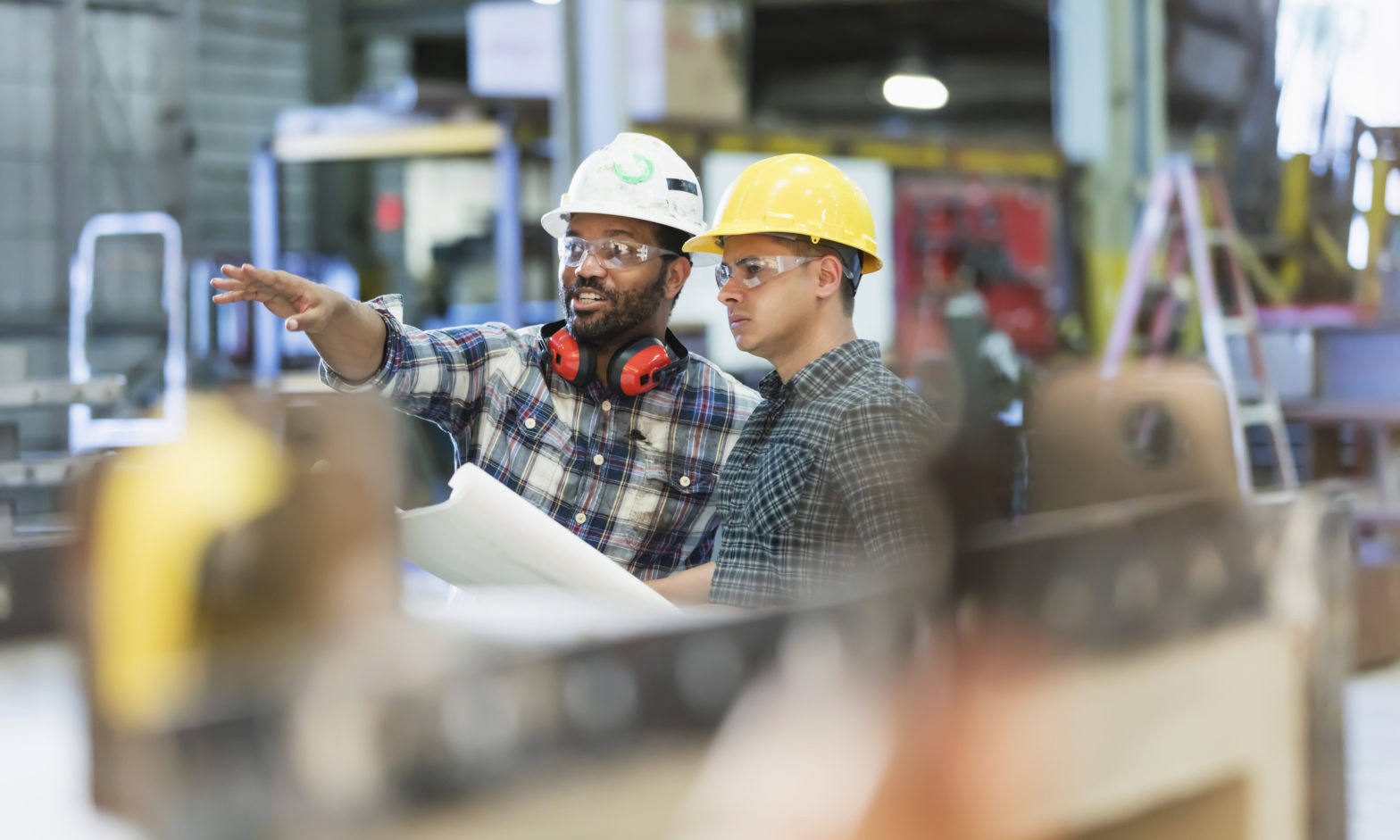 Industrial
Lesaffre has 77 industrial sites around the world employing over two-thirds of employees. The unparalleled excellence of our industrial resources allows the Group to produce a wide range of liquid, fresh, and dry fermentation products—from yeasts to sourdough and probiotics to enzymes and bacteria.
production sites around the world
of investments to build a factory are used for environmental purposes
of our industrial expenditure goes to environmental improvements each year
A key sector
in our success
Expressing your talent with meaning in a cutting-edge industry 
This is why our management style is based on the quality of human relationships and a responsible approach to our market. Everyone here knows that they play a role in a vital industry. And we know that we make a useful contribution in our daily professional lives, because what we do has a positive impact on people and their environment.
Lesaffre is an international group with locations on five continents. And yet, we remain a family business with a human approach and an authenticity of which we are proud. That characteristic straightforwardness is reflected in the organization of our entities and in the relationships we have with our local customers, partners and authorities.
Building tomorrow's industry today
Working together to better nourish and protect the planet is a mission that makes sense at Lesaffre. This is what allows the development of microorganisms for bread, but also preserve humans, animals and plants health. Since 170 years, we have studied the markets and seen the changing expectations and needs of our customers. We have exported internationally and broken into new territories. Today, anywhere in the world where substrates, water, and energy can be found, we are there. And our expansion is ongoing; we continue to develop new technologies, new processes, and new equipment. We come up with new and innovative solutions—to optimize our supply chain, for example.
All these objectives drive us to remain at the top of our game in order to successfully rise to our customers' current and future challenges. None of this would be possible without the human qualities of our employees, their talent, and their desire to make a difference. If you recognize yourself in this philosophy, join us.
Join a global network
Joining Lesaffre means being part of a decentralized but highly networked 11,000-strong team and an industrial community of more than 6,500 people. You'll enjoy all the benefits of working with small, agile units, and all the support and expertise that comes from being part of a leading global function at the cutting edge of fermentation. We offer truly global opportunities to grow personally and professionally.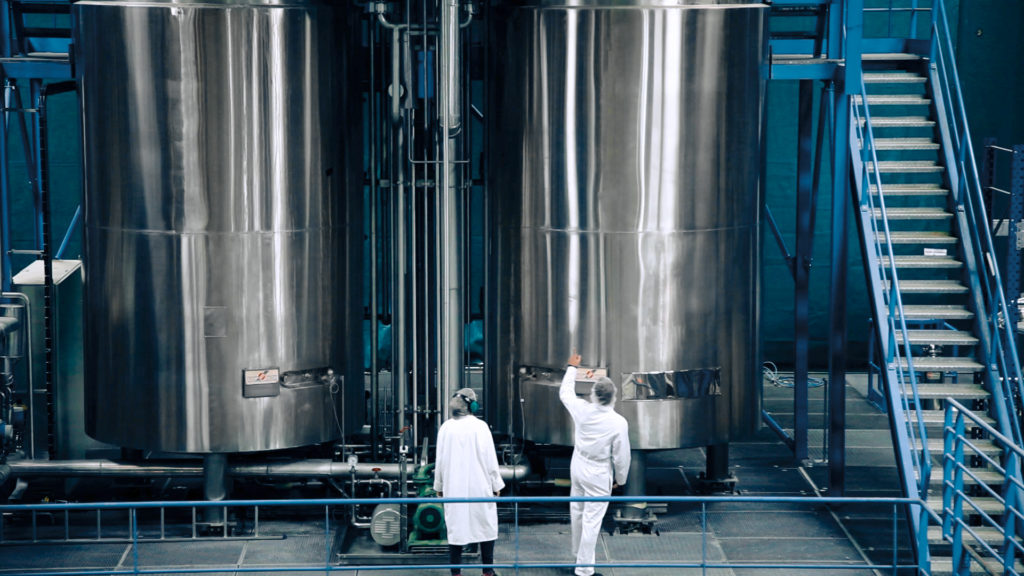 Make a personal impact
One of our industrial facilities can turn a few micrograms of yeast into several hundred tons in just two days. So just imagine how effectively we could multiply your influence. That could mean driving a regional strategy based on thorough understanding of local markets or helping to deliver sustainable solutions that answer some of the biggest challenges facing the planet.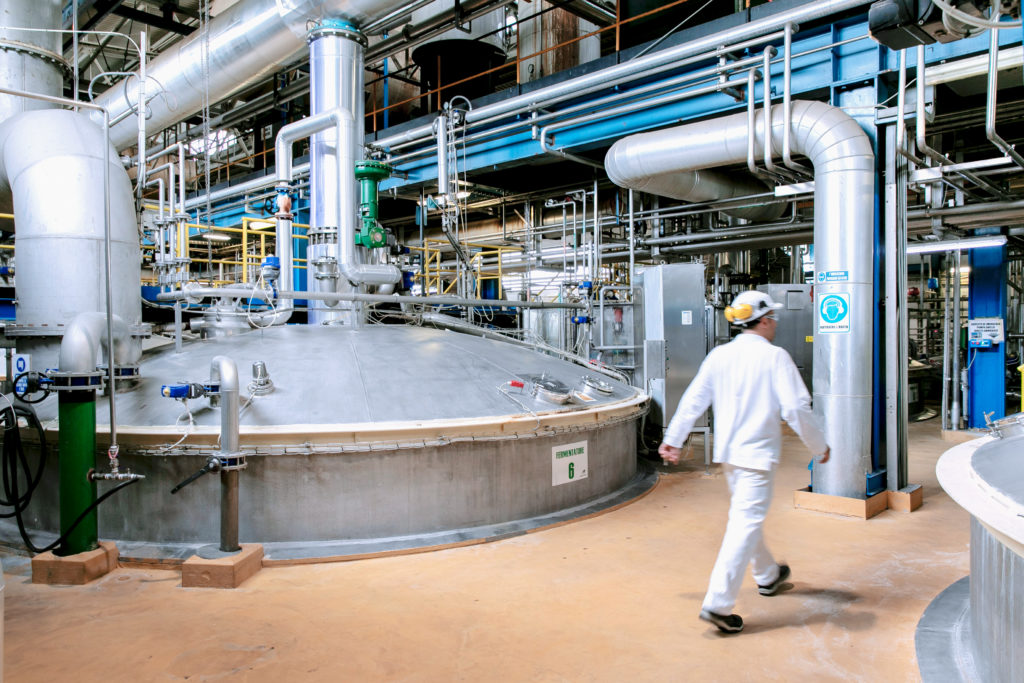 Permanent Contract
Marquette-lez-Lille, France
Permanent Contract
Tunis, Tunisia
Fix term contract
Laibin 来宾市, China
Job Alert
When you have locations in over 50 countries, there is no shortage of new opportunities! Sign up for our Job Alert to make sure you don't miss out on any of our job offers.