Industrial Biotechnology
We are convinced that offering a more sustainable world to future generations requires organizations around the globe to commit to corporate social responsibility. At Lesaffre, we contribute to this goal every day by tapping into our expertise in fermentation solutions and innovating in the field of biotechnologies. With the utmost respect for the environment, we constantly seek out new ways to preserve natural resources and generate new yeast strains capable of supporting the boom in biofuels and bio-based products. With equal concern for living beings, we develop lines of cellular nutrients that improve the health and wellness of humans and animals.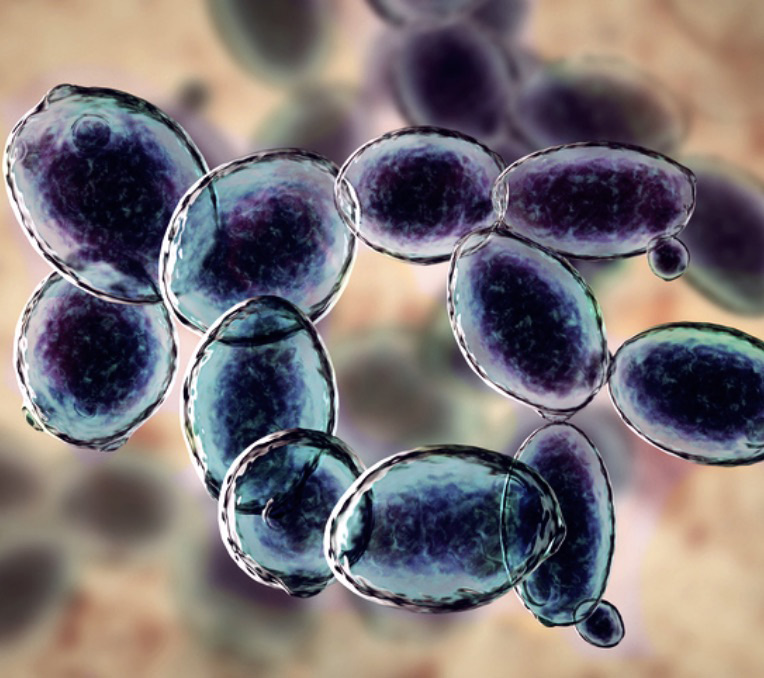 A world key player in fermentation
Lesaffre is recognized the world over for our proven expertise in fermentation. As we look towards a greener future, we are focusing on developing cutting-edge fermentation solutions to meet growing expectations in the fuel ethanol and biosourced chemical industries. These solutions can help reduce Greenhouse Gas (GHG) emissions and lower our dependence on fossil resources. We also dedicate ourselves to the development of efficient yeast-based nutrients that improve the growth and productivity of microorganisms and animal cells, and that directly contribute to enhancing life on this planet for all living creatures.
In the spirit of innovation
For more than a century, we have been pioneers in our industry, motivated by a strong sense of curiosity and committed to constant innovation. We have also long been convinced of the limitless potential of yeasts, yeast derivatives and other microorganisms to preserve health, wellbeing and the planet at large. As innovators, we design fermentation-based alternatives to petro-based molecules that help industrial manufacturers reduce their environmental footprint. At the same time, we focus on developing efficient yeast-based nutrients to generate a range of products including antibiotics, biological diagnostic tests, probiotics, renewable chemicals and biocontrol productions. Our vast and innovative product portfolio takes us one step closer towards our ultimate goal: to better protect and nourish the planet in an environmentally friendly manner.
A dedicated partner, a global presence
True to our innovative spirit, we have opened laboratories to provide our clients and partners with distinctive competencies and capabilities through every step of their projects. Our dedicated laboratories help us to meet their expectations, anticipate market demand, enhance the support we offer, optimize production processes and ensure that we meet the very specific requirements of our clients in every country where we operate.
In addition to our industrial partnerships, we regularly work with an international network of partners and research centers, and we collaborate with universities, institutes and technical centers that are experts in their fields. With our collective expertise, we focus on turning science into industrial reality.
Our answers in
industrial biotechnology
Procelys aims to support the biotechnology industry by providing nutrients and expertise to improve growth and productivity of microorganisms and cell culture.

Leaf benefits from Lesaffre's expertise to develop fermentation solutions for industrial manufacturers looking to reduce their environmental footprint.