Join the mission
that fuels our passion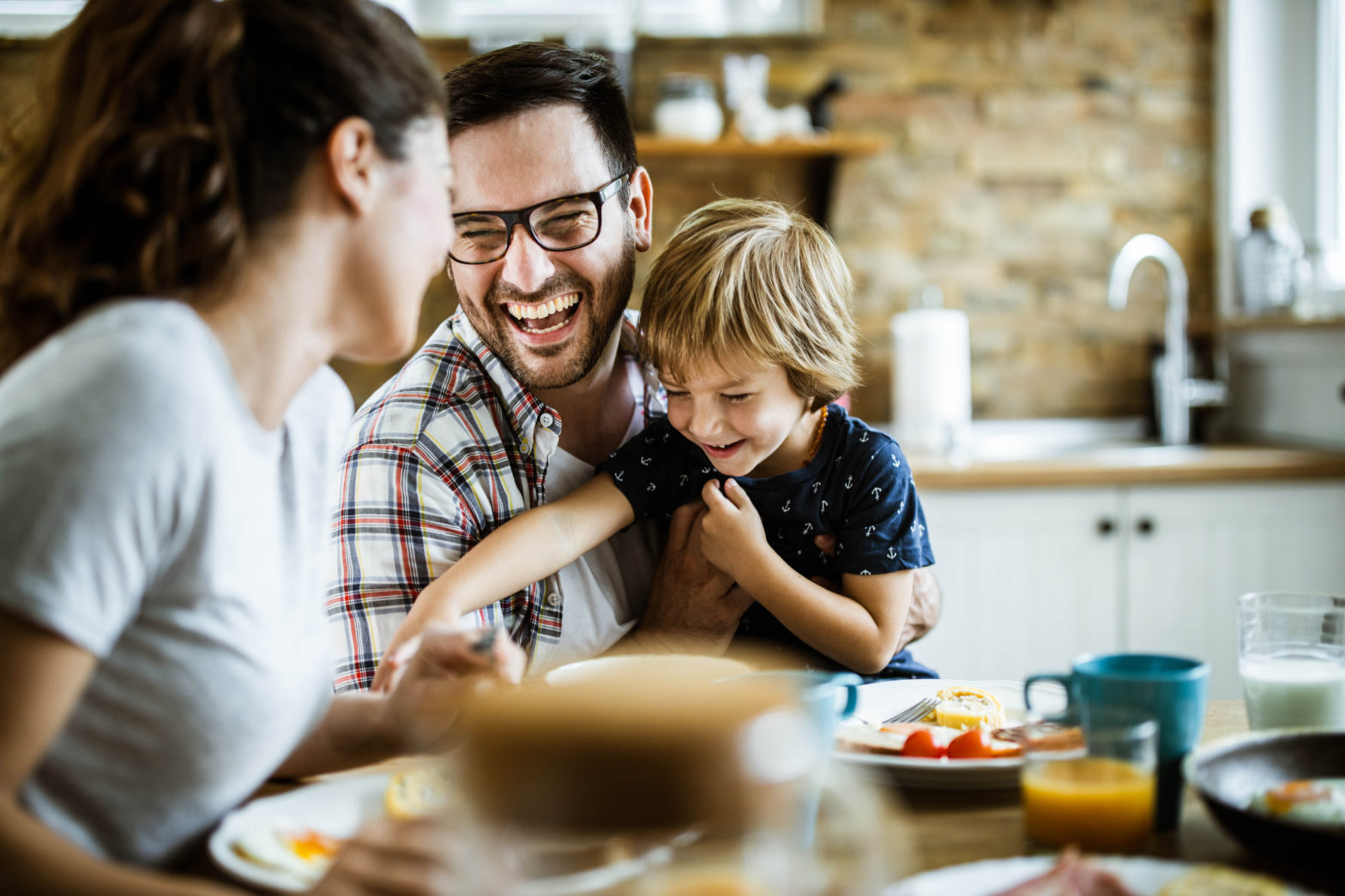 We know that passionate people working for responsible companies can change the world. So we believe that, working together, we can tackle humanity's biggest challenge; feeding 9 billion people by 2050, in a safe and sustainable way.
For nearly 170 years, our people have innovated, developed and delivered yeast and fermentation products that help to feed people, spread happiness and promote healthy living across 185 nations.
We deliver a whole range of truly sustainable natural products through environmentally conscious processes. Each of our core businesses helps to create a healthier, more sustainable future for everyone by reducing salt, sugar, antibiotics, artificial flavors, pesticides or fossil fuels. And we care deeply about aiding health by focusing on prevention. Across the globe, we work with respect and care for the communities we operate in and serve.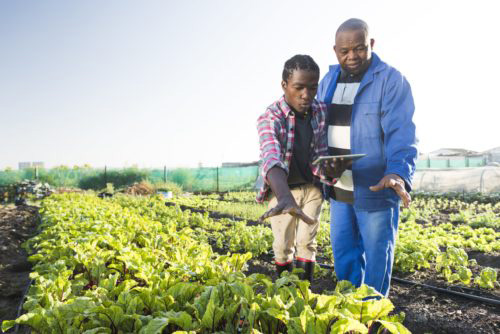 Passionately committed to our mission, we push boundaries to reveal the full potential of microorganisms and fermentation. Since 1853, our team has been devoted to uncovering all the ways in which microorganisms and fermentation can benefit humanity. This is the never-ending story that pushes us to be better day after day; empowered by our teams' passion, expertise and commitment. Together, we are proud and happy to better nourish and protect the planet.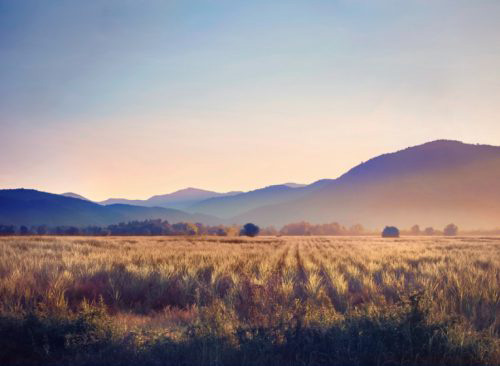 We are committed to building the Lesaffre of tomorrow by working closely with our external partners. We are at the heart of an ecosystem that brings together all kinds of organisations, professions, skills and stakeholders. We will need the ingenuity and commitment of everyone in that network to meet our greatest challenge: feeding 9 billion humans by 2050 in a safe, sustainable and healthy way.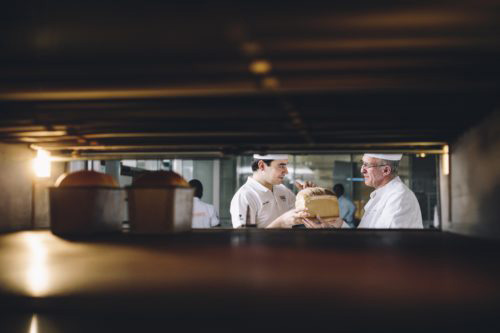 Apprenticeship - Apprentissage
Marcq-en-Barœul, France
Permanent Contract
Denain, France
Permanent Contract
Wołczyn, Poland
Job Alert
When you have locations in over 50 countries, there is no shortage of new opportunities! Sign up for our Job Alert to make sure you don't miss out on any of our job offers.