Ennolys
by Lesaffre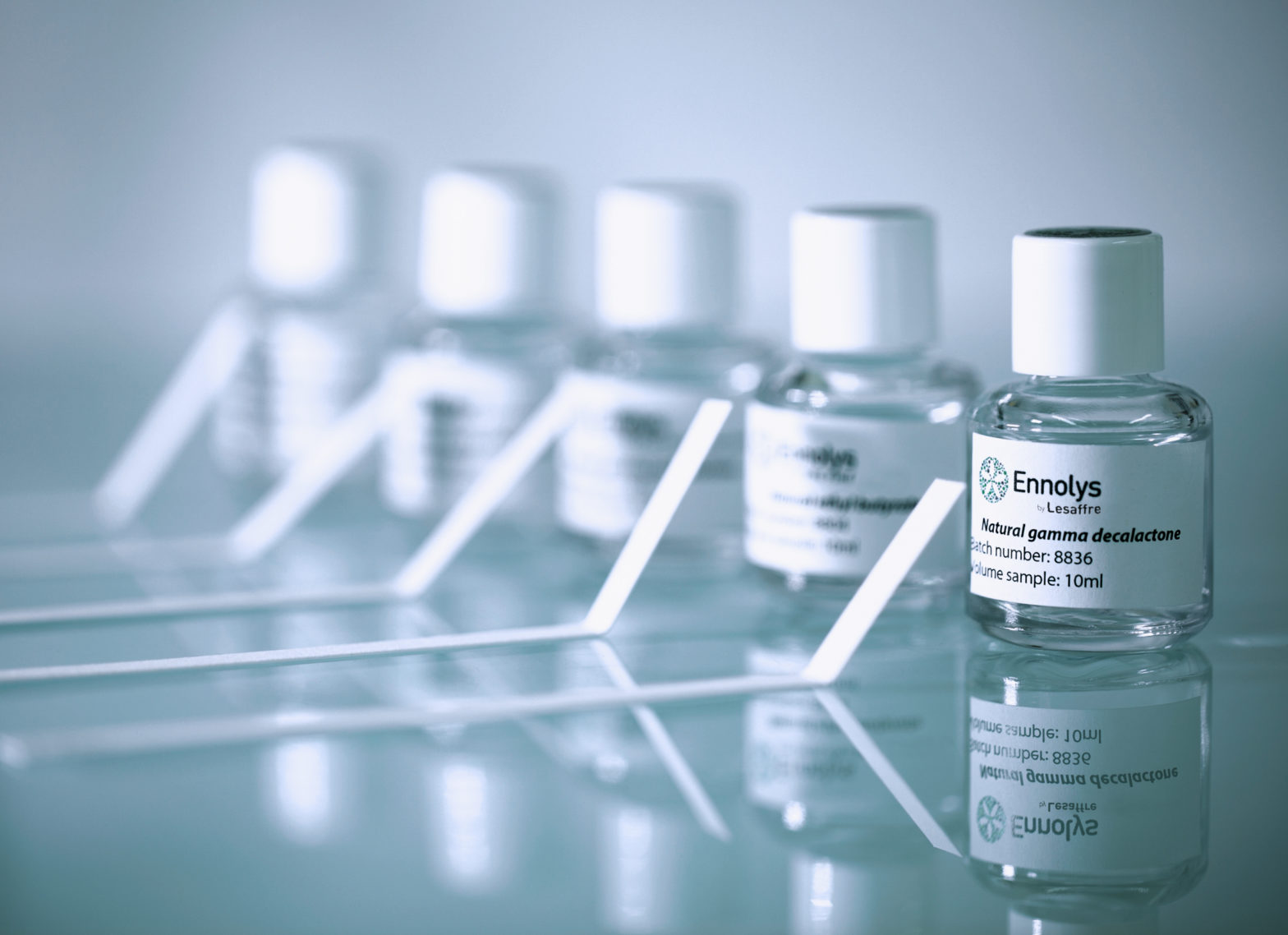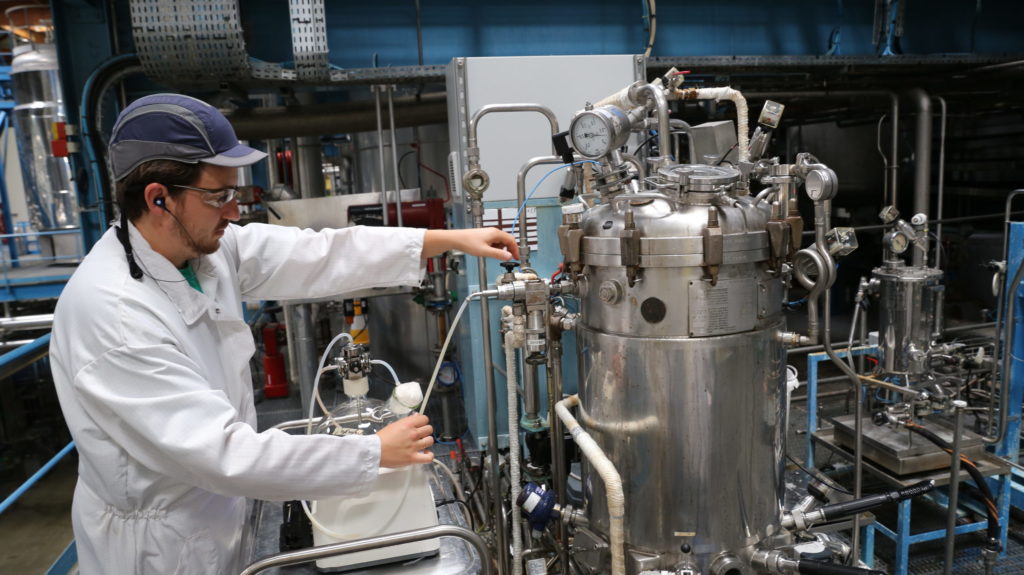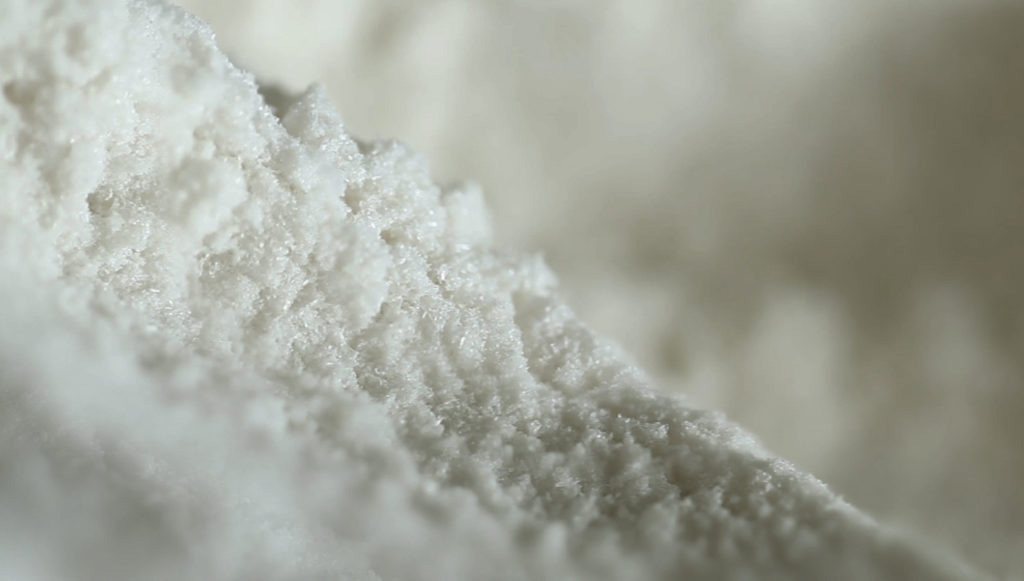 At the heart of the economic and environmental challenges facing flavor and fragrance companies
For more than 20 years, Lesaffre has been developing and producing natural flavor molecules based on biological processes. As a key global player, we are committed to using biofermentation to create a cleaner, more sustainable world. Our collective know-how is enriched by 100 experts dedicated to the field of natural compounds — including biochemists, microbiologists, enzymologists, flavorists and geneticists. Our rigorous selection of substrates and fermentation-orientated processes — including bioconversion and biosynthesis — guarantees a qualitative, natural approach. It also ensures that our natural aromatic molecules meet both European and American regulatory requirements. Moreover, as society as a whole continues to strive for increased sustainability, the industry turns to Lesaffre for our microbiological alternatives to conventional chemical processes and aroma chemicals.
Our natural aromatic molecules expertise at work
To meet this demand, our business unit, Ennolys, is dedicated to the microbiological development of natural aromatic molecules. These molecules, including coconut, apple, vanilla and peach, are intended for aromaticians, the food and beverage sector, nutraceuticals and cosmetics markets. Advanced parallel research is also underway in the field of nutraceuticals and functional foods. In line with our continual improvement strategy, we have adopted a quality control approach that has been certified ISO 9001 in 2001 and ISO 22000 in June 2020, to be followed by FSSC 22000 in 2021.
A stable solution for natural vanillin flavoring
Throughout the world, the most popular flavor by far — whether used by flavorists, perfumers or food manufacturers — is vanilla. Lesaffre produces our own natural vanilla flavoring through the biotransformation of ferulic acid, which is present in certain cereals. Compared to vanillin, which comes from vanilla pods, our flavoring benefits from a stable aromatic profile and is much more attractive in terms of availability and cost. We have developed different mixtures with our natural vanillin to create a range of solutions and mixes.
Today, we are an essential partner in the food industry. Our vanillin products can be found in dairy products, chocolate, beverages, dietary products.
Setting our sights on excellence
Ennolys also offers our clients a full range of subcontracting services in R&D and custom fermentation. From product development to industrialization, we support clients with research and development contracts, feasibility testing, custom subcontracting and more.
As we look to the future, it is essential that our Ennolys activities develop and evolve in line with our customers' growing demands. We recently strengthened the production capacity of our fermentation site with the acquisition of two large-volume fermenters and an investment in two new freeze dryers. We are investing in the future of natural ingredients.