sensory
analysis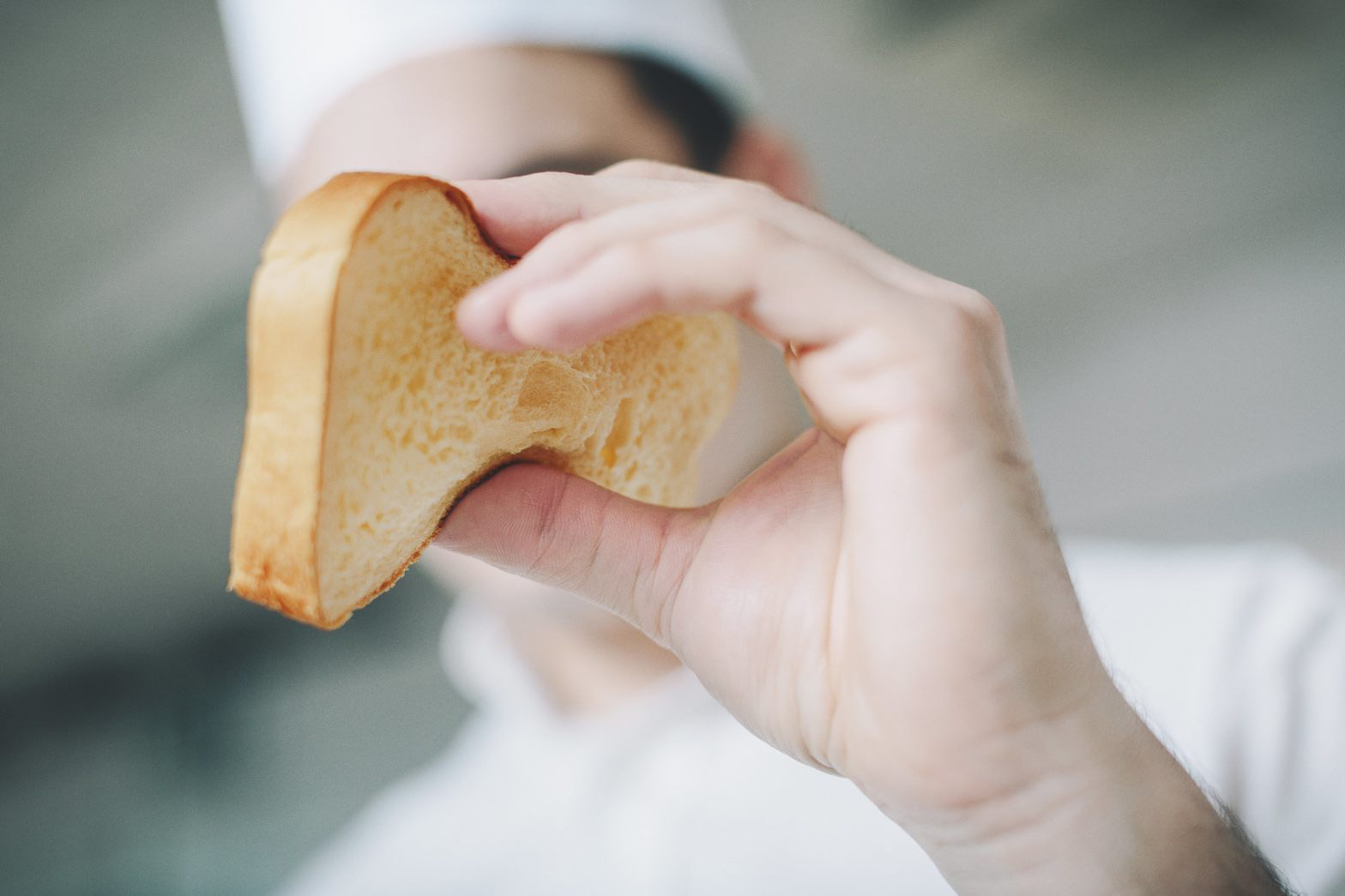 Our expertise in sensory analysis
For the past 15 years, our sensory analysis experts have been committed to improving the organoleptic quality of our customers' products. We rely on their keen sense of smell, sight, taste, touch and hearing to analyze each and every product. They study the subtle nuances of vanilla odors, the aroma of beer, the taste of specific yeast extracts, and the flakey feel or crunchy sound of a baguette.
A synergistic network
We rely on various groups of tasters ౼ made up of both amateurs and pros ౼ to use their five senses to evaluate our ingredients and finished products. Each group employs standardized methods to generate illustrated scientific results. Our sensory analysis network operates out of eight laboratories around the world ౼ in France, Argentina, China, Singapore and Turkey. Their expertise is a key driver behind every department of our company, from R&D to quality control, marketing and production. Together, they spark synergies between business units and experts from different areas of activity. This transversal approach is an asset and a strength and, most importantly, it allows us to create products and solutions that meet our clients' every need.
Driving Group-wide expertise
Our sensory analysis expertise is at the heart of all our food and beverage activities: