Lesaffre is celebrating its
170th anniversary.
Our company was built around the friendship between Louis Lesaffre and Louis Bonduelle. In 1853, the two men launched the company's first grain alcohol and Dutch gin plant in Marquette-lez-Lille in northern France. They later acquired their first mill in Marcq-en-Barœul.
From that site grew Société Industrielle Lesaffre, which gradually proved to be the driving force behind the group's industrial and commercial boom in yeast.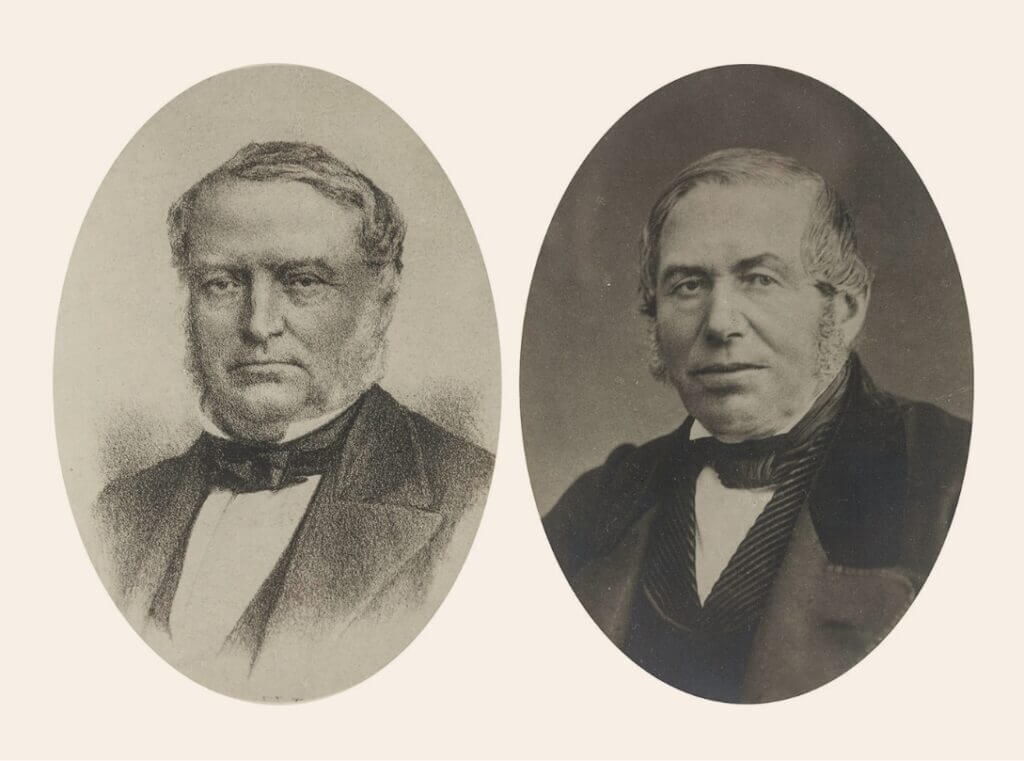 As with any living being, our past has only one meaning:
to enable it to build our future.
These 170 years represent a milestone where all of us can come together – employees and partners – to celebrate past achievements and look forward to the years ahead. That future will be based on three pillars: our successes, our commitment to the planet and, of course, all of us.
Because our task is to grow, so that we can fulfil our mission :
Working together to better nourish and protect the planet.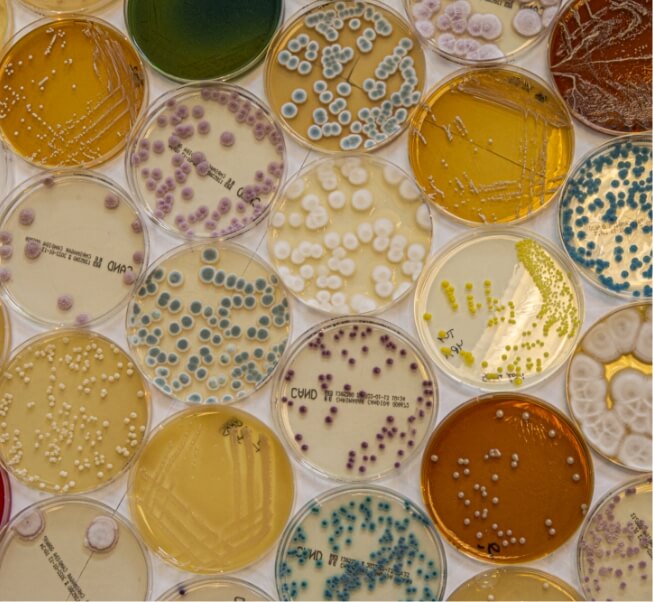 Celebrating a 170-year history inevitably means taking a look back to see how far we have come and to the measure the length and breadth of our territory… It means looking at the number not only of our employees, but also of our clients, products, projects, countries…
But these are only numbers. 
What do they mean in relation to all the generations of managers, employees, technicians, researchers, customers, suppliers, artisan bakers and industrialists, who have followed in each other's footsteps? Each of them had their own ambitions and projects, their own values and perseverance, as they sought to build the Lesaffre of the past into the Lesaffre we know today – and the one that lies ahead.
Lesaffre is a living organism. Its past counts just as much as its future. What has been achieved so far exists only for the promises it holds for the coming years. We are cultivating
our company in the same way that we cultivate our strains of yeast; with the same care, the same high standards, the same desire to test everything, to create new possibilities, and to obtain the best product.
So, 170 years is a milestone on our journey of growth. It's an opportunity for us to come together and to remember the past, so that we can grow and transform our company without
having to turn our backs on our roots. We have grown by remaining faithful to the vision of our founders and by building on that vision, generation after generation, and appreciating everything that our company's history has brought us: the talented people
we have recruited, the partnerships we have created, the discoveries we have made, and the markets we have developed.