A pioneering group
Our company was built around the friendship between Louis Lesaffre and Louis Bonduelle. In 1853, the two men launched the company's first grain alcohol and Dutch gin plant in Marquette-lez-Lille in northern France. They later acquired their first mill in Marcq-en-Barœul.
From that site grew Société Industrielle Lesaffre, which gradually proved to be the driving force behind the group's industrial and commercial boom in yeast.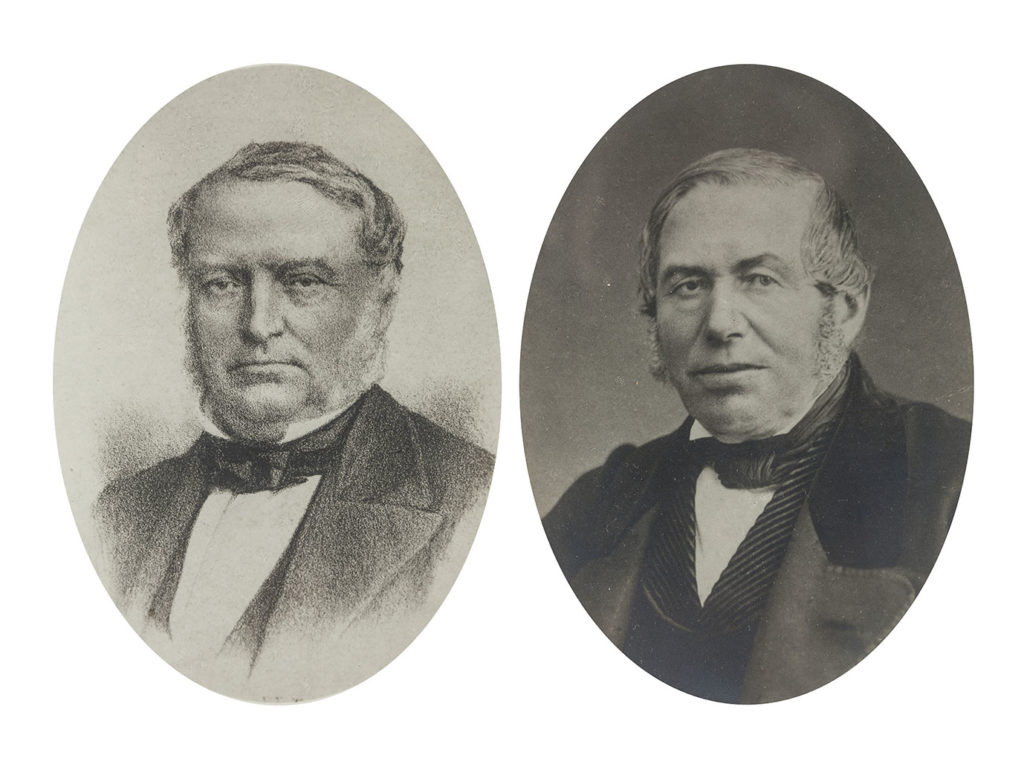 Expanding our expertise
From the moment the two Louis learned about a new Austrian fermentation process, they began manufacturing baker's yeast and soon after launched L'Hirondelle, the company's yeast brand ౼ and the Group's emblem to this day. During World War II, the company perfected yeast-based production and created the first active dry yeast, designed to offset food shortages. This was just one among our many firsts. With our expertise in spray drying yeast extracts, we pioneered drying products, widely considered to be extremely difficult. We launched Saf-Instant, the industry's first instant dry yeast product. In addition to our product portfolio, we have also been pioneers in quality standards as well. Société Industrielle Lesaffre was the first yeast factory in the world to receive ISO 9002 certification.
The story behind the swallow
Do you recognize this swallow? This design, dating back to 1895, evolved over time until it became the Group's emblem in 2003. The swallow symbolizes springtime, when life is renewed. It is also a symbol of fertility and freedom. Agile and tireless, it knows no borders and overcomes all obstacles. This is the image of a Group that is loyal to its customers and cares about customer satisfaction in all areas.