An improved agility to help our clients
anticipate tomorrow's challenges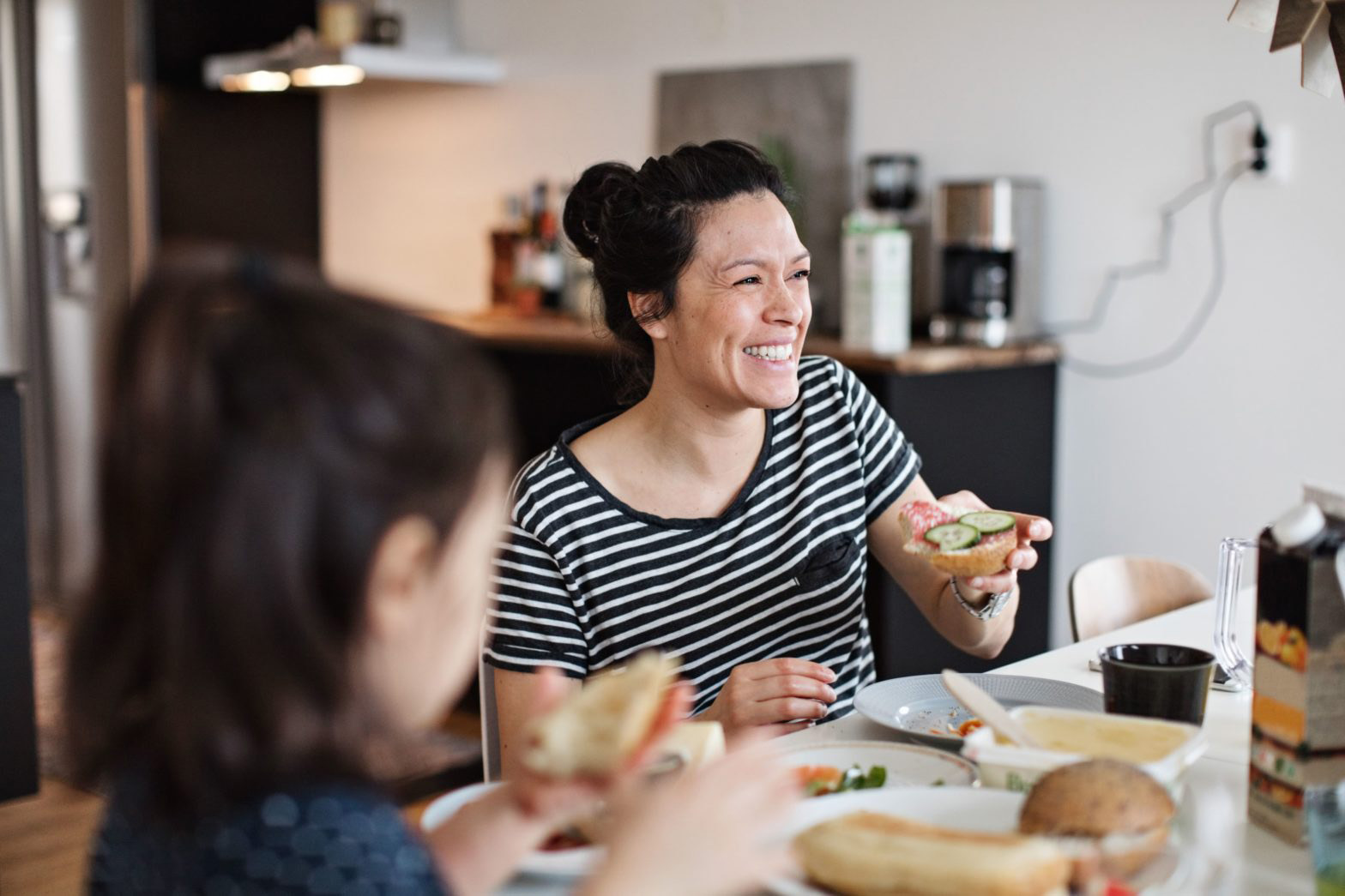 Marketing
Lesaffre is working hard to transform itself into a truly customer-centric business. We aim to grow alongside our partners and expand our global footprint to match their growth and their ambition for development. We are constantly looking for insights that help us stay ahead of our competitors and meet our customers' changing needs. So, it's vital that we show in-depth understanding across all our marketing activities. That is why our marketing teams stay closely connected to our customers and embedded in local markets across more than 50 countries.
A tailor-made sector
for our clients needs
Tried and tested methods
Lesaffre is a network of SMEs with global reach. This unique organization allows us to stay as close as possible to the needs of our consumers at the local level, while taking an international approach to marketing.
Our global marketing departments provide assistance, coaching, trainings, skills boosting, and more— to our collaborators in each country and helps local teams to achieve their goals and their ambition.
And with a history stretching back more than 165 years, we have a well-established reputation and a diverse range of customers with whom we have forged relationships based on trust.
Constantly improving
Whether in terms of construction methods or processes, we work hard every day to tackle any challenges. Another of our great strengths is our adaptability. Well-being, health, ethics, digital transformation, and so on. We adapt our product and services offer to new needs, and our marketing strategy makes a point of being meaningful by giving food back its key role. The expertise of our employees is recognized and valued, and for good reason: everyone here knows that they have a positive impact on their department and on our company.
A mission worthy of your passion
Our marketing activities don't just play a vital role in the success of our customers and products. The stories we tell and the messages we promote are key to our mission to better nourish and protect the planet. Our passion for the planet fuels everything that we do.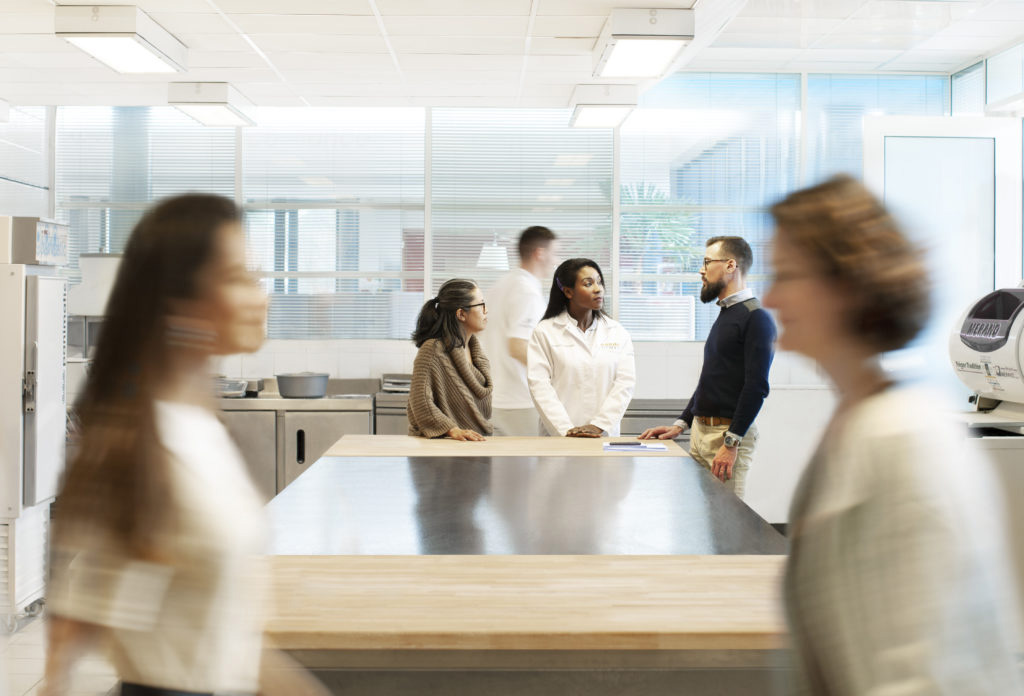 Make a personal impact
Our personalized, customer-oriented approach to marketing will give you huge opportunities to interpret and act as an entrepreneur on specific local and market knowledge. The rich diversity of nationalities and cultures that fill our teams is key to our success, so we'll help you to truly express yourself.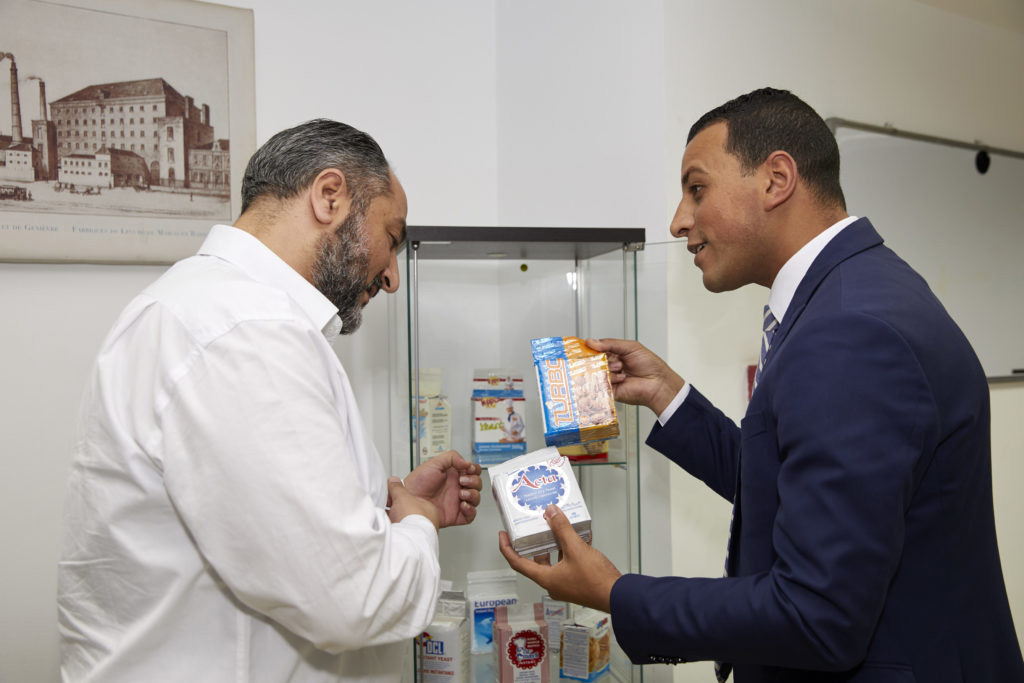 Permanent Contract
Campinas, Brazil
Internship - Stage
Marcq-en-Barœul, France
Internship - Stage
Marcq-en-Barœul, France
Job Alert
When you have locations in over 50 countries, there is no shortage of new opportunities! Sign up for our Job Alert to make sure you don't miss out on any of our job offers.