DIGITAL
MANAGER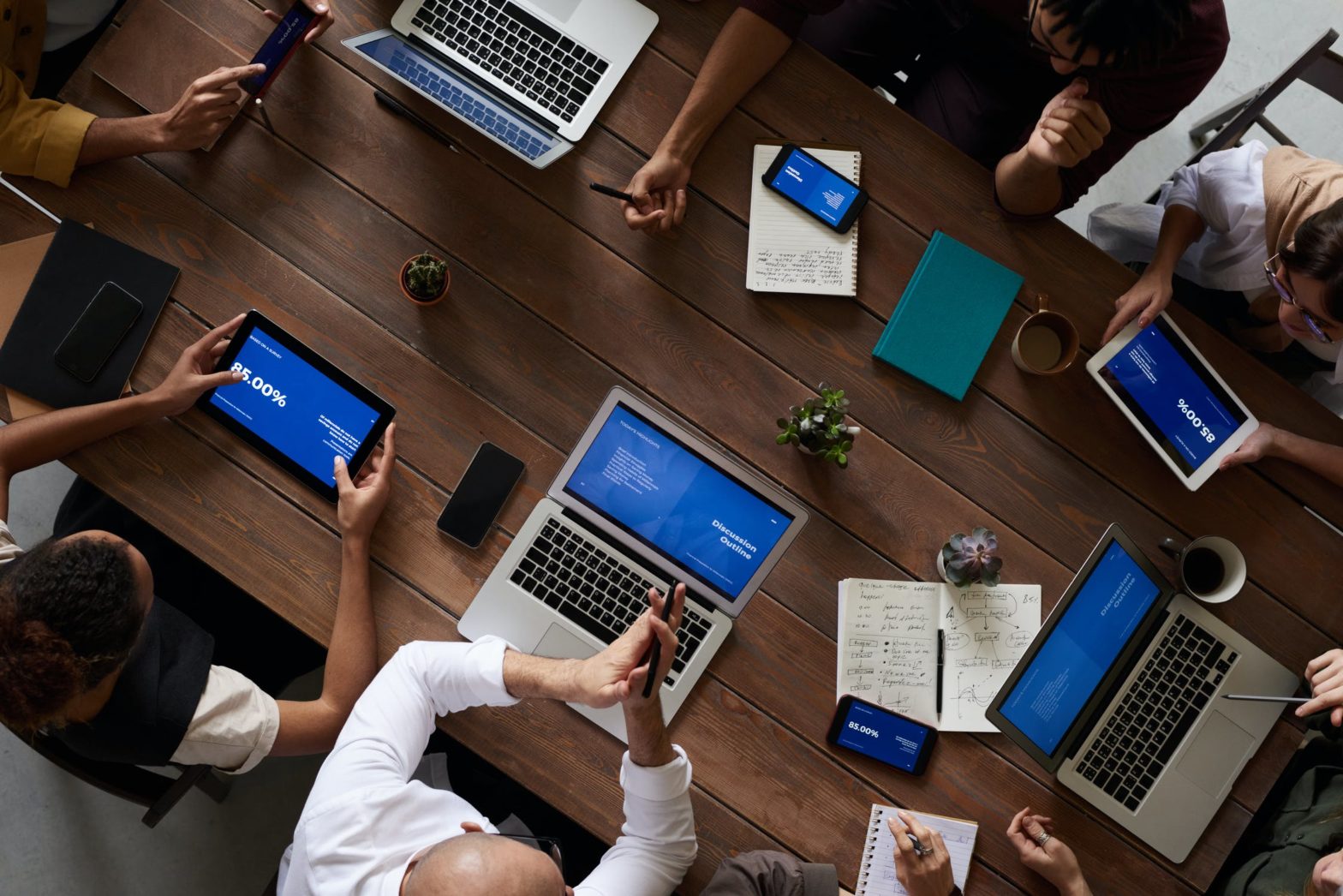 Digital roles with a real sense of purpose
Working within a business unit's marketing department, you'll help to define and roll out the digital side of our commercial and customer strategy.
That means building awareness of our brands online, defining a clear conversion and acquisition plan for prospective customers and then monitoring our performance and adapting our strategy in an agile, data-driven way. 
You'll also use digital tools to build belonging, and a shared passion for our mission, across disparate, multi-disciplinary teams worldwide. 
Lesaffre is hungry for growth and driven to transform itself digitally. So people who join us in digital roles are given the freedom and support to make a real difference.
Working in a culture that protects and nurtures its people like a family, you'll have the rewards and respect you need to flourish.
As a key part of our growth strategy, you'll have the opportunity and means to create and implement a whole digital strategy from the bottom up.
So your role will have real, measurable impact on our global mission and there are huge opportunities to make your mark.
Fix term contract
Shanghai, China
Food flavouring and taste
Internship - Stage
Campinas, Brazil
Food flavouring and taste
Internship - Stage
Maisons-Alfort, France
Job Alert
When you have locations in over 50 countries, there is no shortage of new opportunities! Sign up for our Job Alert to make sure you don't miss out on any of our job offers.