Product
Manager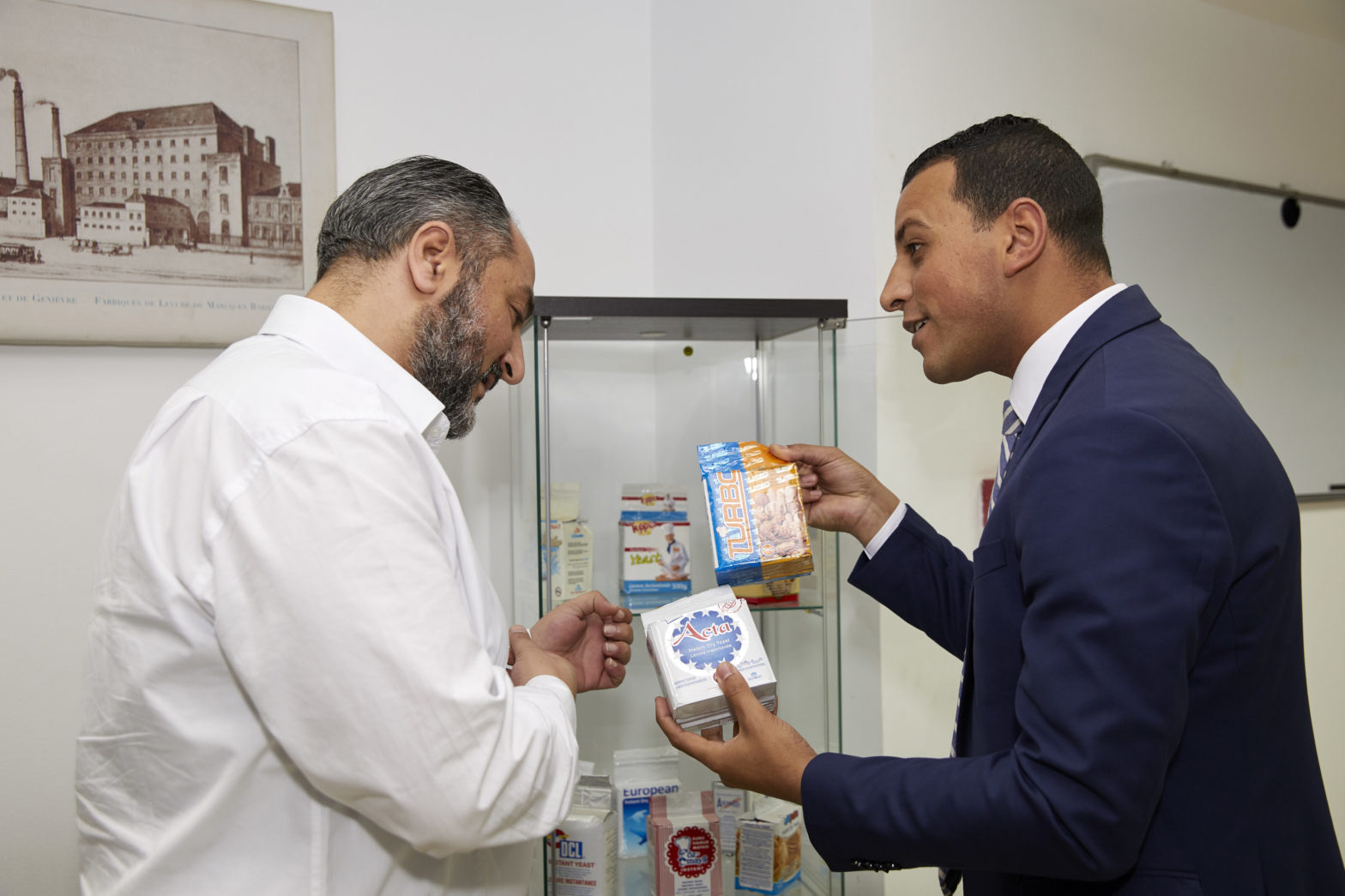 An innovative atmosphere in a fast-paced environment.
Product managers at Lesaffre are persuasive, creative, and highly organized multi-taskers.
They know how to prioritize and are passionate about the products they deliver for an array of industries – agriculture, food, nutrition, and health. Our product managers develop adapted answers to our multi-local markets  with marketing, sales, R&D, communication and customer-service teams. Be it at the regional or global level, product managers discuss the product requirements and messaging with experts in the field.
Joining Lesaffre means working in an international environment with an open, innovative atmosphere.
Our product managers coordinate across many different teams and projects. Their passion for the product facilitates collaboration and fosters new ideas, helping them excel.
This is the place to put your decision-making skills to the test, collaborating with international teams to launch cutting-edge solutions and define product positioning and strategy.
The market always brings forth new challenges, so there is also a lot of potential for development. This is a field in full transformation. New ideas are not only welcome here, they are encouraged and have real impact within the company.
Permanent Contract
Campinas, Brazil
Internship - Stage
Marcq-en-Barœul, France
Internship - Stage
Marcq-en-Barœul, France
Job Alert
When you have locations in over 50 countries, there is no shortage of new opportunities! Sign up for our Job Alert to make sure you don't miss out on any of our job offers.