AGRAUXINE
by Lesaffre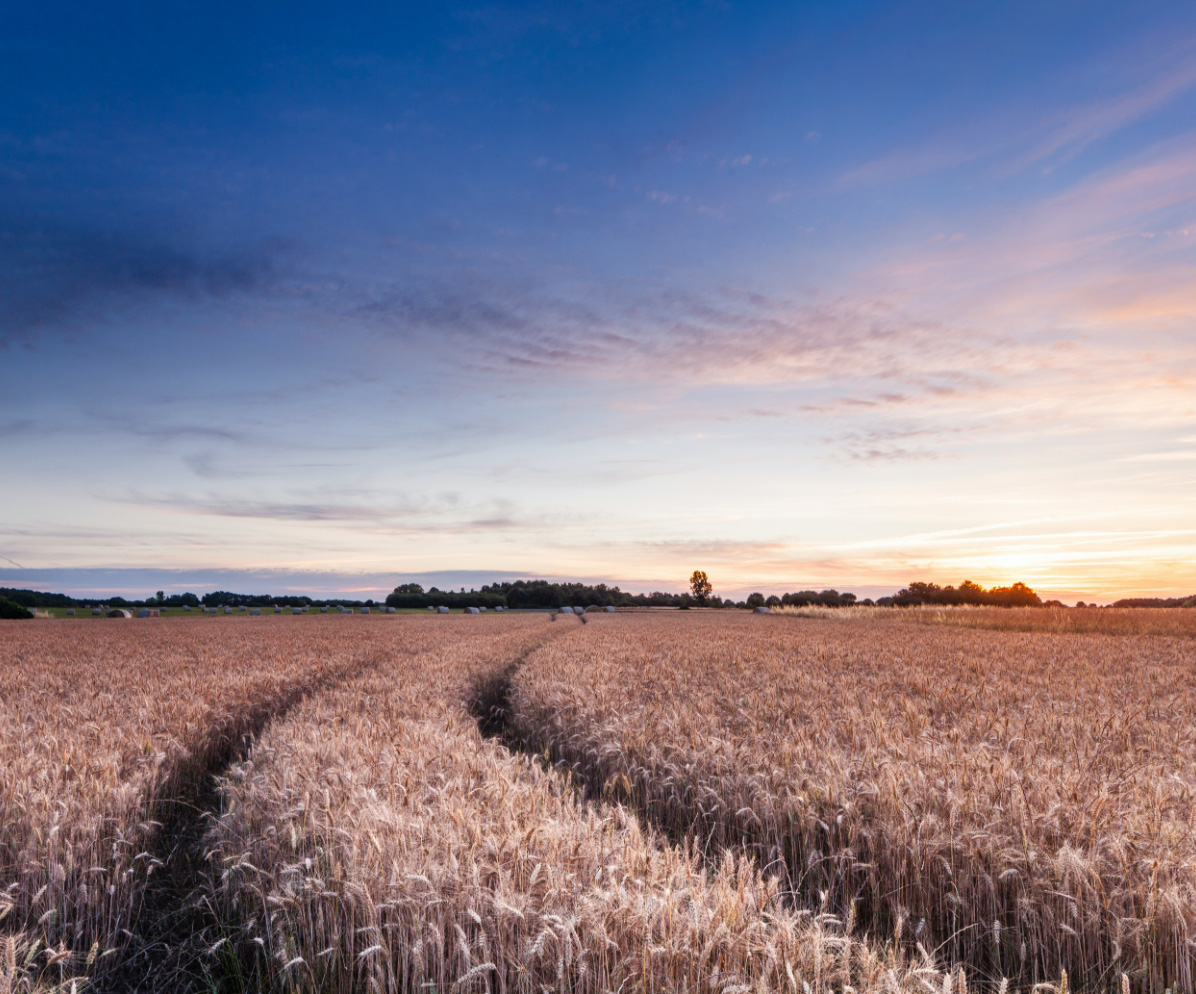 Tapping into nature to improve plant nutrition and health
There is a common goal shared by major players in the agriculture industry: to develop and market effective solutions that respect the environment and human health. Within this context, we produce biocontrol products to control diseases, bionutrition products to improve plant nutrition and biostimulants to help crops withstand abiotic stress caused by extreme temperatures or drought. All of our biosolutions — derived from microorganisms, such as yeasts, fungi, bacteria and yeast derivatives — are intended for producers in the wine-growing, vegetable, and fruit sectors, along with row crops. These products help them to reduce the use of conventional chemical inputs, significantly minimize the level of residues in agricultural products and foster new production systems with higher environmental value.
Similarly, our biofungicides, biostimulants and bionutrition products draw strength from natural strains of useful microorganisms. Selected for their various properties, these products undergo a particularly demanding registration process, which optimizes usage and guarantees efficiency and safety for users, consumers and the environment.
Working together towards more sustainable agriculture
We created Agrauxine, a Business Unit dedicated exclusively to plant care. With its entrepreneurial, innovative and transparent approach, Agrauxine is a natural contributor to the debate and to the plant ecosystem in France. As a member of the Vegepolys cluster, the BU collaborates with companies, research and training centers in the plant sector through innovative projects, to boost its competitive edge and its local appeal. Researchers here also work regularly with local students.
An applied science center
In 2015, Agrauxine launched the Plant Care Center. This life-sized laboratory and applied science center allows R&D teams to run application trials and test the performance and effectiveness of our biosolutions under real world conditions. The center features a 200 square meter greenhouse, 10,000 square meters of land reserved for experimental research and a laboratory for processing samples. Located in Argentina, the center enables us to learn more about the country's agricultural practices and requirements, and gives researchers the opportunity to work outside of European seasonal references.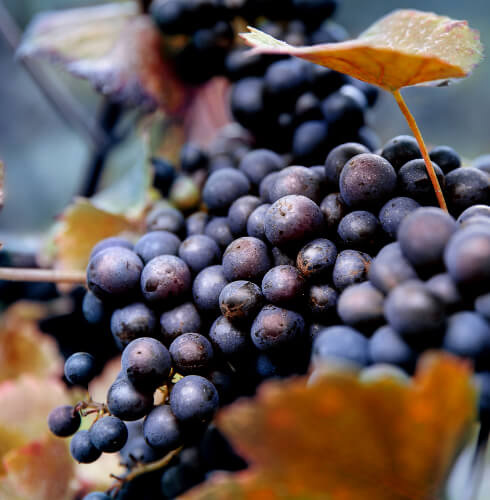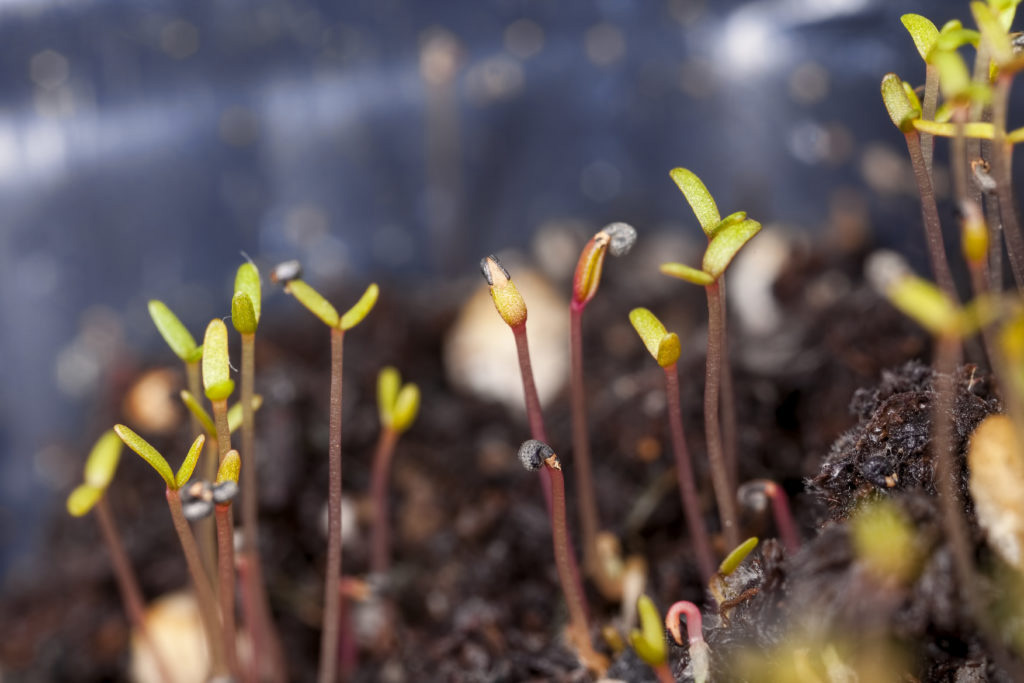 Research and innovation at the core of our development strategy
In 2019, Agrauxine opened a new head office near Angers, France, with 600 square meters dedicated to R&D. The new laboratory is organized around four areas of expertise:
Molecular and biochemical biology
Microbiology
Plant pathology
Plant physiologies (from the grain to the whole plant)
Our impressive R&D capacity, paired with the Group's industrial expertise, makes Agrauxine a reliable partner for marketers and distributors. Together, we are committed to finding new innovative solutions based on fermentation, intended for food which is healthier and more sustainable for the planet.