Biospringer
by Lesaffre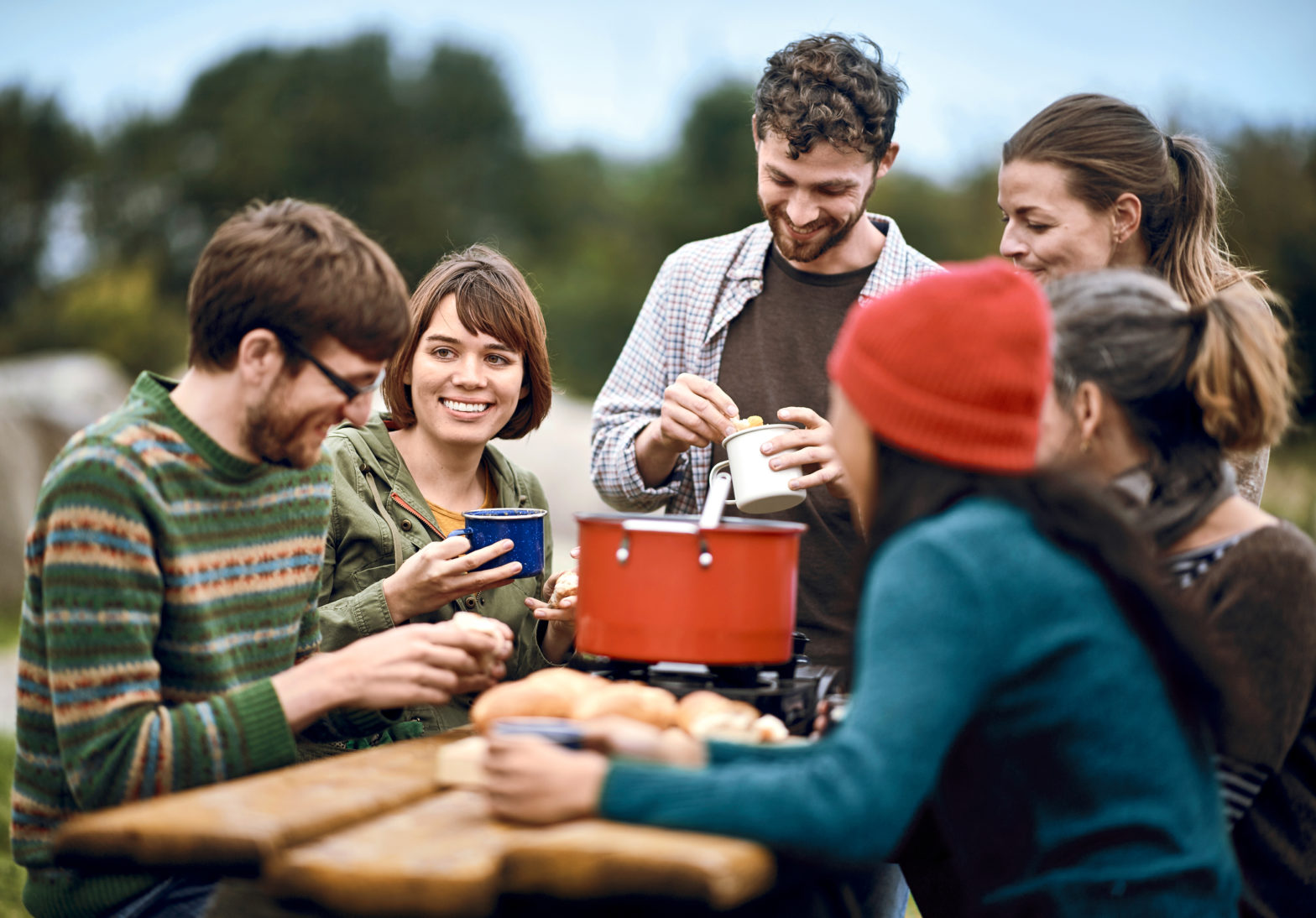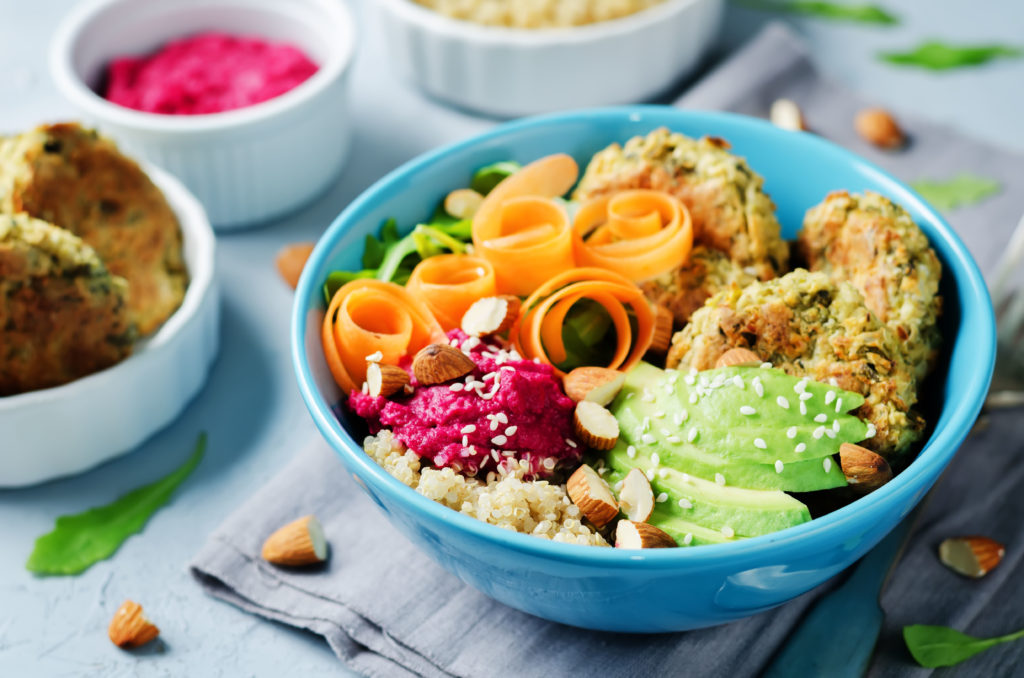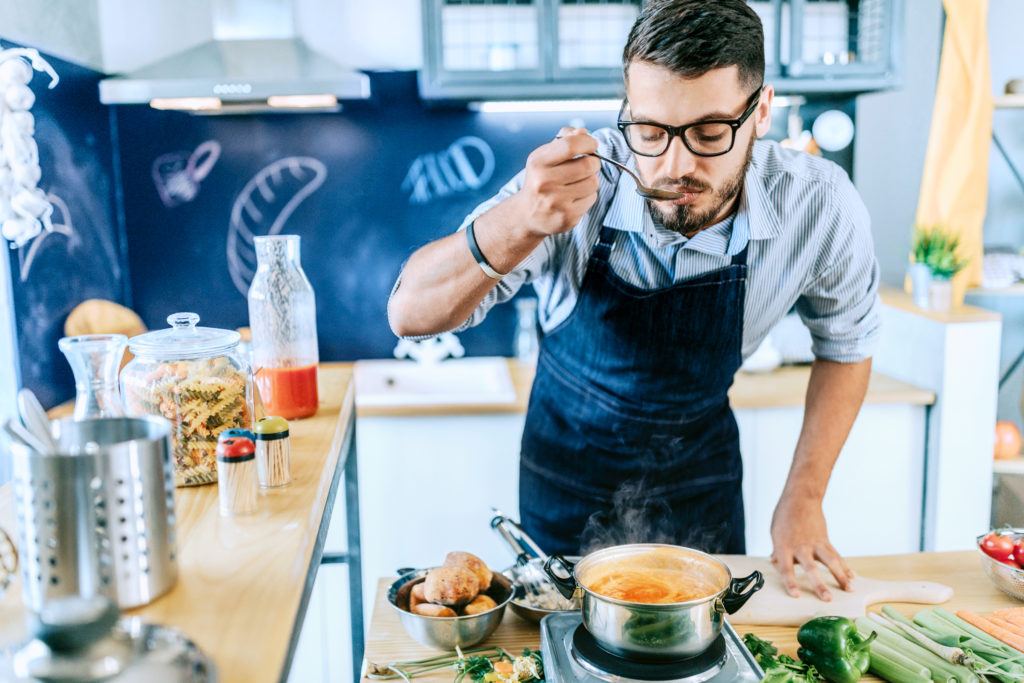 Dedicated support teams
Given our commitment to excellent customer support, we developed a network of application labs, the Culinary Center, located in France, China, Brazil, Singapore and the United States of America. These high-level technical teams, supported by Biospringer's Sensory team, are dedicated to:
Formulating food products and beverages with yeast-based ingredients and optimizing our clients' recipes focusing on taste improvement
Assessing the sensory quality of products and applications, in coordination with the Biospringer Sensory team

Evaluating the performance of new ingredients and supporting the innovation process

Hosting training and sharing experience of applications, using knowledge of the local market and consumer preferences

Monitoring technological developments in food technology and market trends
With this extensive expertise, the Culinary Center has become a strategic tool for our clients. We play an essential role in helping them create new formulations and further develop the yeast product market.