Our innovative spirit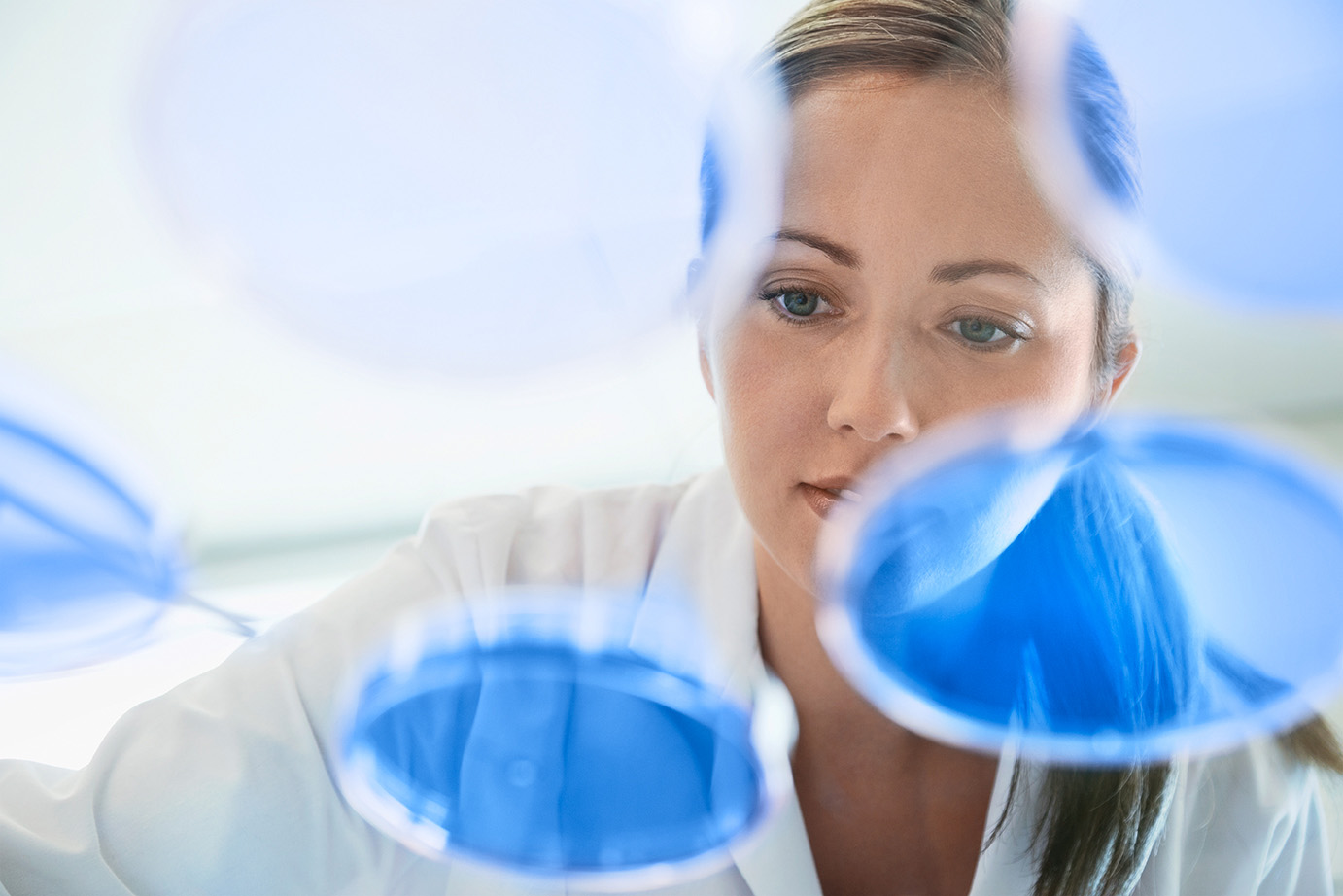 At Lesaffre, our innovative spirit is pervasive and shared amongst our employees and subsidiaries across the globe. Each member of our team actively participates in driving innovation in every area of expertise, every sector and every part of our business. We are a future-minded company and we believe that we have a vital role to play in nourishing and protecting the health and wellbeing of as many people as possible.
Whether in bread-making or in the fields of food taste and pleasure, health and well-being, or biotechnology, Lesaffre has long relied on our fermentation expertise to develop innovative solutions for our customers. We rely on our 570 researchers and three science-focused research platforms to accelerate the development of innovative projects. We also collaborate with more than 40 promising academic partners and start-ups.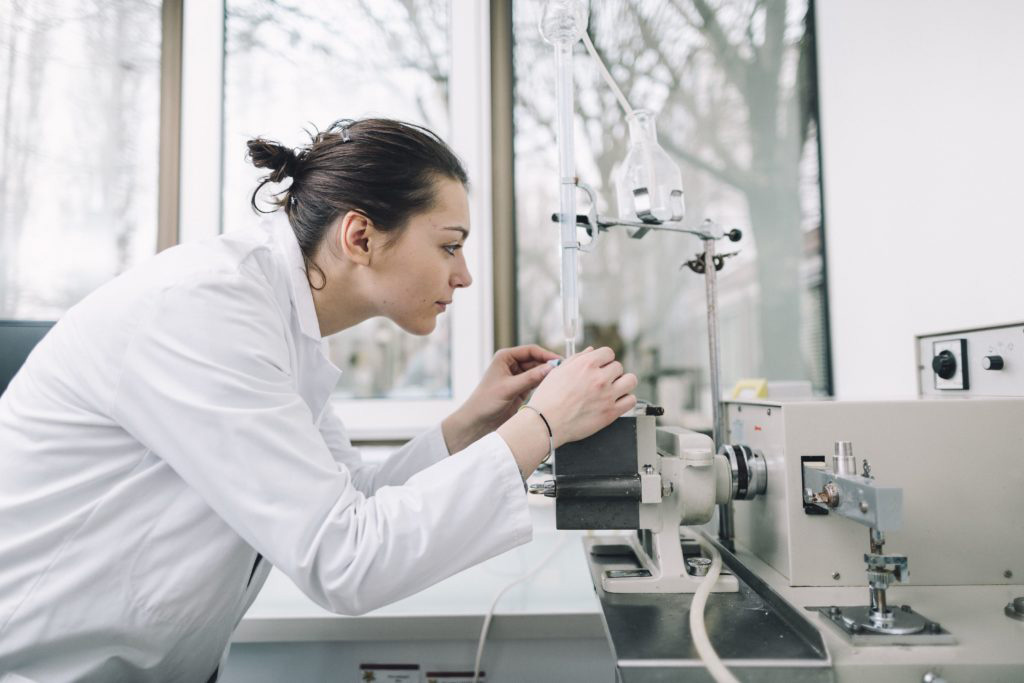 The first Lesaffre Baking Center™ opened its doors in France in 1974, ready to partner with industry players, strengthen collaboration and drive innovation. Over the years, as our expertise developed, so, too, has our customer support. Today, our experienced, multicultural technicians in 47 technical facilities around the world can pinpoint the needs and particular features of every country in which we operate.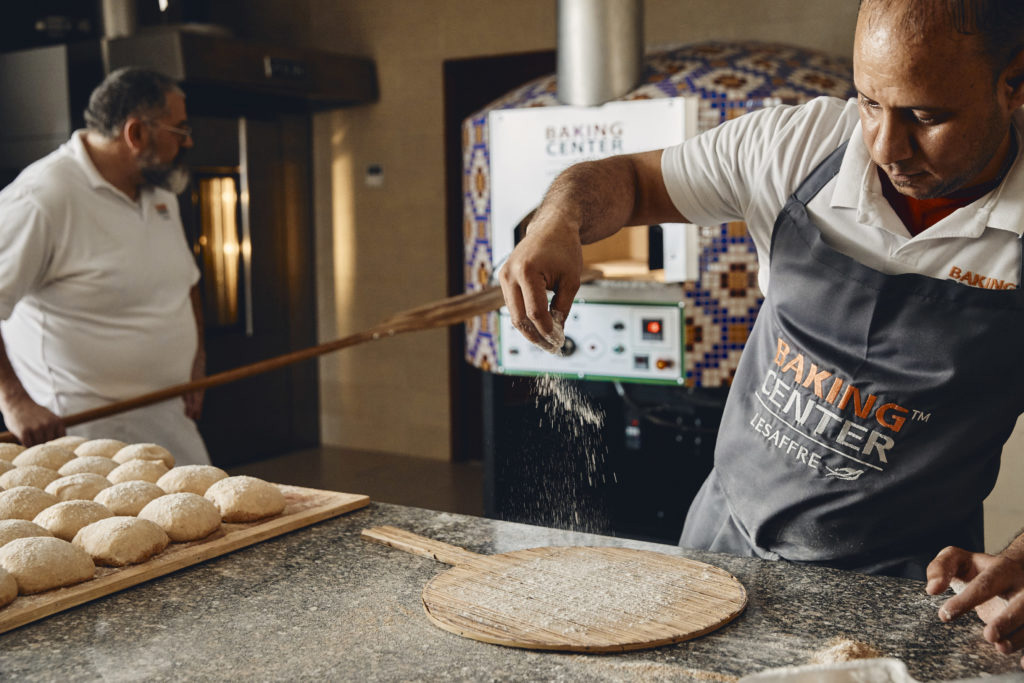 For the past 15 years, our sensory analysis experts have been committed to improving the organoleptic quality of our products. We rely on their keen sense of smell, sight, taste, touch and hearing to analyze each and every Lesaffre product. They study the subtle nuances of vanilla odors, the aroma of beer, the taste of specific yeast extracts, and the flakey feel or crunchy sound of a baguette.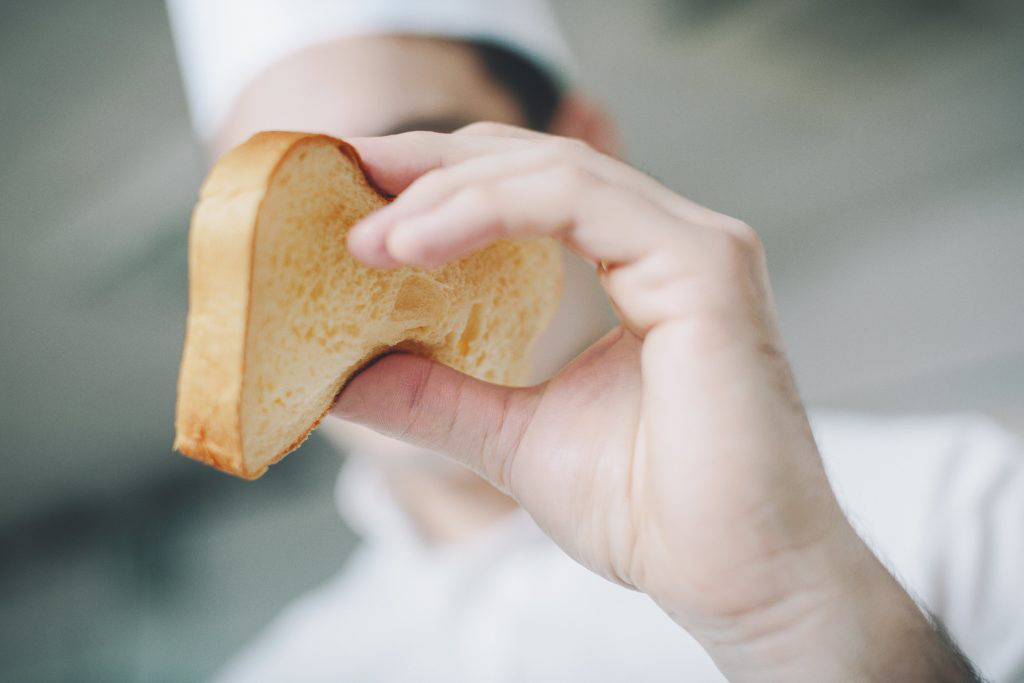 At Lesaffre, our innovative spirit is pervasive and deeply ingrained in our DNA. We believe that for anything to be considered truly innovative it must be useful and it must also evolve. This is why we place the user experience at the heart of everything we do. We believe that innovation is a process. It needs to be nurtured and be given the space to develop ౼ and at times fail ౼ and it needs to be constantly reinvented to respond to ever changing customer and stakeholder needs.