Regulatory
Affairs Roles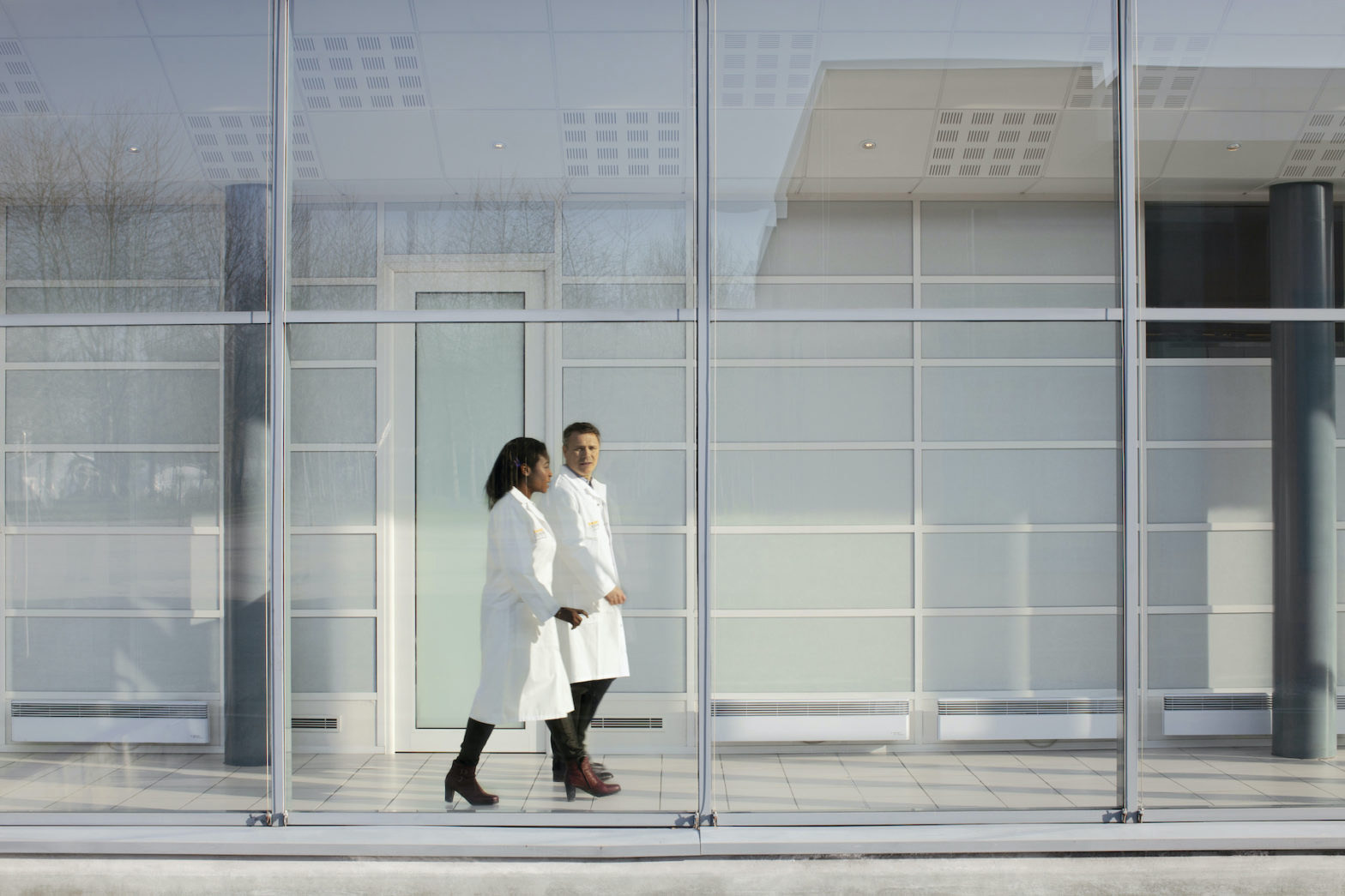 The rapidly changing regulatory environment makes this job an interesting challenge. We have to be adaptable and think strategically every day.
Regulatory requirements are anything but static; they vary from one product to another, from country to country, and they evolve over time.
Staying abreast of it all is a full-time job in and of itself. Our people in regulatory affairs are tasked with keeping track of regulatory developments and boiling the information down into concise and comprehensible summaries for the relevant business units and departments. They must be self-reliant, but agile and able to work as part of a team.
Join a company with a global vision and a fast-growing network of experts and professionals deployed around the world.
Broaden your horizons, enhance your expertise, and advance your career working with many different business units and regions on a wide range of products and applications.
Use your technical expertise and scientific understanding of our products to advise and assist our decision makers in regulatory matters.
Advocate for our industry's positions on questions of consumer health, ethical business practices, environmental concerns, and more. Liaise across our network to keep the relevant people up to date with the information they need to ensure regulatory compliance.
Internship - Stage
Marcq-en-Barœul, France
Fix term contract
Singapore, Singapore
Permanent Contract
İstanbul, Türkiye
Job Alert
When you have locations in over 50 countries, there is no shortage of new opportunities! Sign up for our Job Alert to make sure you don't miss out on any of our job offers.