Data
Scientist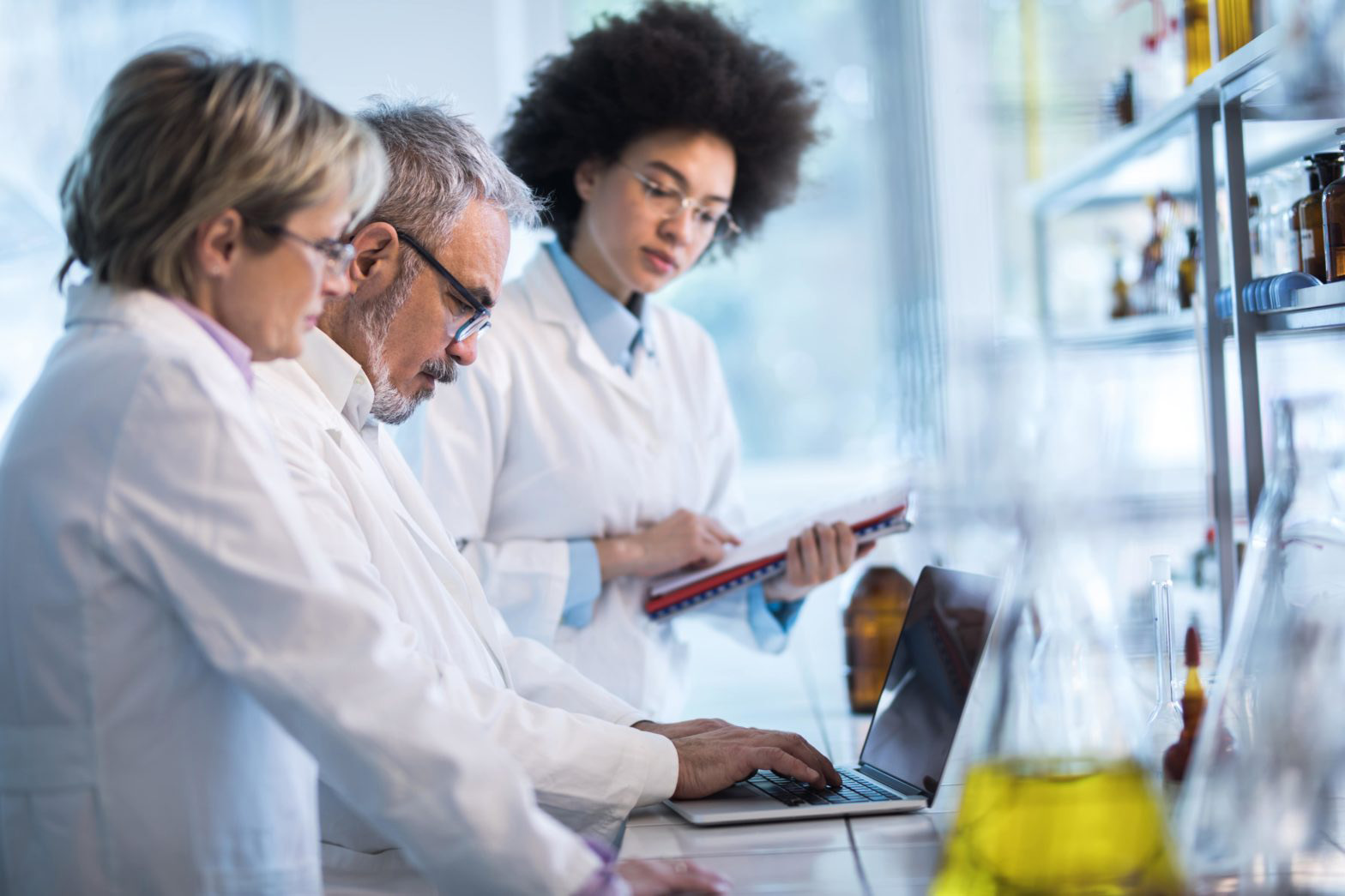 You can make real change happen here by predicting large scale micro-organisms performance
At Lesaffre, data scientists are problem-solvers at heart.
And because there are many different ways to approach a given problem, they are also creative thinkers with curiosity and imagination. Data scientists must ask the right questions and sift through huge amounts of information. So they also need to have a good feel for how the data should be modelled and strong communication skills. Our data scientists turn analyzed data into actionable predictive models with the ultimate aim of optimizing production processes.
Joining Lesaffre's data science teams means working in a fast-growing company across various industries worldwide, with plenty of opportunities for development.
Explore fascinating fields, take on exciting challenges and find solutions by collaborating with other scientists on a wide range of innovative products.
Data is a key asset at Lesaffre, because it helps us make the right decisions and develop the products and services of tomorrow.
Your input matters here, and you can expect to see the results of your work fast. A new campus featuring state-of-the-art facilities is also set to open in the next few years, so this is a real opportunity to help build one of our newer departments and a key part of the future R&D campus.
Food flavouring and taste
Permanent Contract
Maisons-Alfort, France
Fix term contract
Marcq-en-Barœul, France
Permanent Contract
Marcq-en-Barœul, France
Job Alert
When you have locations in over 50 countries, there is no shortage of new opportunities! Sign up for our Job Alert to make sure you don't miss out on any of our job offers.