Control
Manager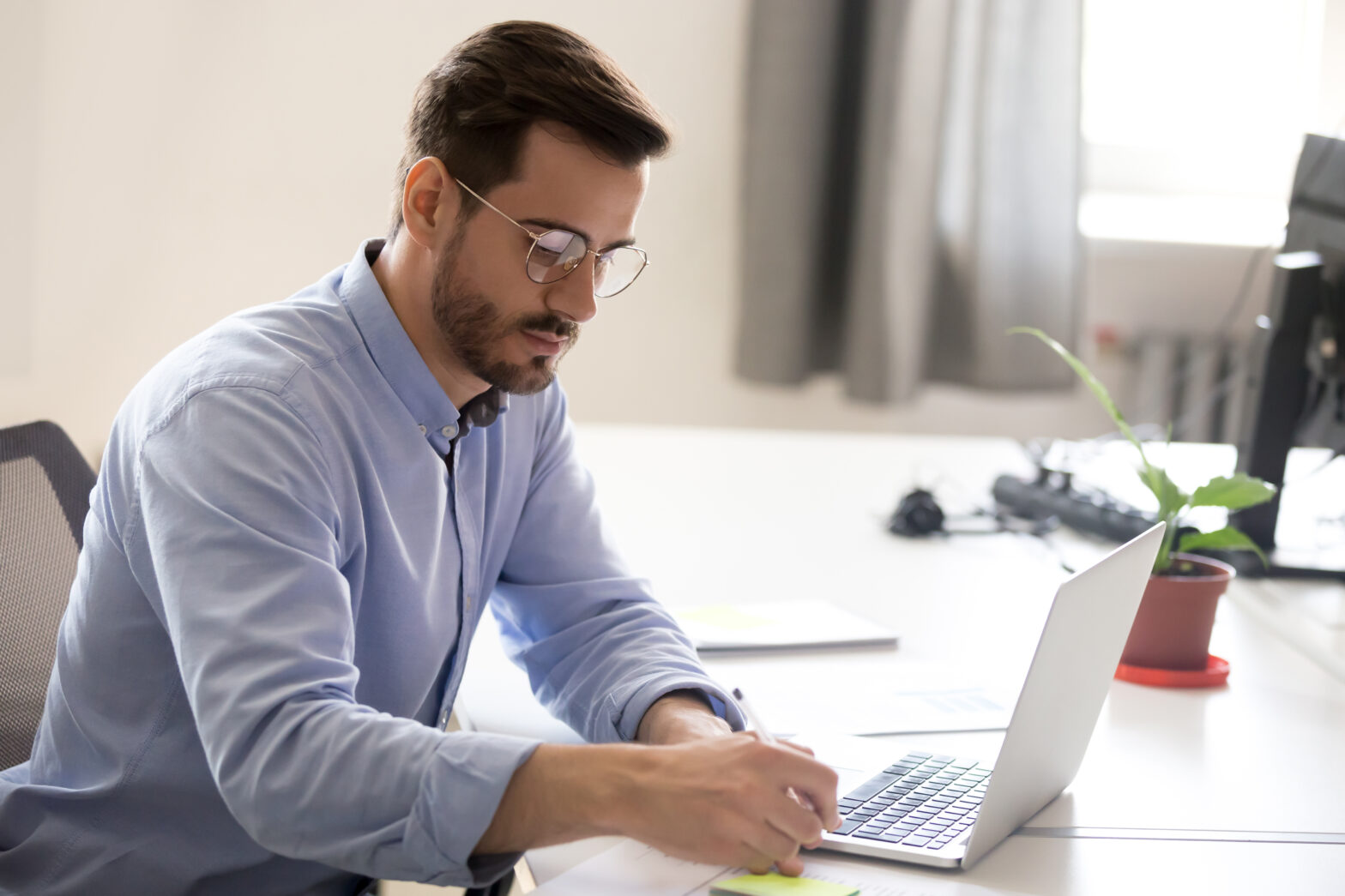 The Financial Management Control
function within Lesaffre
Thanks to the great diversity of roles within Lesaffre, there is a great richness to the role of management controller, which is both transversal and international, working within a cutting-edge industry.
The management controller, a leading business partner, can take on roles from R,D&I to industry. It is this wide range of possibilities which makes the role of Management Control within Lesaffre particularly special.
The scope of action for the management controller varies depending on the entity they work in. From the parent company in Northern France to local entities based across every continent, you will be in contact with individuals from all backgrounds.
Lesaffre is a multinational group with a strong family-oriented company culture. Working with us means working as part of a small team with a big impact and worldwide reach, taking part in a unique people-focused adventure, where everyone can discover new markets and challenges.
Lesaffre is a company like no other, both through its cultural diversity and the business and career opportunities that it offers. It's a positive environment to work in!
The role of financial management controller consists in supporting the business by steering performance and data analysis and modelling, as well as contributing to the drafting of strategies and recommendations.
Skill-sharing, autonomy and transparency form an integral part of the Management Controller role within the Group. An open-minded and forward-looking approach, combined with good listening skills, are essential qualities that we are looking for in our employees, as we believe that these qualities will help refine their analysis skills and their decision-making.
Our strategy is resolutely focused on the markets and their specificities. We closely analyze trends and their impacts with a firm stance supporting human collaboration and technical excellence.
Lesaffre has a potential for development resolutely focused on the future.
As the world of Lesaffre sits at the joining of cutting-edge industry (microorganisms, bacteria, fungi, etc.) and agri-food, the Group is a leading stakeholder in building the world of the future. Joining Lesaffre means contributing to tackling the major ecological changes of the decades to come.
Moreover, we encourage mobility within the Group and taking initiative, offering everyone the opportunity to carve out their own career.
Internship - Stage
Marcq-en-Barœul, France
Permanent Contract
Marcq-en-Barœul, France
Internship - Stage
Marcq-en-Barœul, France
Job Alert
When you have locations in over 50 countries, there is no shortage of new opportunities! Sign up for our Job Alert to make sure you don't miss out on any of our job offers.