Lean
Manager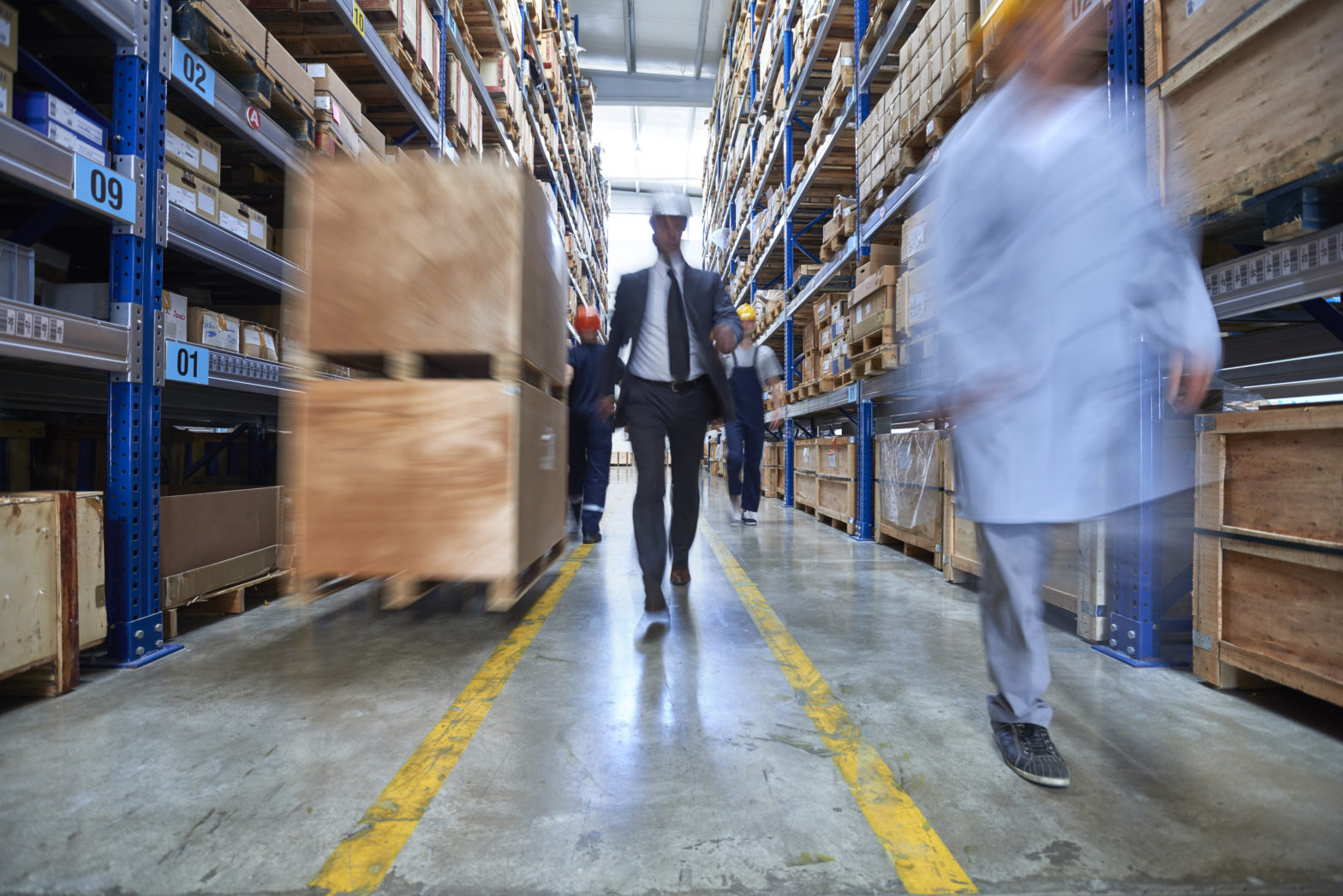 We're transforming the way we do business.
Our lean managers play a part in everything we do; helping to transform our management style and drive continuous improvement.
So they combine impressive hands-on experience with the ability to step back, analyse processes, define improvements and explain the changes needed in a clear and inspiring way.
This is a pivotal role in the future of Lesaffre.
We are committed to lean philosophy and keen to drive transformation in parts of the Group where it is deeply embedded, as well as those that are just starting their lean journey. So we will give you the autonomy to make things happen today and the opportunity to influence the way we work both across the globe, and across all our services, tomorrow.
This role is all about making a difference every day to deliver long-term goals.
By implementing lean policies and best practices and helping our teams bring them to life, you'll contribute to our overall industrial performance and drive our purpose.
Fix term contract
Laibin 来宾市, China
Food flavouring and taste
Fix term contract
Maisons-Alfort, France
Permanent Contract
Toluca, Mexico
Job Alert
When you have locations in over 50 countries, there is no shortage of new opportunities! Sign up for our Job Alert to make sure you don't miss out on any of our job offers.