Maintenance
manager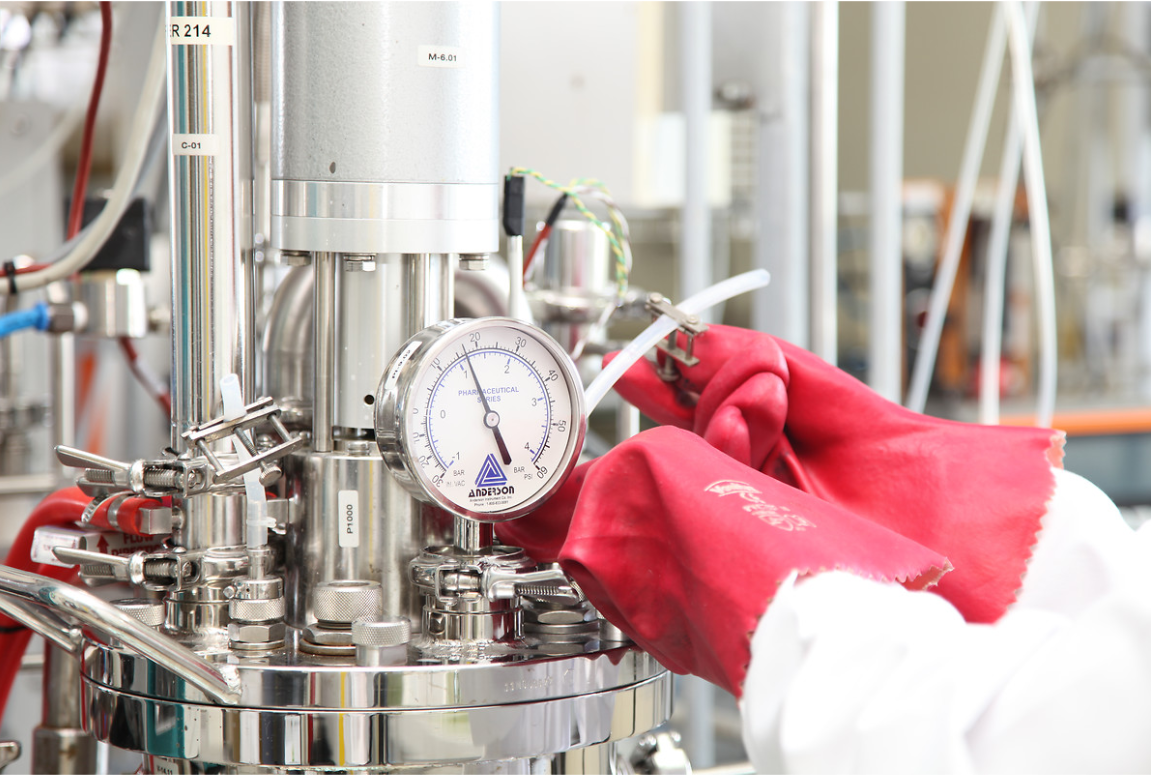 It's about securing today and planning for tomorrow.
Maintenance managers are the guardians of business continuity, ensuring the smooth running of all production activities.
On existing facilities, that means gaining a vital overview of production, maintaining multi-million equipment, identifying and preventing issues and limiting the time and cost of any necessary interventions. At new production facilities, it means working closely with the quality and safety teams to see multi-million, cutting-edge production solutions through from planning to operation.  
Technically skilled, ideally with field experience, you'll have the knowledge, credibility and listening skills to step back, assess issues and deliver timely, structured solutions. A calm head, you'll be humble, curious and always ready to learn. 
Lesaffre invests in its production facilities and, more importantly, in its people.
So you'll have the budgets and projects to deliver real innovation. You'll also enjoy the training and global career mobility to thrive in an environment where you are respected and supported. Most of all though, you'll be working on products that really matter; feeding people, making people healthier and helping to find sustainable solutions to some of the world's biggest challenges. 
Our production facilities help to feed the planet and keep people healthy.
So there's a real pride in delivering quality day in, day out. Our maintenance manager have the opportunity to create tomorrow's production facilities today and grow their teams working in safe, innovative, agile ways.
Permanent Contract
Ciudad Apodaca, Mexico
Permanent Contract
Toluca, Mexico
Permanent Contract
Tijuana, Mexico
Job Alert
When you have locations in over 50 countries, there is no shortage of new opportunities! Sign up for our Job Alert to make sure you don't miss out on any of our job offers.