Production
Roles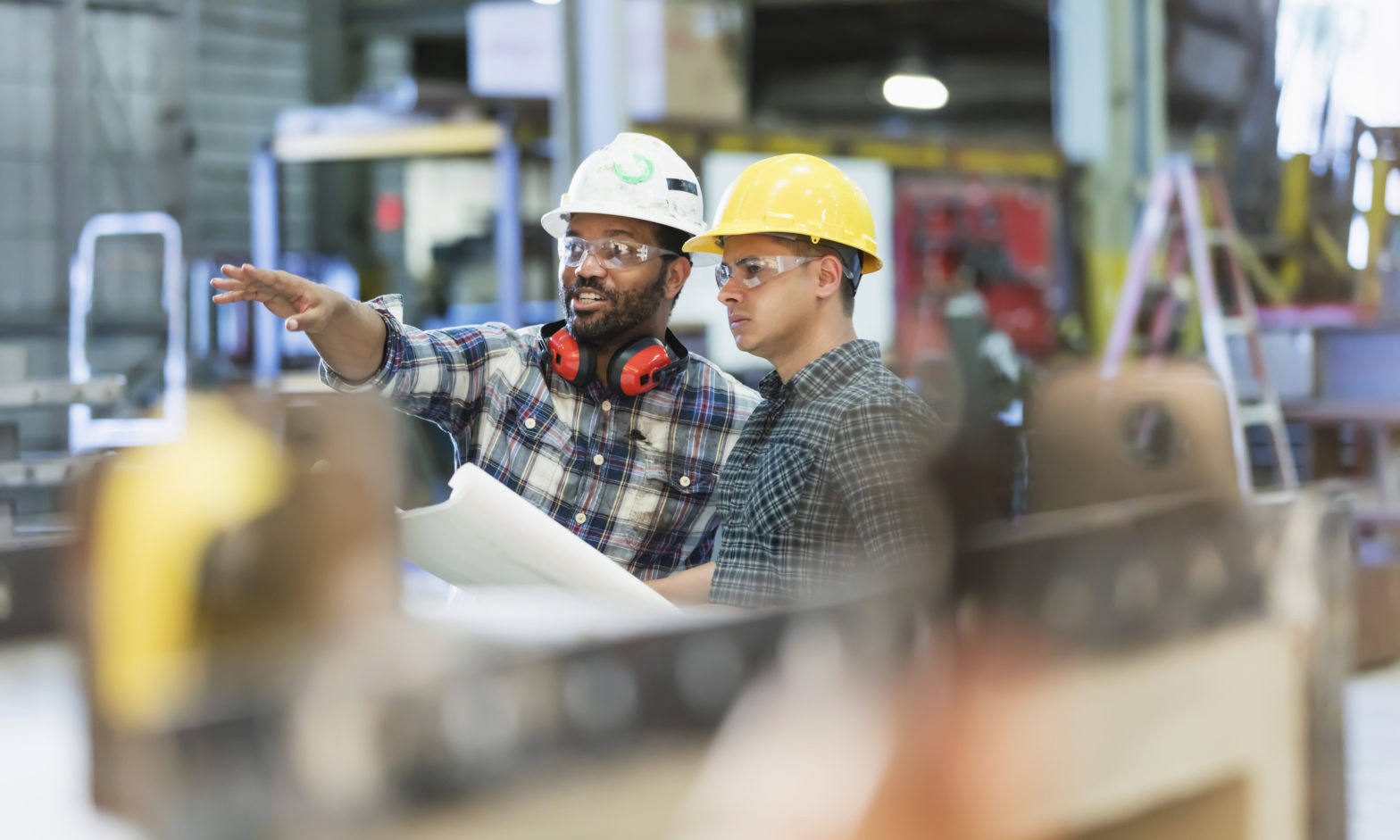 Yeast does its own thing, you have to love it and learn from it.
We work with a product that's magical.
Yeast is always evolving and changing – and so are we. Our production teams work to constantly transform the way we work. Our engineers often have a background in agronomy, industrial microbiology and biotechnology. However, moving forward our business is increasingly impacted by developments in data science, AI and IoT.
We give ambitious people the chance to satisfy their curiosity.
Production roles at Lesaffre offer fascinating challenges, global career paths and an environment that's constantly transforming. Our industrial sites today will be completely different tomorrow. And our work has a direct impact on human life and nutrition across the globe. So you'll grow, collaborate and learn every day.
Production roles have an influence on two levels.
If you're based on-site, as an engineer in food industry, you'll be ensuring that we meet all safety policies and effectiveness targets. If you're based at headquarter you'll give technical assistance to our industrial sites worldwide, which means to run investigations and define local solutions.
Food flavouring and taste
Permanent Contract
Maisons-Alfort, France
Permanent Contract
İstanbul, Türkiye
Permanent Contract
Alem Gena, Ethiopia
Job Alert
When you have locations in over 50 countries, there is no shortage of new opportunities! Sign up for our Job Alert to make sure you don't miss out on any of our job offers.